Take one of these dinosaur-inspired pieces for a spin to celebrate the opening of Jurassic World: The Exhibition.
Jurassic World: The Exhibition is open at Square One and with it comes all the excitement of getting up close and personal with all things Jurassic Park! When you're immersed in the Jurassic World exhibition, you'll be able to walk in the land of Jurassic Giants, interact with life-size dinosaurs and learn everything you've ever wanted to know about the science behind Jurassic World.
The all-ages exhibit promises fun for the entire family and is sure to be an unforgettable experience, whether you're a fan of the movies or are learning about Isla Nublar for the first time.
To kick off the opening of this highly anticipated exhibit, we've rounded up a few of our favourite dinosaur-themed fashion, home and kid's pieces that will never go extinct.
Who says dinosaurs can't be stylish? From playful socks to a printed tee and a go-with-everything jacket, these picks are cheeky and chic.
Image Gallery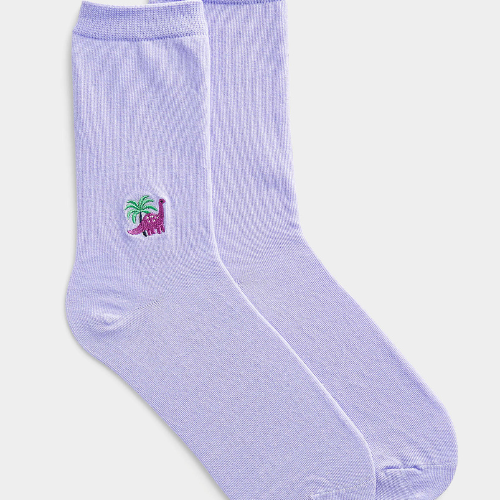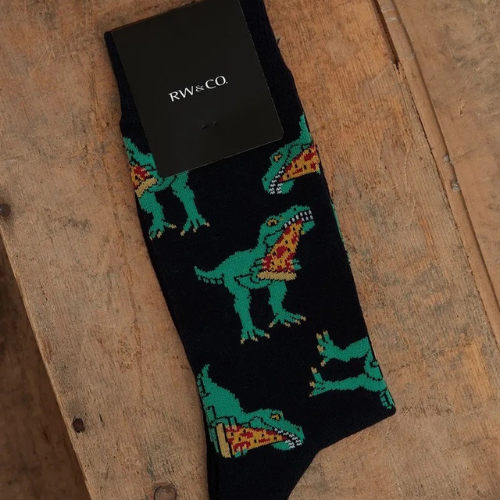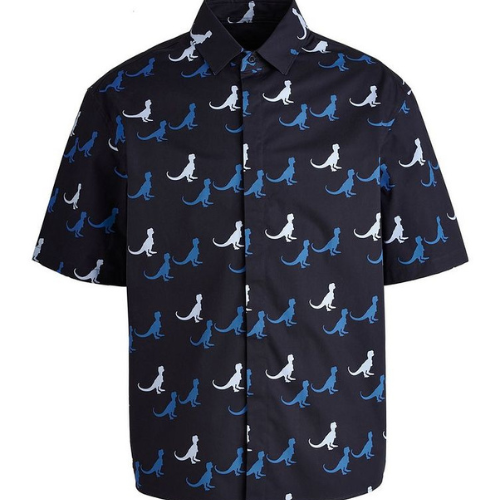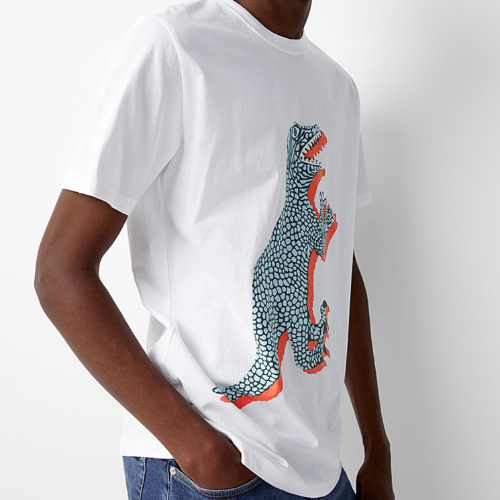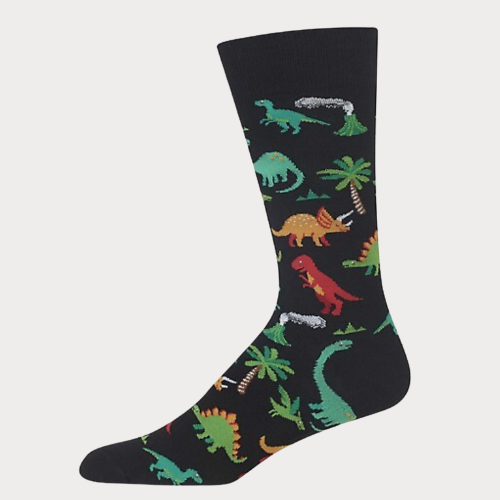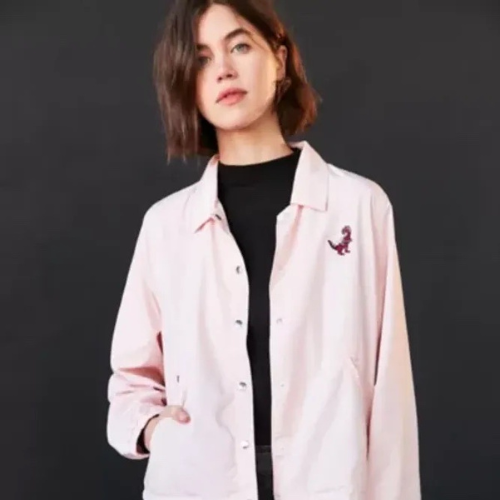 If you're thinking of adding a prehistoric-inspired piece to your home, look no further than these fun and versatile accessories.
Image Gallery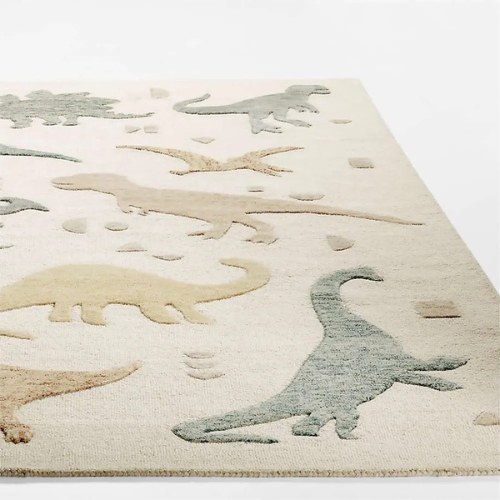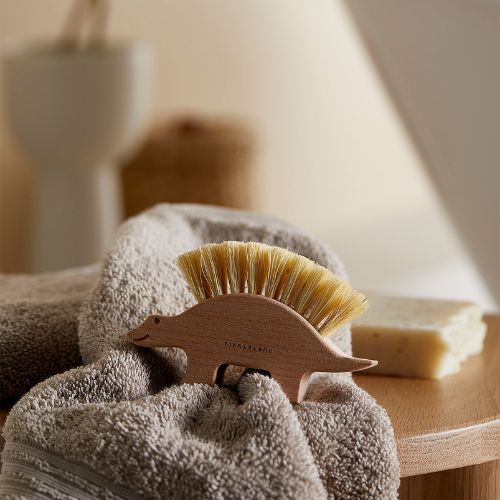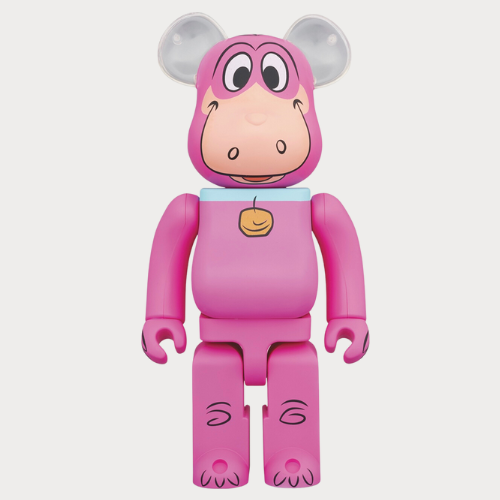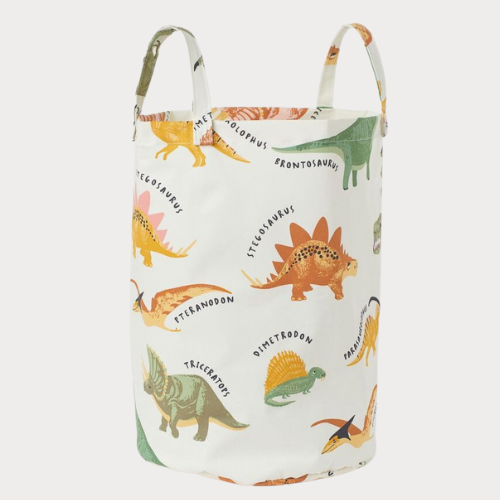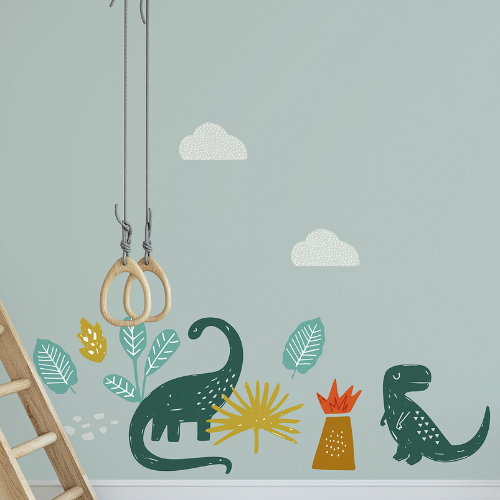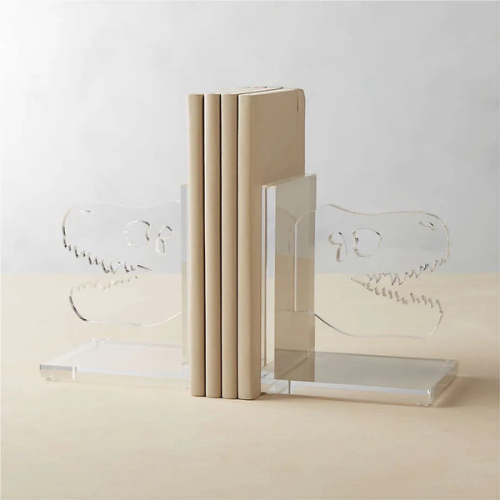 There's no shortage of adorable finds when it comes to dinosaur-inspired fashion and accessories for kids. Shop these all-ages items, from bibs to backpacks to Chuck Taylors and more.
Image Gallery