A commitment to supporting sustainable practices—including eco-friendly materials and packaging choices—is paramount for the world's top fashion and beauty brands.  Here are five ways to follow their lead and champion sustainability with your style choices.
Support Sustainable Brands
Before you buy, research into the labels you love and see where they stand on sustainable practices. A brand that's truly invested in sustainability has core values that are important to them including being mindful and monitoring its environmental impact, and committing to use sustainable materials whenever possible.
Image Gallery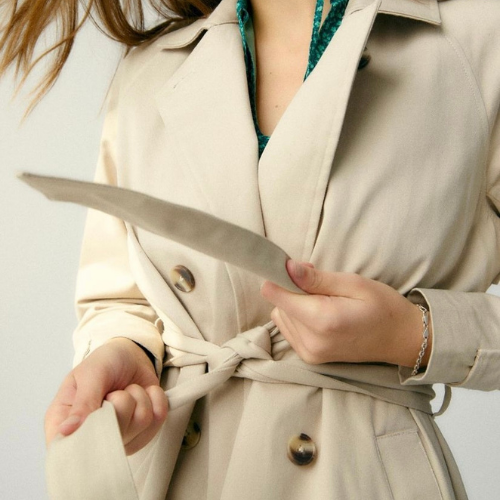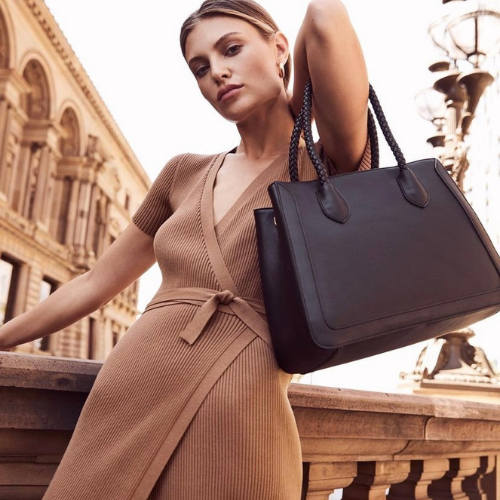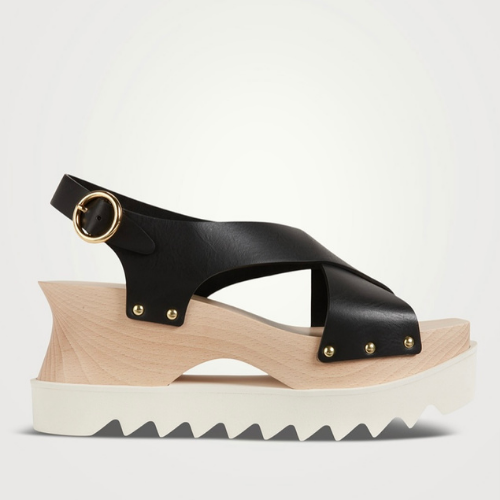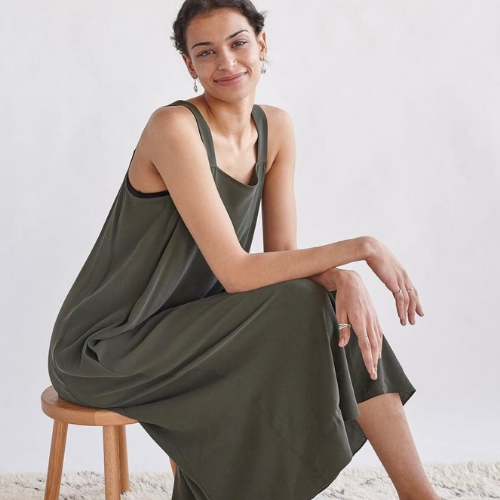 Practice Thoughtful Shopping
A new fashion season means adding some fresh new pieces to your wardrobe, but before you shop, take stock of what's already in your wardrobe, curate your clothing and think about how you can complement existing pieces. You don't have to buy brand new everything, but instead invest in a few chic, high-quality pieces and accessories to work with. This philosophy lies at the heart of practicing sustainable style.
Image Gallery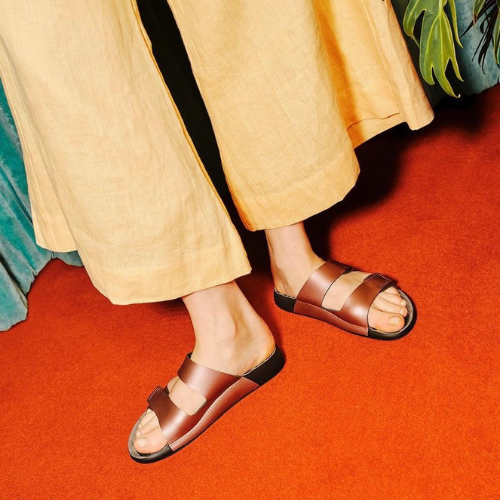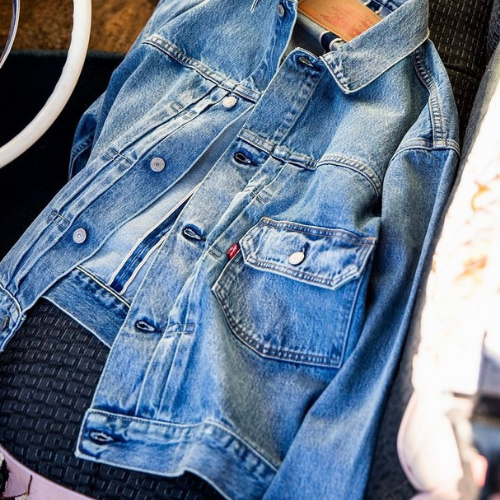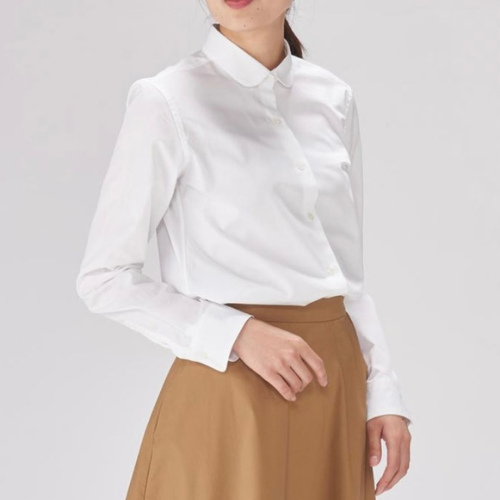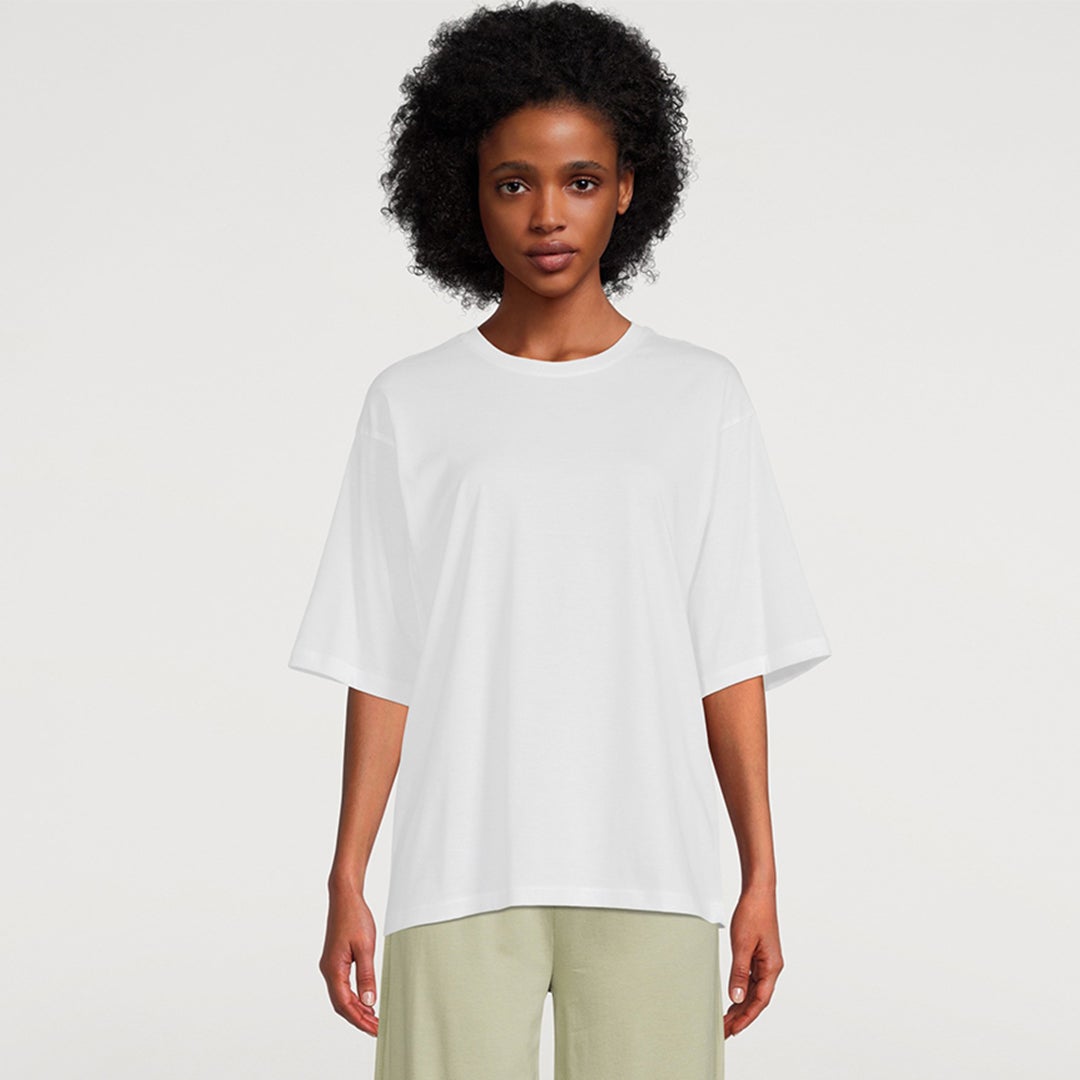 Give Clothing A Second Life
Once you have curated your clothing, what do you do with the things you no longer want? Donating them to a charity shop or a participating retailer is a wonderful way to give back to your community. We also love the idea of giving them to a friend who would reinvent them in their own stylish way. Consider having a seasonal clothing swap between you and a few friends. This is a savvy, sustainable and very cost effective way to add some amazing new-to you pieces to your wardrobe.
Image Gallery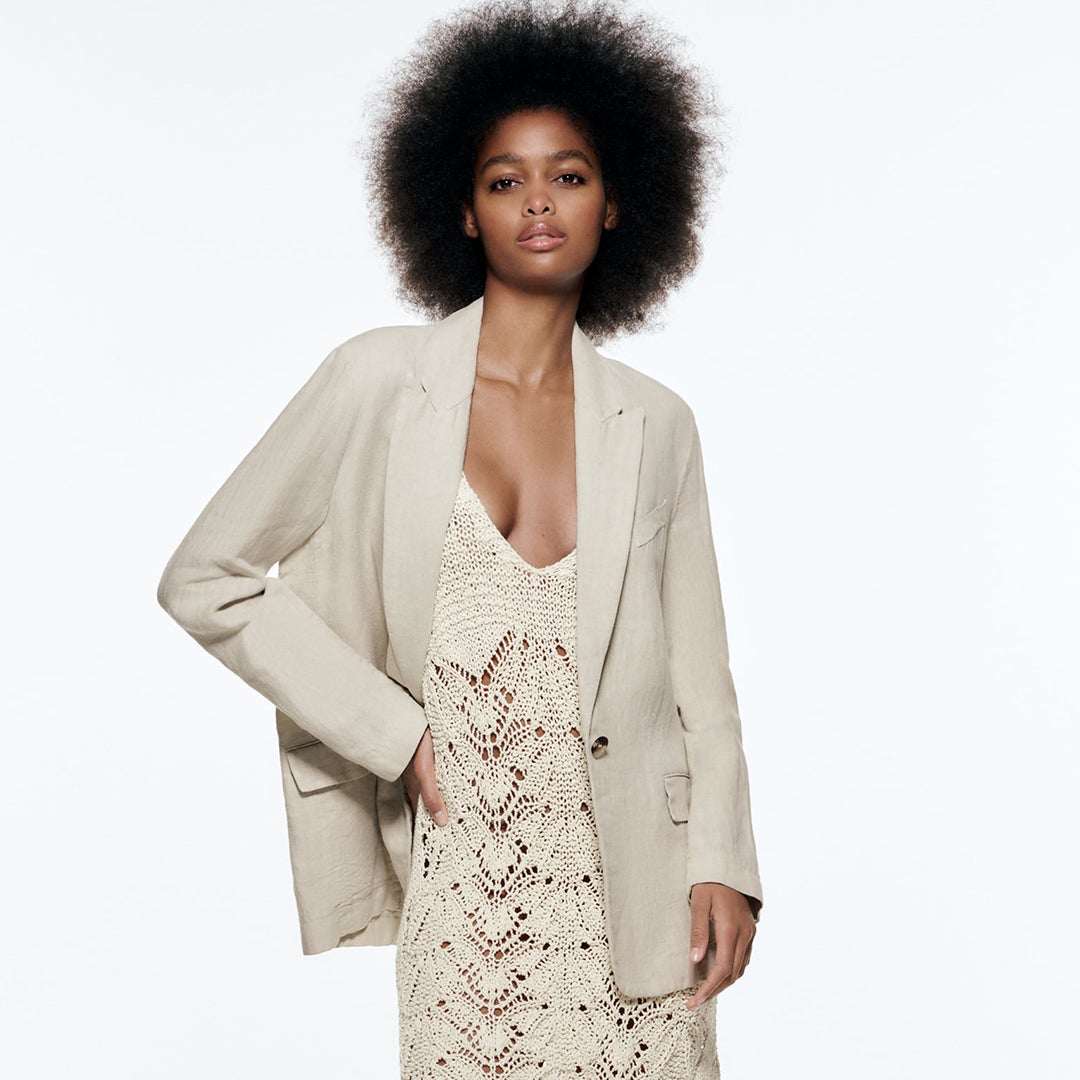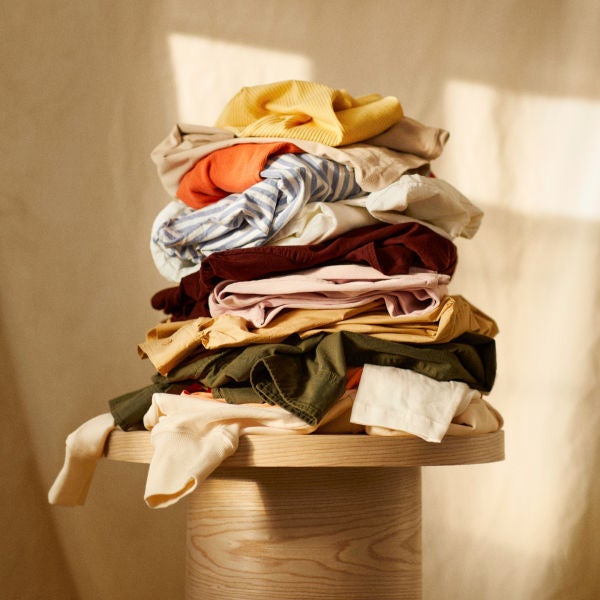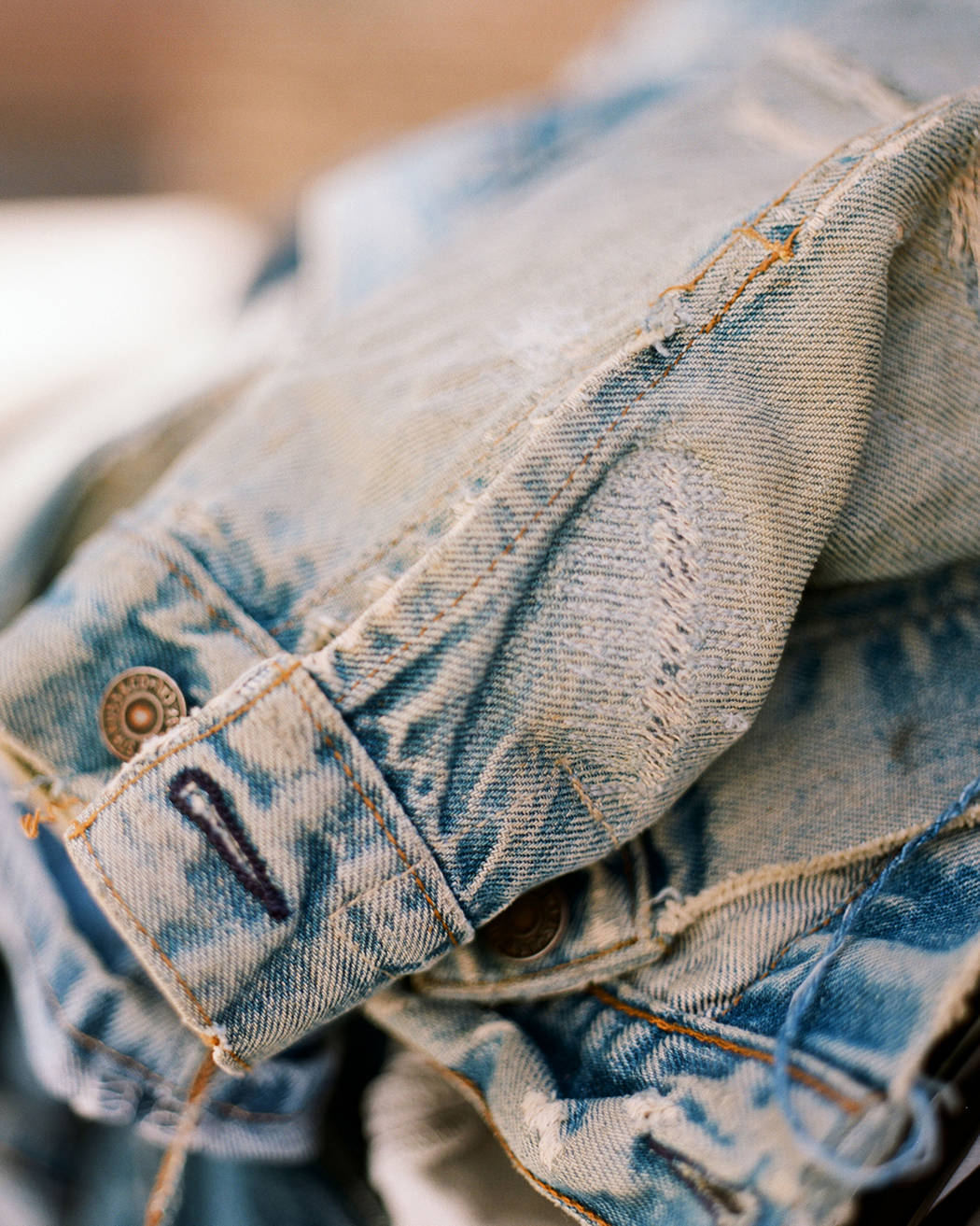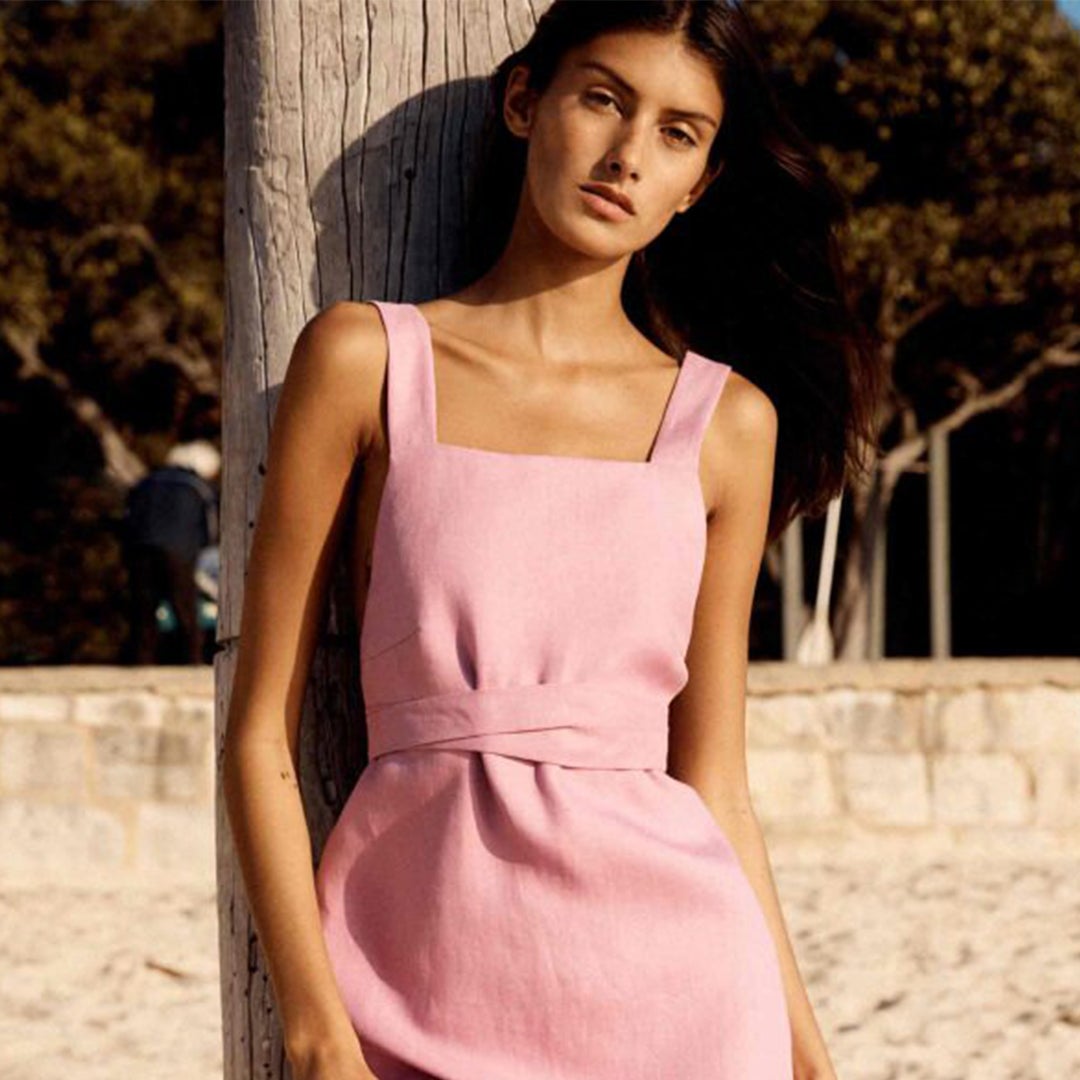 Clean Your Beauty Routine
Going green with your beauty choices is about taking a 360-degree approach by looking at product ingredients and packaging. Ingredient wise, we're talking about products mindful of the environment, our health and wellness. When it comes to packaging, less is more. Shop for brands with biodegradable containers, package recycling programs and refill options. Sephora's Clean + Planet Positive program makes shopping easy as they have curated the best green product to find in store.
Image Gallery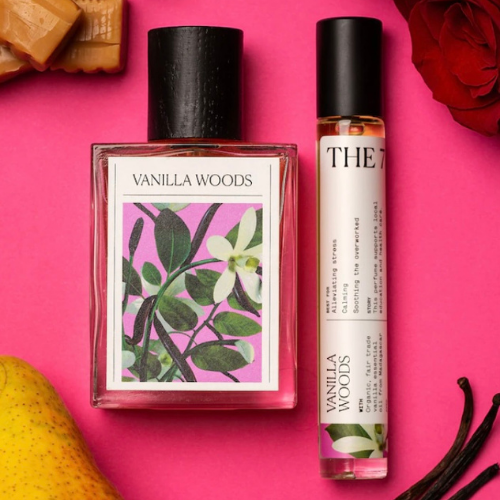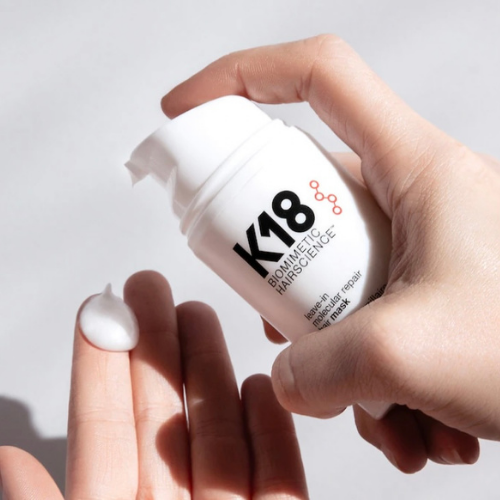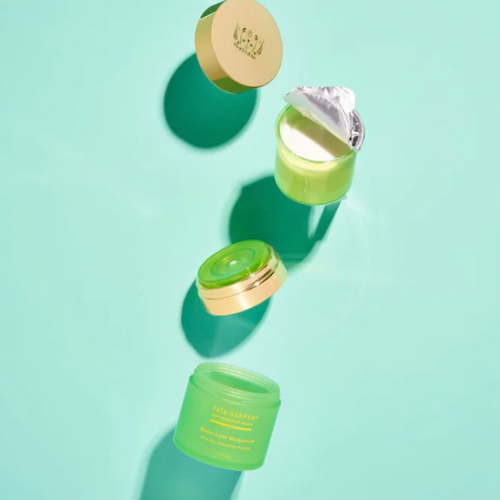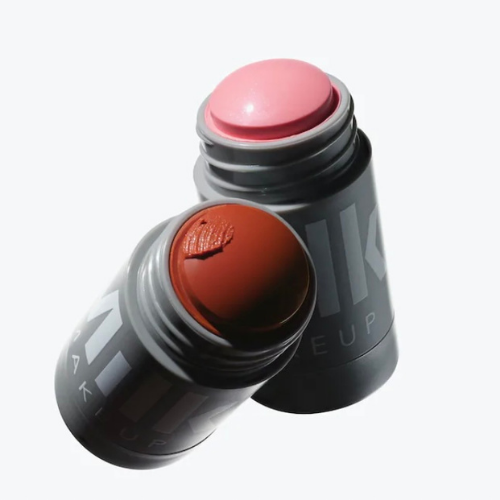 Commit To An Eco-Centric Mindshift
Little things make a difference, especially when we are talking about helping Mother Earth. Supporting sustainability means doing something every day to make an impact. Use eco-friendly cleaning products; shop local for food and buy in-season fruit and veg when you can; buy seasonal flowers to decorate your home that didn't need to be flown in from thousands of miles away. Every single action counts and will help improve the health and wellness of our planet.
Image Gallery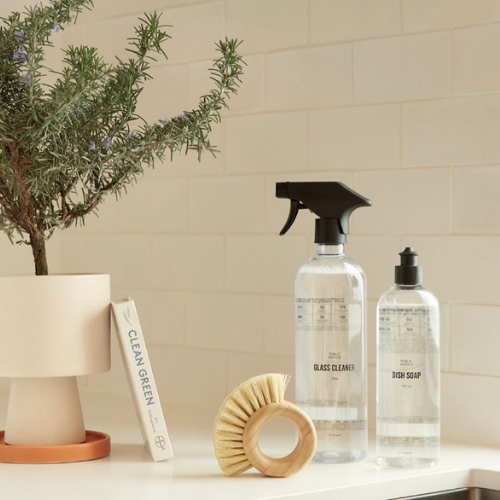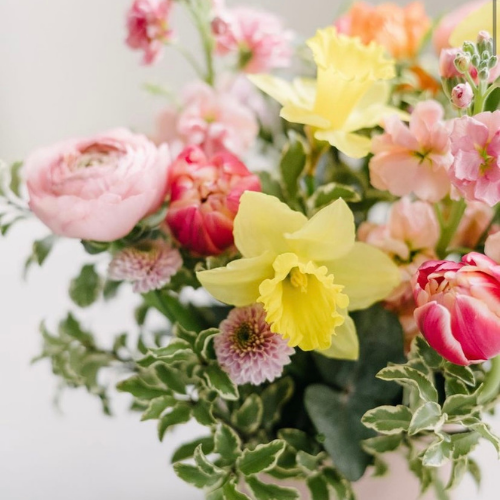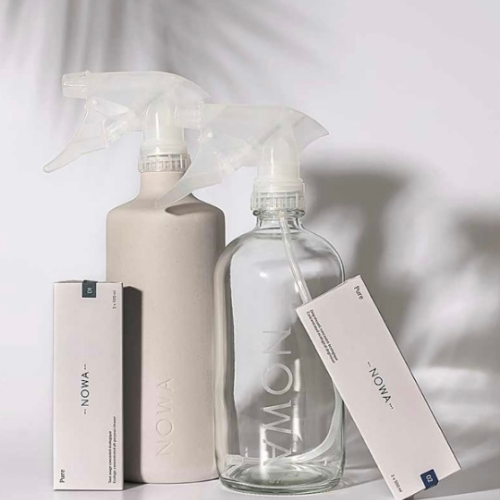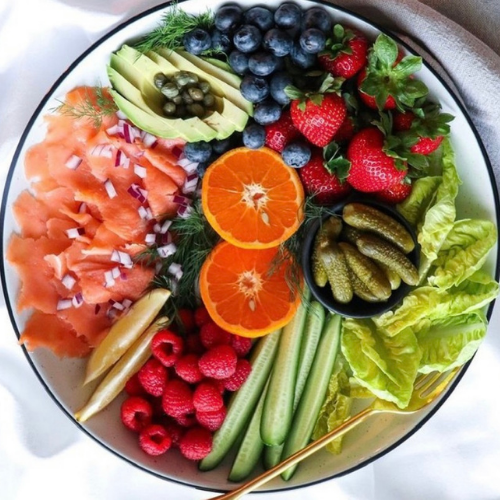 As a shopping centre, we're proud to share ongoing impactful initiatives at Square One. From solar panels to water management, visit our sustainability page for ongoing green programs.
Learn More
Looking to live a more eco-conscious life?  For more ideas on sustainability, follow us on social media and subscribe to our newsletter.
Follow Us