Holt Renfrew Hiring Event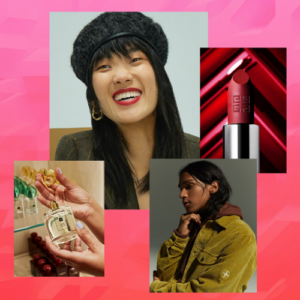 If you're obsessed with all things beauty and interested in working at Holts, drop by the store on March 25th and learn how you can join their dynamic team!
Details
Start:
March 25 @ 11:00AM
Holts is Hiring! On Friday, March 25th from 11-5PM, drop by any GTA store for on-the-spot interviews for Beauty Advisor, Sales Associate, and Order Fulfillment positions. With a commitment to sustainability, competitive salaries and benefits, and the Holts discount, there's never been a better time to join Canada's fashion and lifestyle retailer on our journey.
https://www.holtrenfrew.com/en/careers/join-the-team