Mother's Day Market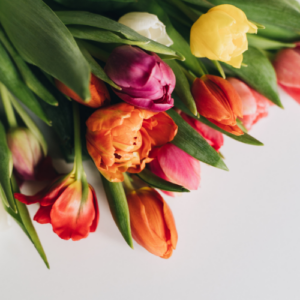 Join us at the market and find the perfect gifts for mom.
Looking for the perfect Mother's Day experience? Spend some quality time with your mother-figure by attending a floral workshop with refreshing mocktails, and find the perfect gift from local, women-owned vendors. Join Run the World Summit and Blossom Moments as they celebrate Mother's Day at Square One Shopping Centre from May 5th to May 8th!
Located on Level 2, across from H&M.
Aira Wellness
Aira is a modern wellness company founded by two best friends, based in Toronto, Ontario. Aira combines high quality personal care products with feel-good experiences to encourage people to cater to both their physical and emotional wellbeing. Everything at Aira is high quality, handmade, ethically and sustainably sourced, vegan, cruelty free and made in Canada with minimal ingredients. 
IG : @aira.wellness
Website: https://aira-wellness.com
Image Gallery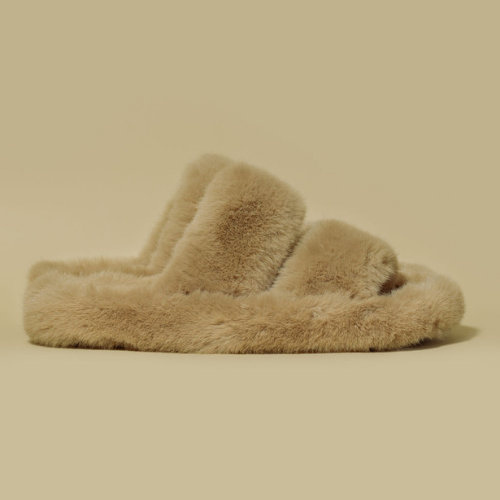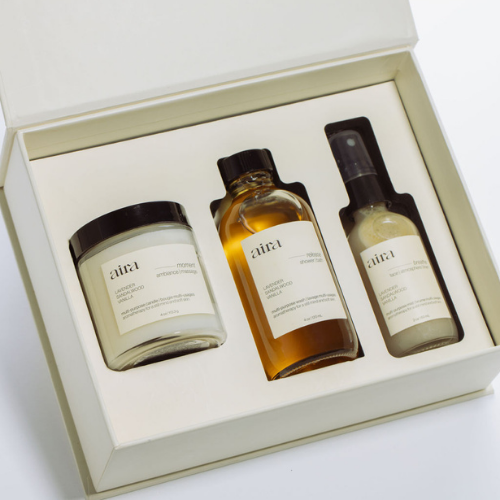 1Day Beauty
All about community-created & allclusive beauty, 1day beauty's mission is ensuring everyone feels welcome in their virtual room.
IG: @1daybeautyco
Website: www.1day beauty.com
Image Gallery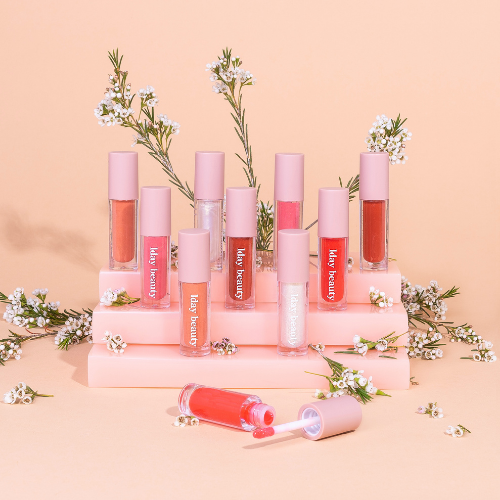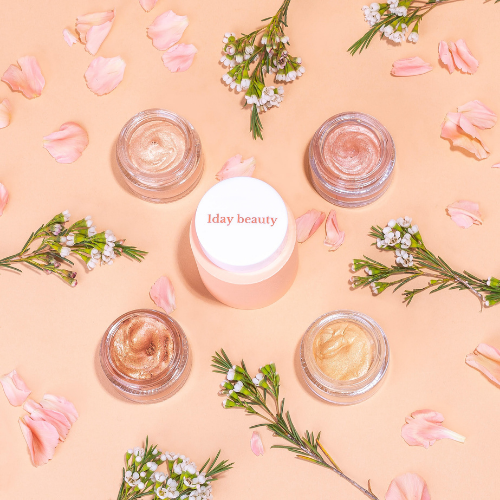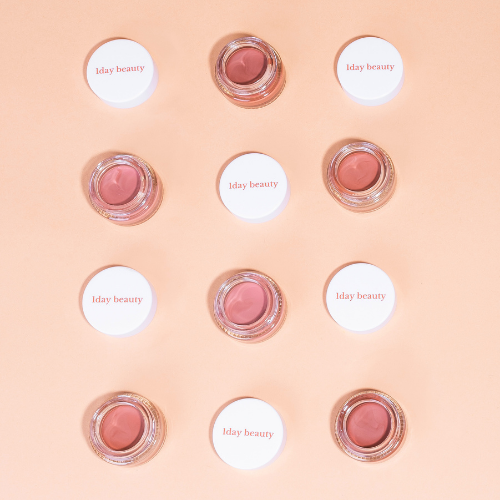 Canadian Succulents
Canadian Succulents was founded out of a love for succulents and a belief that a gift should be beautiful, long-lasting, and green. We grow all the succulents that make up our living creations. We use these drought-tolerant plants to design easy-to-care-for and eco-friendly arrangements for gifts, centrepieces, wedding and party favours. 
IG: https://www.instagram.com/canadiansucculents
Website: https://www.canadiansucculents.net
Image Gallery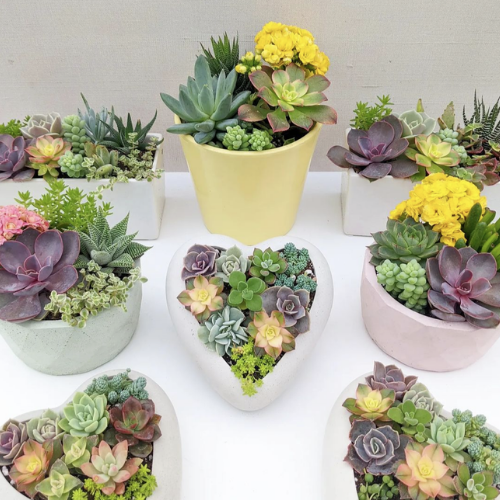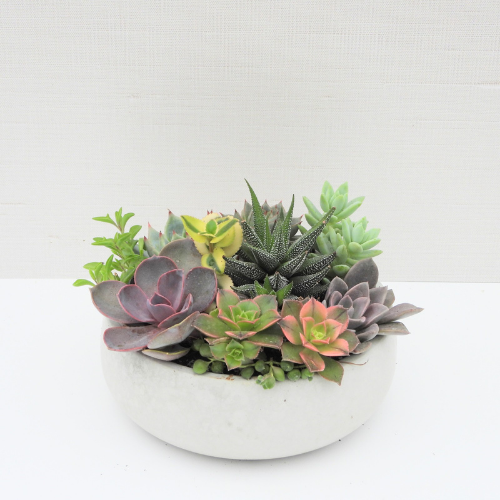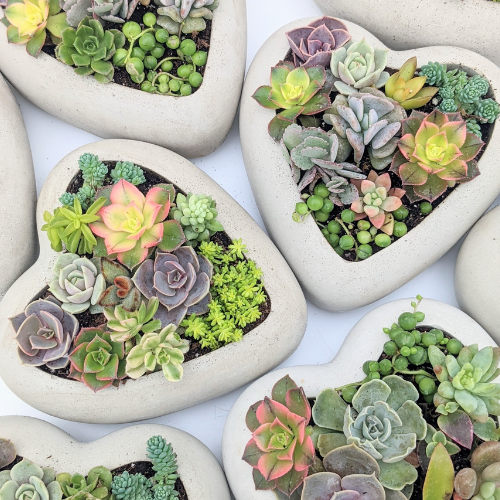 Chocolat de Kat
Each Chocolat de Kat bon bon is a tiny piece of edible art. Kata and her team dream up, hand paint, shell, fill and cap each one with meticulous care and attention to detail. The goal is not to reinvent the wheel, but rather, create the best of a category. Our punchy flavours actually taste like what they are – biting into one of our key lime pie bon bons is like biting into a piece of key lime pie! We work in small batches, and recently moved to a new (larger) shop operated in partnership with De Mello Coffee in the St. Clair West neighbourhood of Toronto.
IG : @chocolatdekat
Website: https://chocolatdekat.com
Image Gallery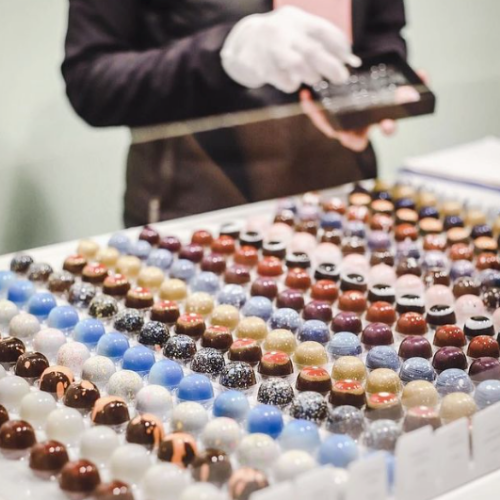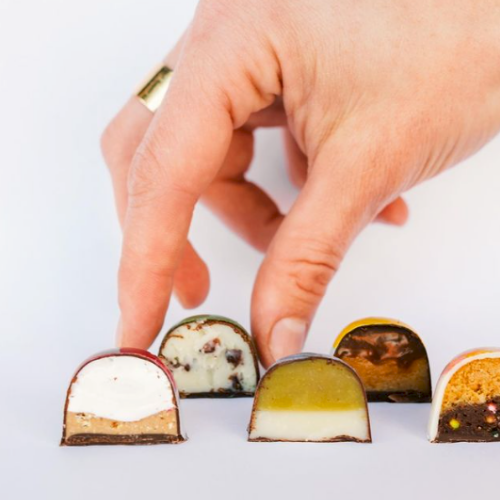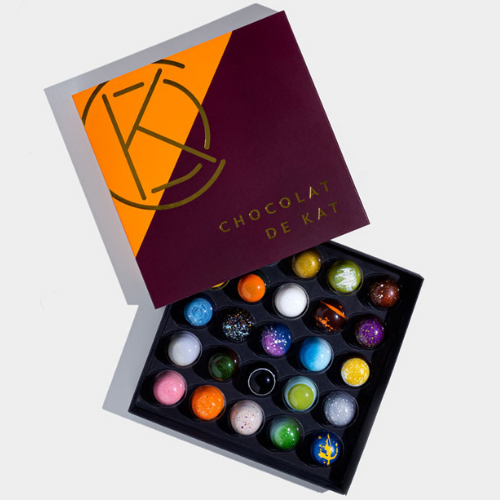 Denude Swim
Denude Swim was established in 2019 in Toronto, Canada by two fashion enthusiast friends, Kana and Sandra, with a passion to create their own brand. Inspired by the modern day women, they design minimalistic swimwear and accessories that highlight women's natural curves. While keeping their designs modern and timeless, each piece is double layered for ultimate comfort and control. The suits are made locally in Toronto Canada, allowing them to be involved in every step of the production. Their hands-on approach from designing to manufacturing ensures what their clients deserve – quality. Nothing is added to their collection without it being fitted on their own bodies. Not only do they want to deliver swimwear that provides confidence, Kana and Sandra have a mission to deliver body positive messages to their clients. Each swimsuit is made with purpose — to empower women. Their vision is to break stereotypes and borders with the inclusiveness and versatility of their collections.
IG: @denudeswim
Website – www.denudeswim.com
Image Gallery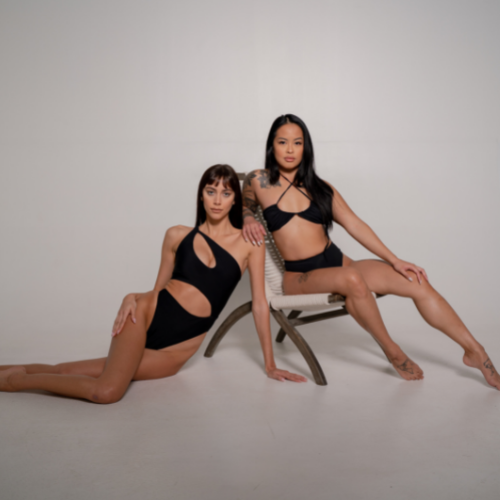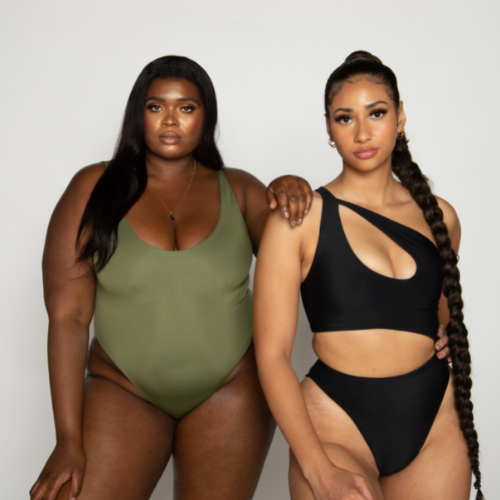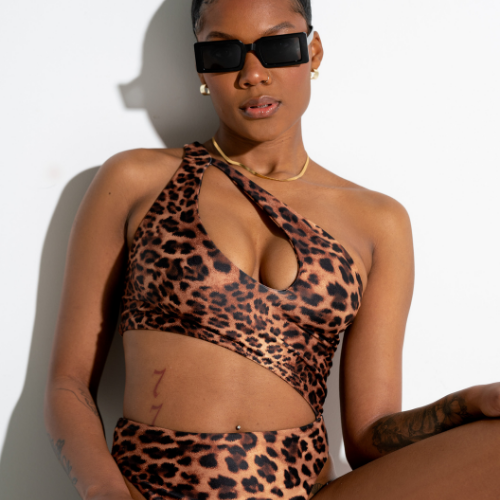 Glow Away Skin
Glow Away SKIN is a collection of the world's best beauty products, embedded in centuries of cultures that help elevate your skin's natural beauty. Each product we offer has a unique learning experience about the country of origin, the culture and the people that led to the beauty rituals we can't live without today, and we're on a constant mission to discover the world's best kept ancient beauty secrets and educate our audience on these rituals. We want to make each and every one of our Glow Babes feel empowered by embracing their natural glow.
IG: @glowawayskin
Website: www.shopglowawayskin.com
Image Gallery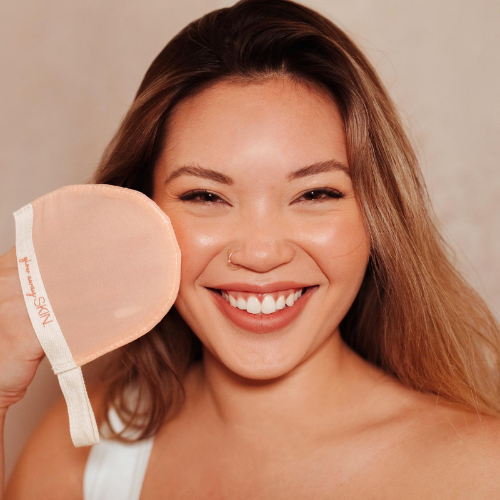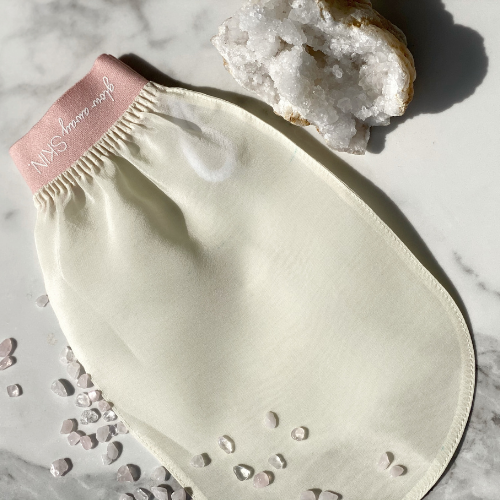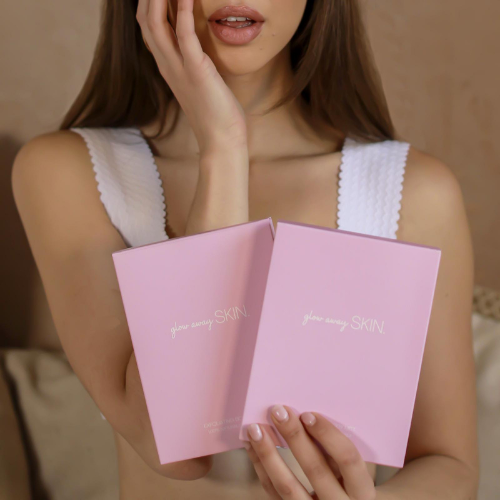 Honeylux Silk
HoneyLux is an organic & environmentally conscious, female-run luxury silk business from Toronto, Canada, focused on creating high-quality, pure silk accessories at an affordable price. We use the highest grade (6A) of pure 22 momme mulberry silk which is ethically sourced, organic and made with non-toxic, eco-friendly dyes. Our best selling scrunchies and pillowcases have been mentioned in Vogue, Vanity Fair, and GQ Magazine. 
IG: @honeyluxsilk
Website : https://honeylux.co
Image Gallery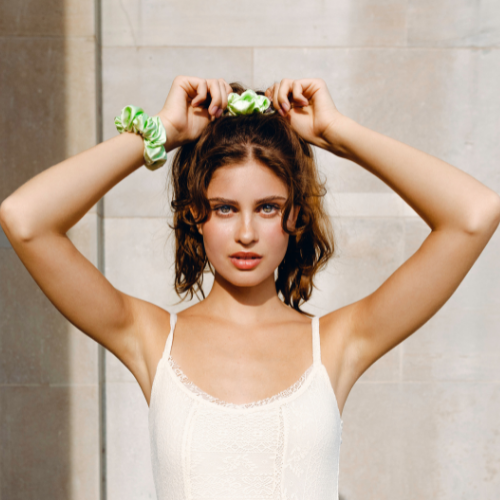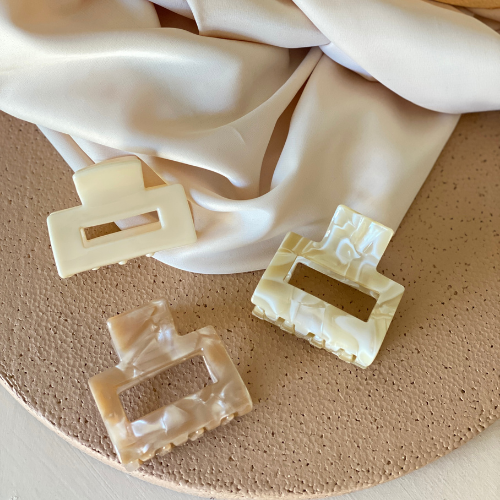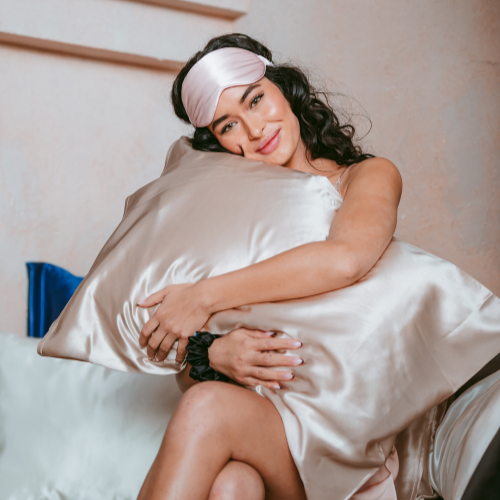 Lis The Label
Lis the Label is a Canadian curated jewelry brand with a purpose: to bring high quality and stylish pieces for women and men in an affordable price range. All pieces are anti-tarnish and hypoallergenic for those with sensitive skin. Lis the Label aims to embody unique style but also to bring awareness to various important initiatives. 10% from every order goes to support a new charity each month. 
IG: @lis.the.label
Website: listhelabel.com
Image Gallery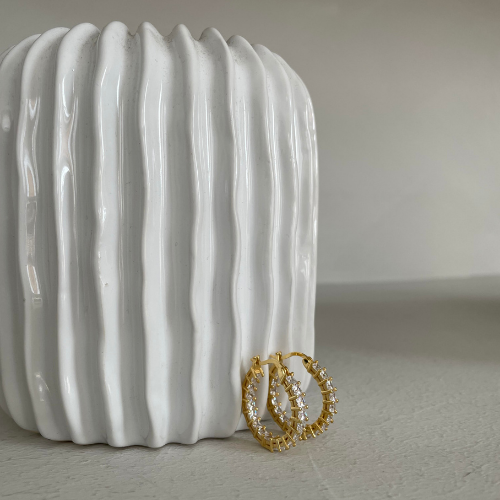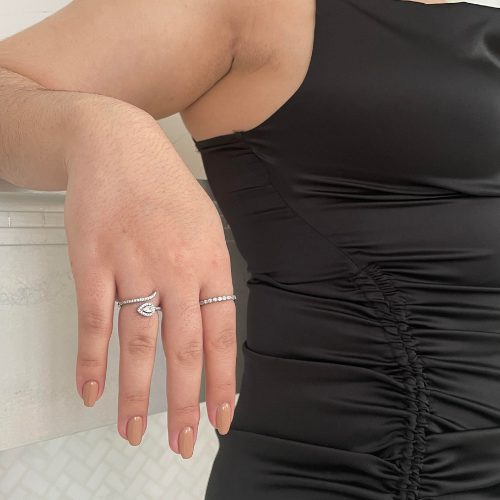 Lurra Wellness
Lurra means earth and our company was inspired by just that; our love and appreciation for the earth and the nourishing ingredients it has to offer. Our main focus is green beauty and supporting local and sustainable brands that are passionate about being as kind to the earth as we are! Lurra was founded by a mother and daughter who happen to be lifelong beauty enthusiasts with a passion for preserving the environment. We're on a mission to reinvent modern "beauty standards" and create a sustainable shopping experience that all can feel good about.
IG : @lurrawellness 
Website: lurrawellness.com 
Image Gallery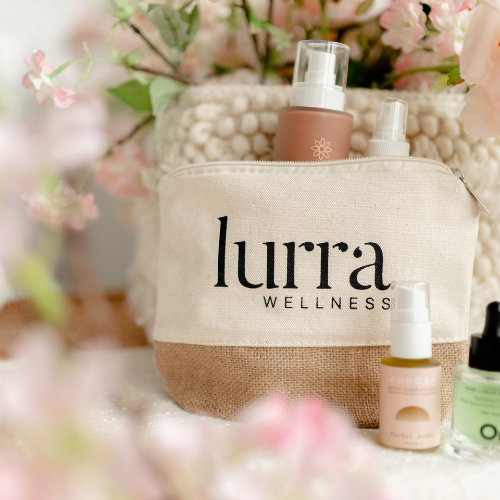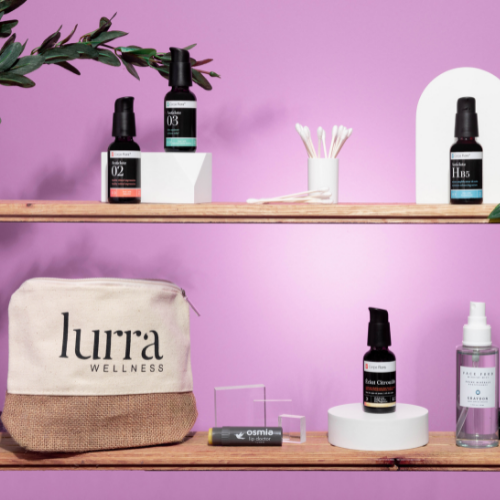 Mama Susu's
Growing up on a farm on the island of Djerba, Tunisia, Mama Susu would pick her own natural fruits, nuts, and seeds. As a little girl, her mother taught how to make various types of jams and nut spreads from ingredients freshly picked from an abundance of fruit and nut trees, from pomegranate to pistachio. After moving to Canada, she found a comforting nostalgia in recreating the same delicious jams and nut spreads for her children and loved ones to enjoy. This helped her reconnect with her childhood and precious memories from her beautiful homeland. After mastering the art of healthy spreads, Mama Susu would like to share her creations with you to add to your breakfast, snacks, smoothies, baking, and more!
IG: @mama.susus
Website: www.mamasusus.com
Image Gallery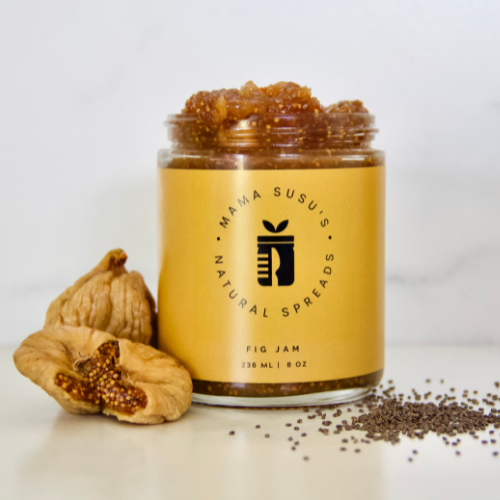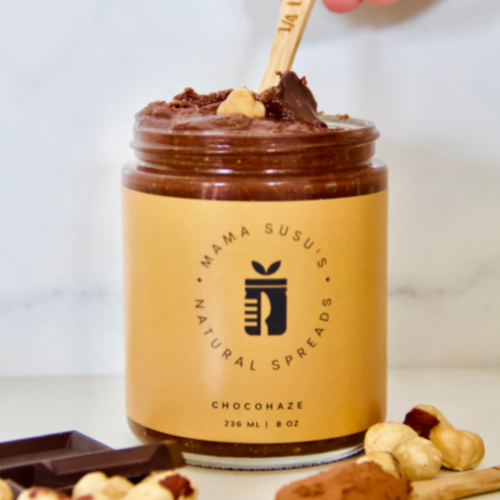 Natural Bliss Co.
Natural Bliss Co is an all natural care product company, that is all hand made and made in Canada. We make lotion candles and palm melts, which each is a version of a candle or wax melts that have all natural ingredients other then soy wax to make them into a lotion. All ingredients in our products are natural, organic and perfectly safe to use on your skin. All you need to do is turn on the candle, let it pool up and then pour the warm oil into your palm! Super simple.  


IG :  @naturalblisscompany
Website : www.Naturalblisscompany.com
Image Gallery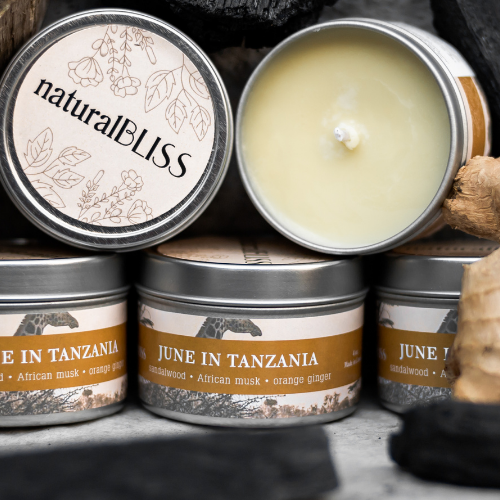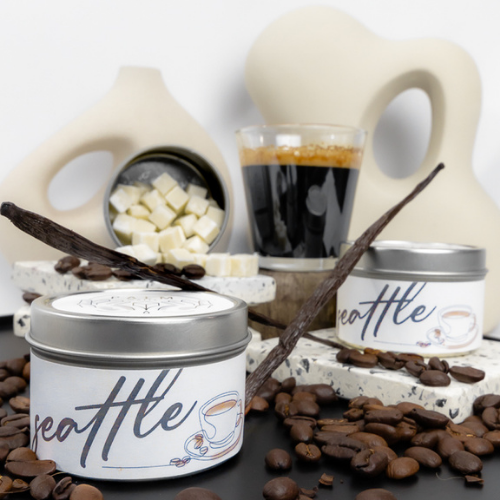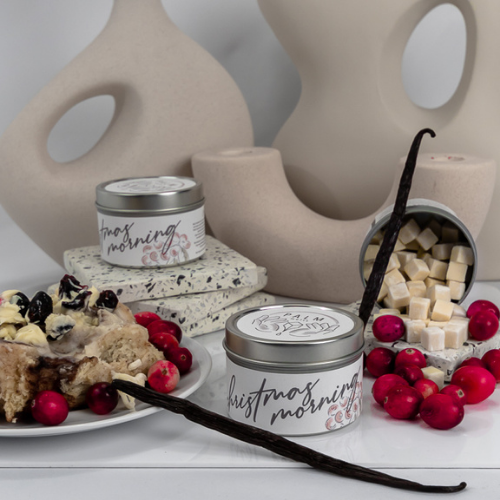 Blossom Moments
In Person Mother's Day Flower Workshop May 5-8, 2022
Celebrate your mother-figure with a floral workshop, refreshing mocktails and find the perfect gift from local, women-owned vendors. The floral class will be run by Blossom Moments during the Square One Mother's Day Market in partnership with Run The World Summit.
To purchase tickets, click HERE.