The Food District Secret Summer Menu
We're kicking off summer with vendors from The Food District who will be serving off-the-menu items inspired by summer at Square One.
We're celebrating summer in the tastiest way possible with a secret menu. Explore this season The Food District, where a variety of eateries will be serving specially created "off the menu" items including mango pistachio sundaes from Sweet Jesus, a "SQ1 Love Boat" from Kibo Sushi and cojita tacos from La Carnita, to name a few.
See a list of the secret menu items below.
Big Fat Cookies
Big Fat Cookies will serving Blue Sundae twists. Dip your favourite cookie for more sweet goodness.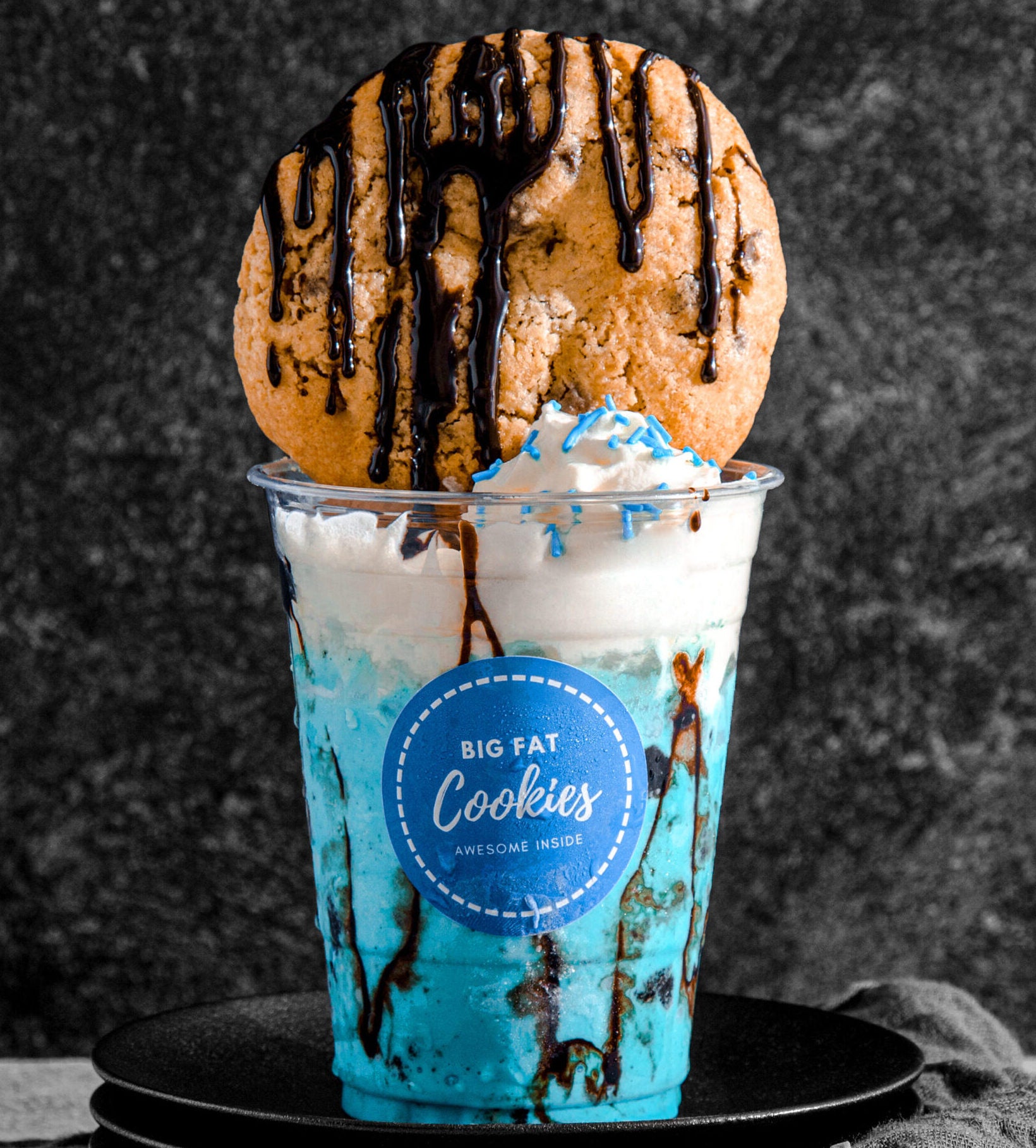 Chocollata Brigadeiros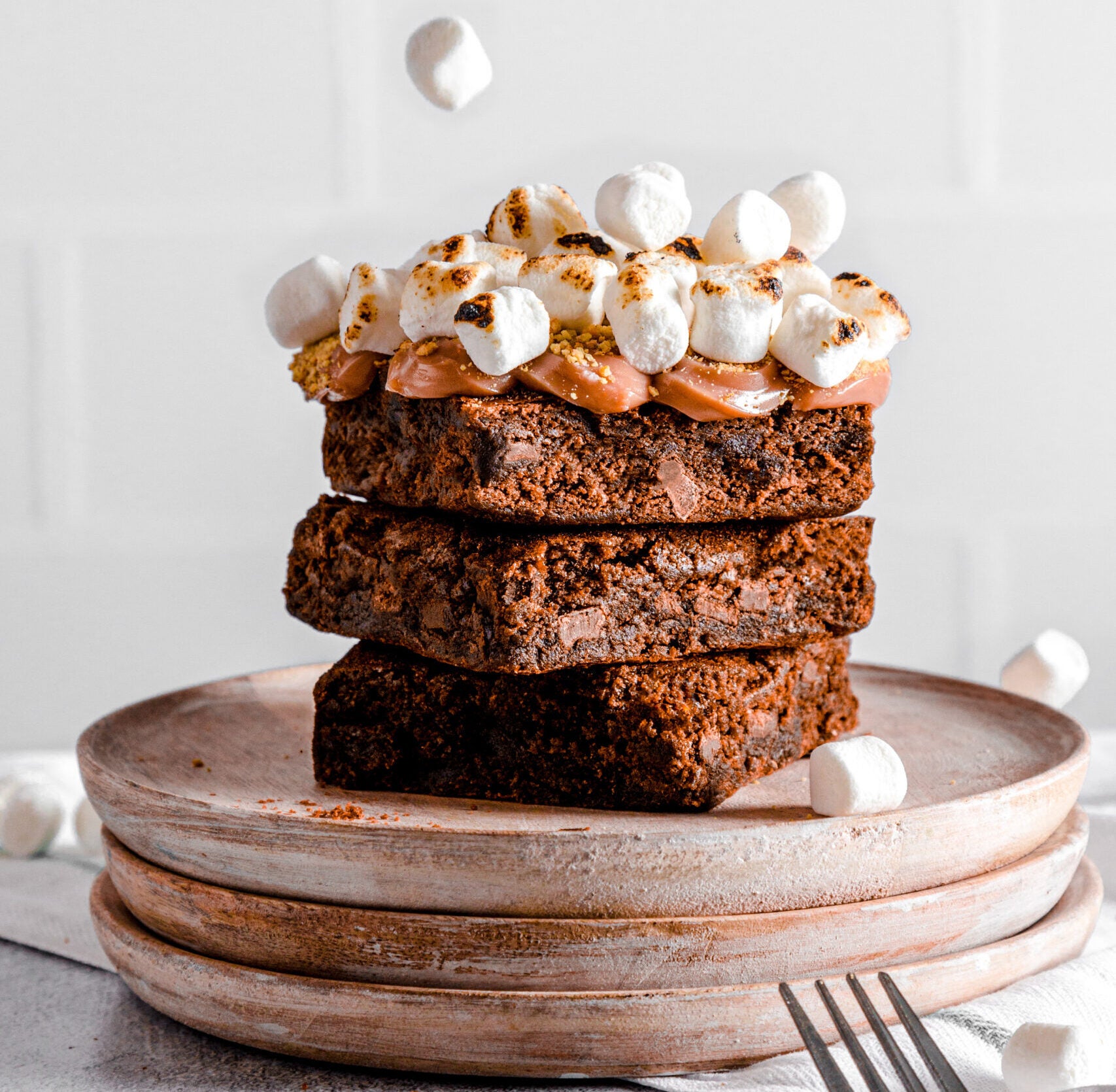 Dal Moro's Fresh Pasta To Go
Dal Moro's will be serving pasta alla norma and napoletana.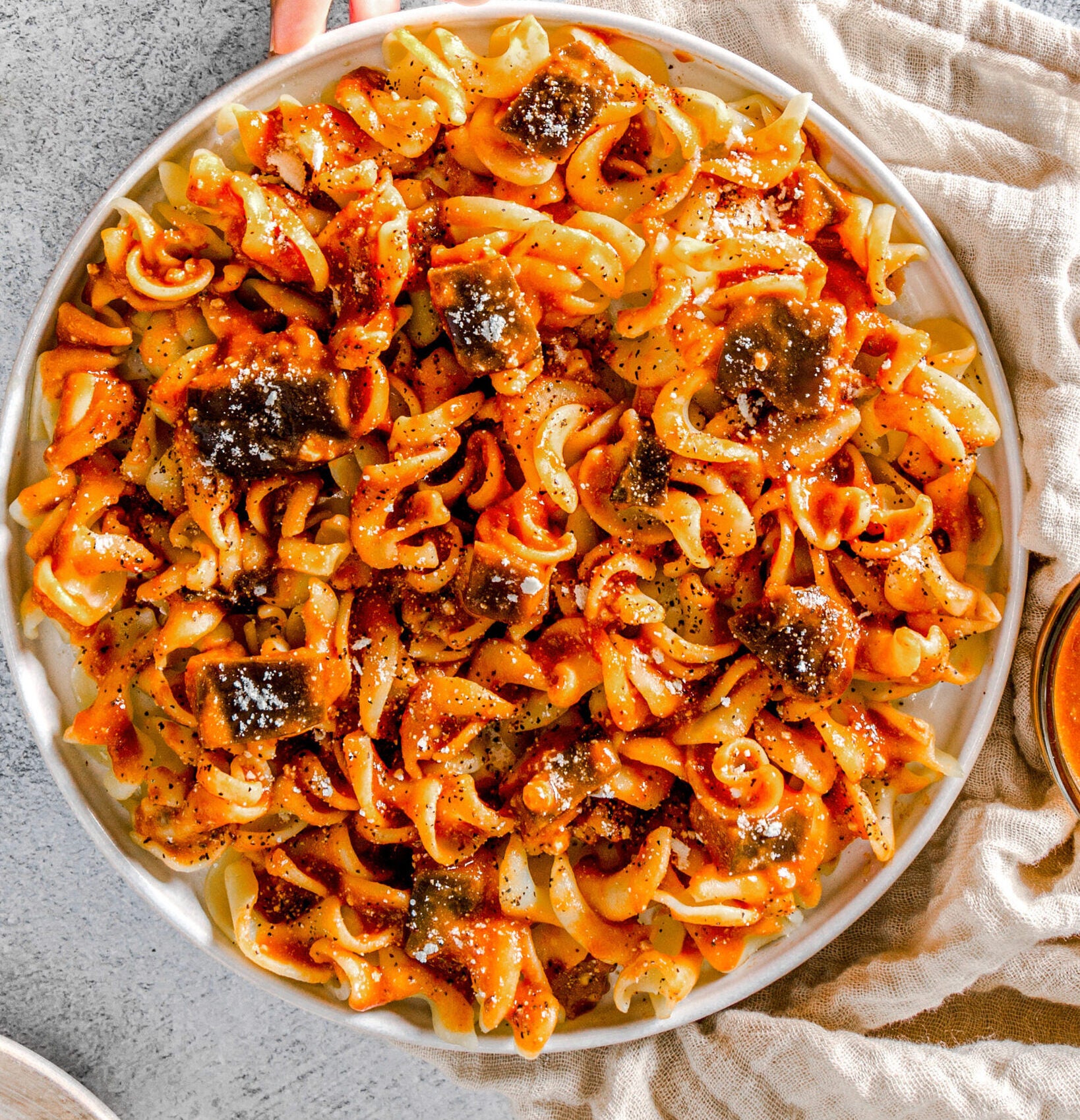 Black Jack BBQ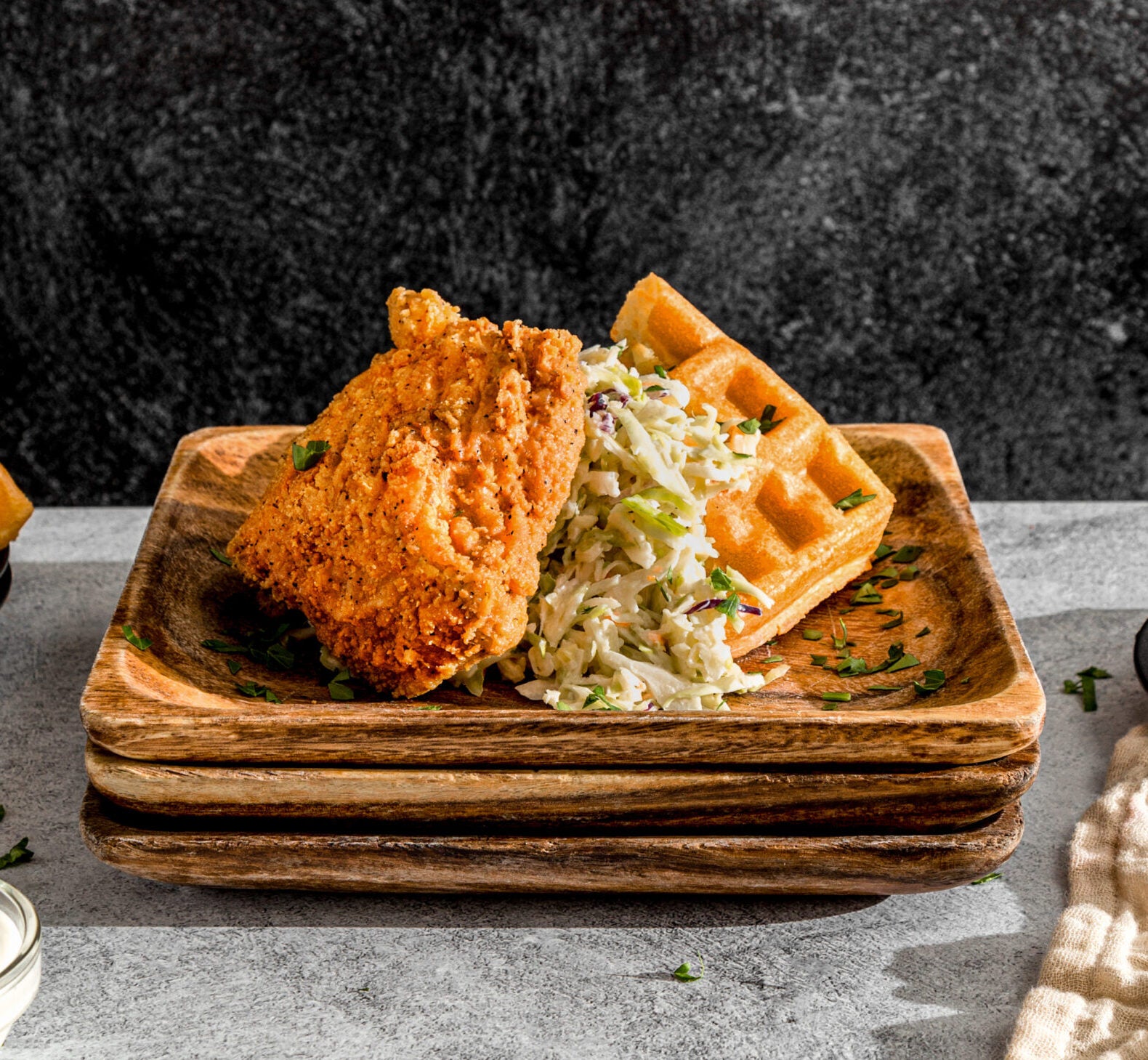 La Carnita
La Carnita is offering a Cotija Taco, deep fried cotija breaded with panko & egg wash, pinto beans, pickled carrots, green onions and cilantro.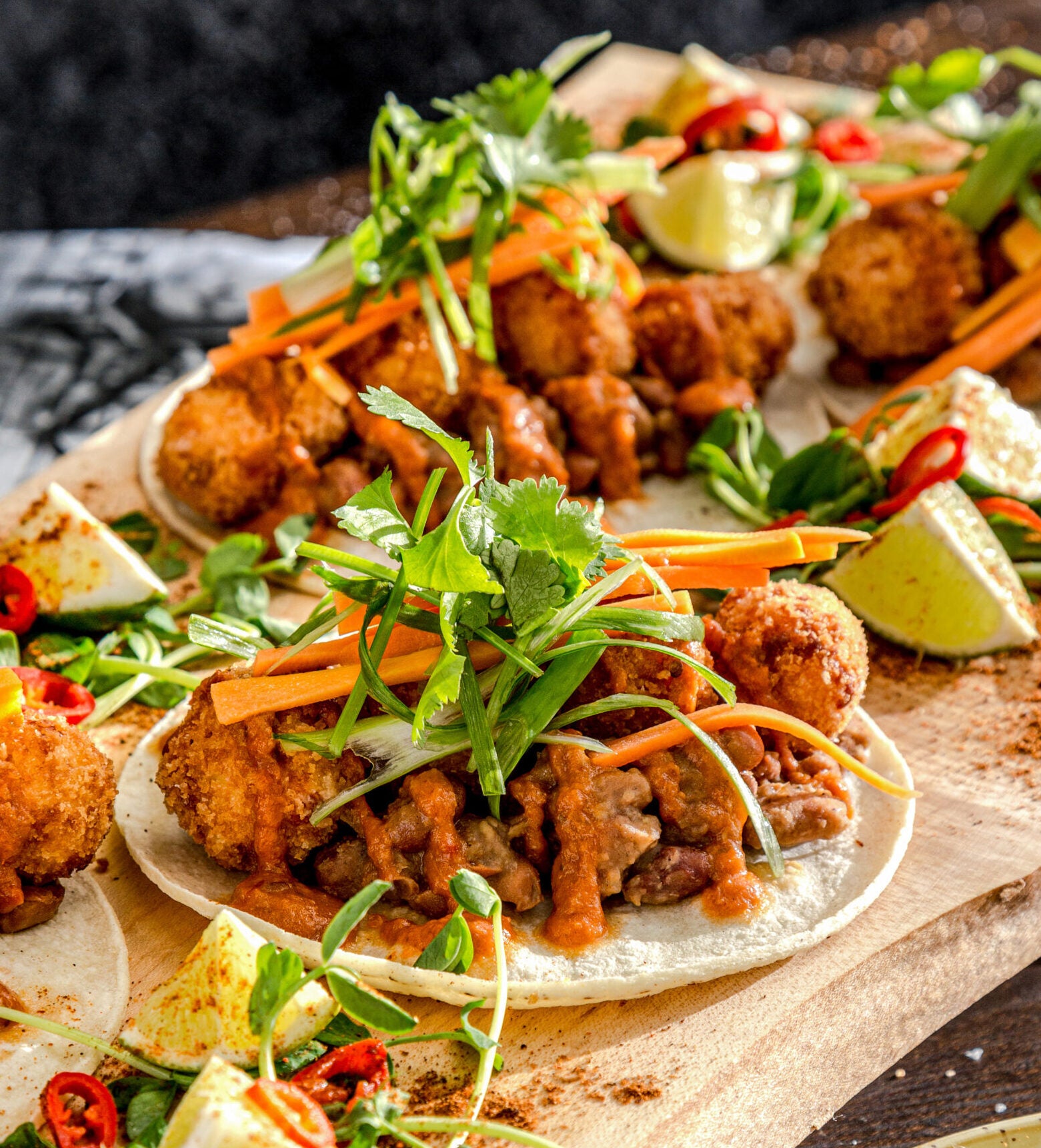 Tao Tea Leaf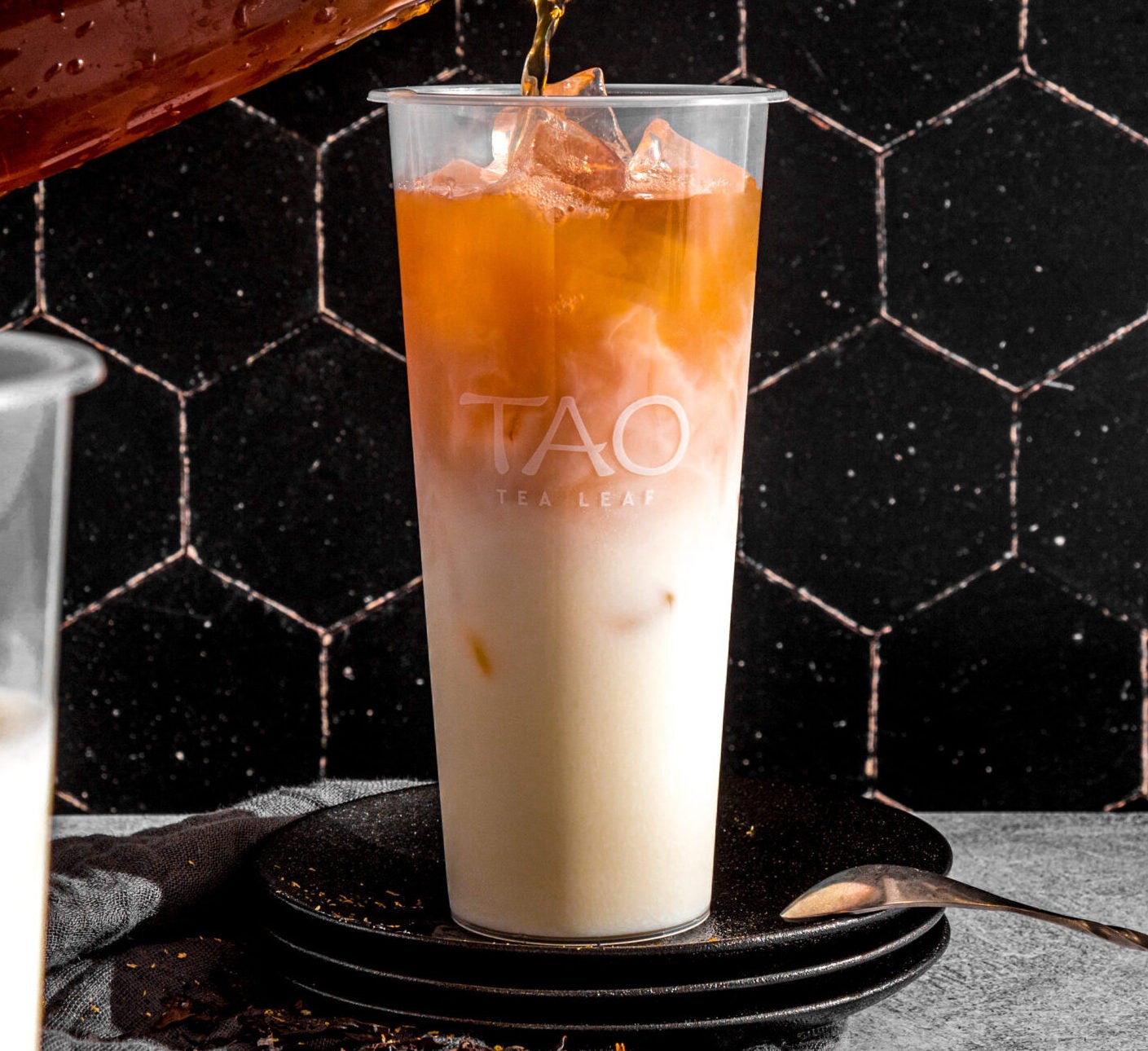 Sweet Jesus
Sweet Jesus is serving Mango Mania with mango soft serve, mango madness crumb, mango & caramel sauces, deep fried waffle and half a slice of cheescake.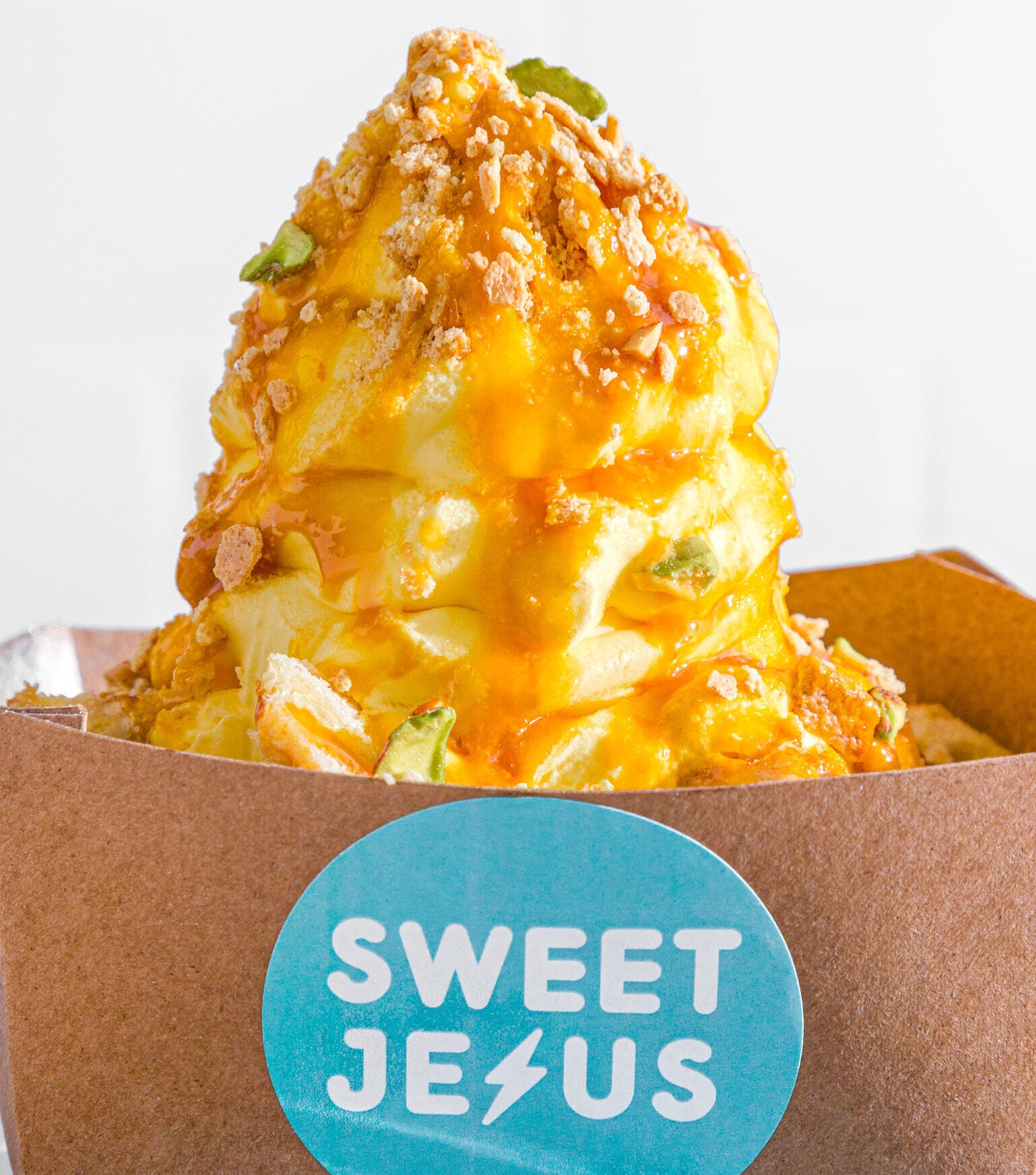 Hale Coffee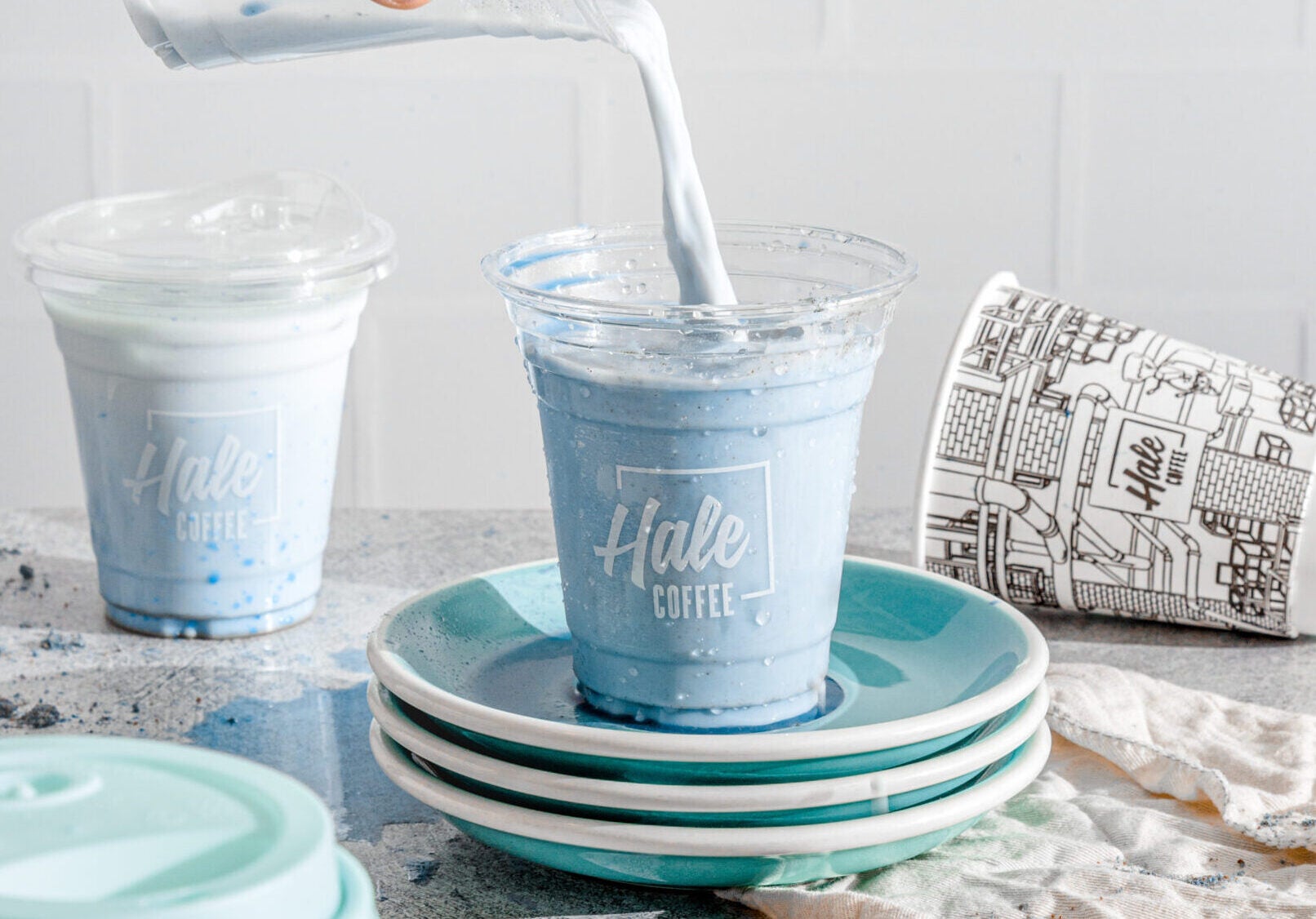 Kibo Sushi
Kibo Sushi is serving the SQ1 Premium Love Boat including appetizers, rolls sashimi and sushi, serving a group of 4 – 5 people.