The District Kitchen Pop-Up: Pretty Little Layers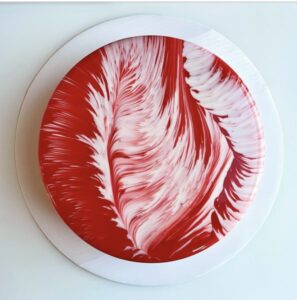 What is a French Entremet? Find out at the first ever pop-up of Pretty Little Layers inside The Food District.
Pretty Little Layers will be debuting its first ever pop-up inside The District Kitchen! Featuring mini French Entremets – a unique mousse based dessert made up of different layers and textures. The goal of pastry chef, Rochelle Desouza, was to create a mini trip to France with every bite! Menu items include flavours such as Mango, Ferrero Rochelle and Salted Caramel. Available until December 18th.
The District Kitchen  is located on Level 1, inside The Food District.
Click here for a map of The Food District.