The Fitzroy Pop-Up at Holt Renfrew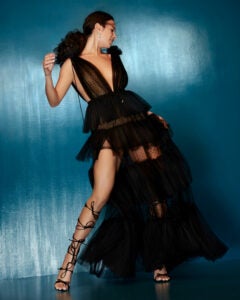 Enter the holiday party season in style! Check out the The Fitzroy dress rental pop-up at Holt Renfrew.
As we head into party season, Holt Renfrew has partnered with The Fitzroy, Canada's top dress rental service, to put a sustainable spin on party dressing. From cocktail to black tie, they've got you covered—no matter the occasion! Speak to an associate for details.