Life at home looks a lot different than it used to just a couple of months ago. The current climate has drastically changed our regular schedules and routines. It means that we're spending more time indoors and redefining how we spend time outside.
While it's certainly been an adjustment, it also allows us to appreciate the comforts of home. As we turn our attention to our home sanctuaries, there are simple ways we can enhance our interior and exterior spaces to be relaxing, inviting, and functional.
Add Calming Scents
Fragrance can instantly enhance our mood. When indoors, light a candle or use an incense to provide a calming aroma throughout the house. You can also look for new recipes and test those out in the kitchen to allow the fresh smells of delicious meals to fill your home – both inside and out.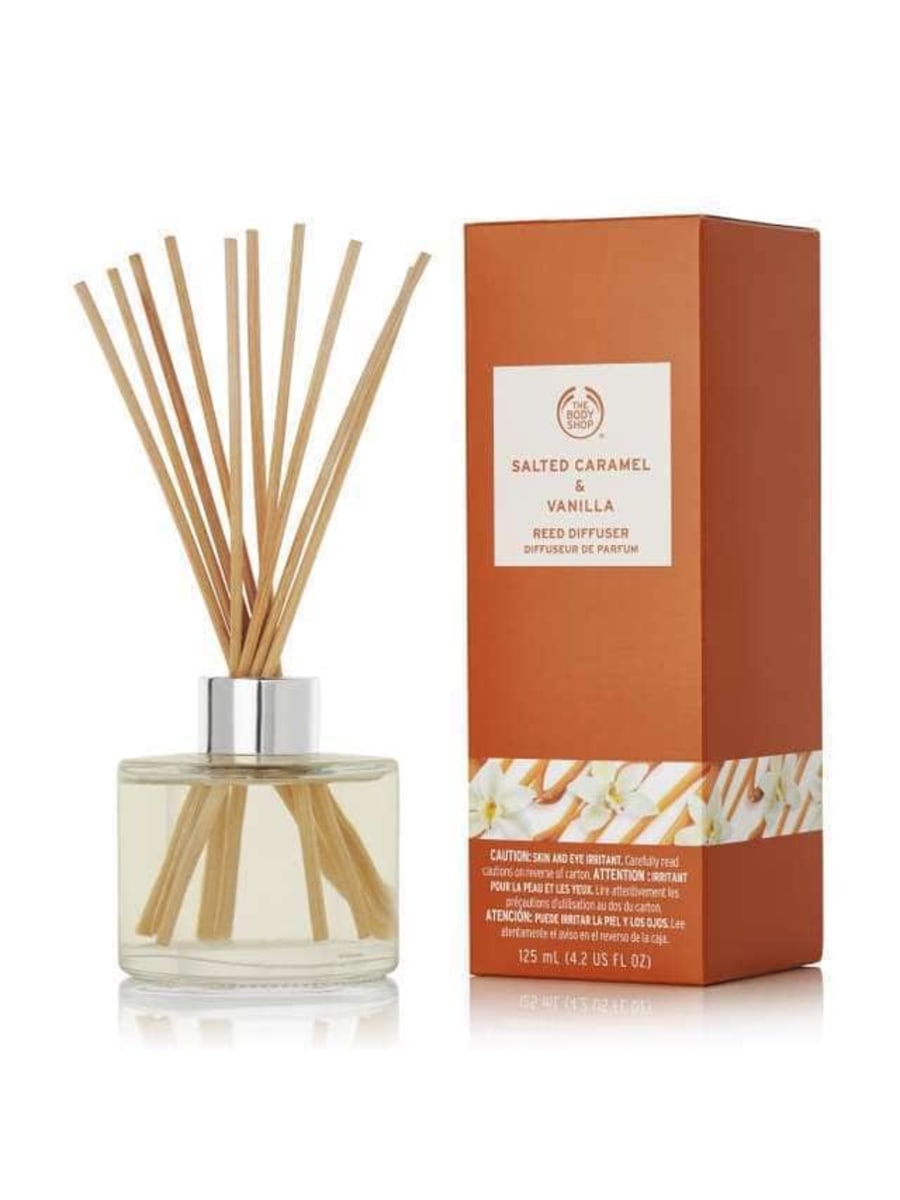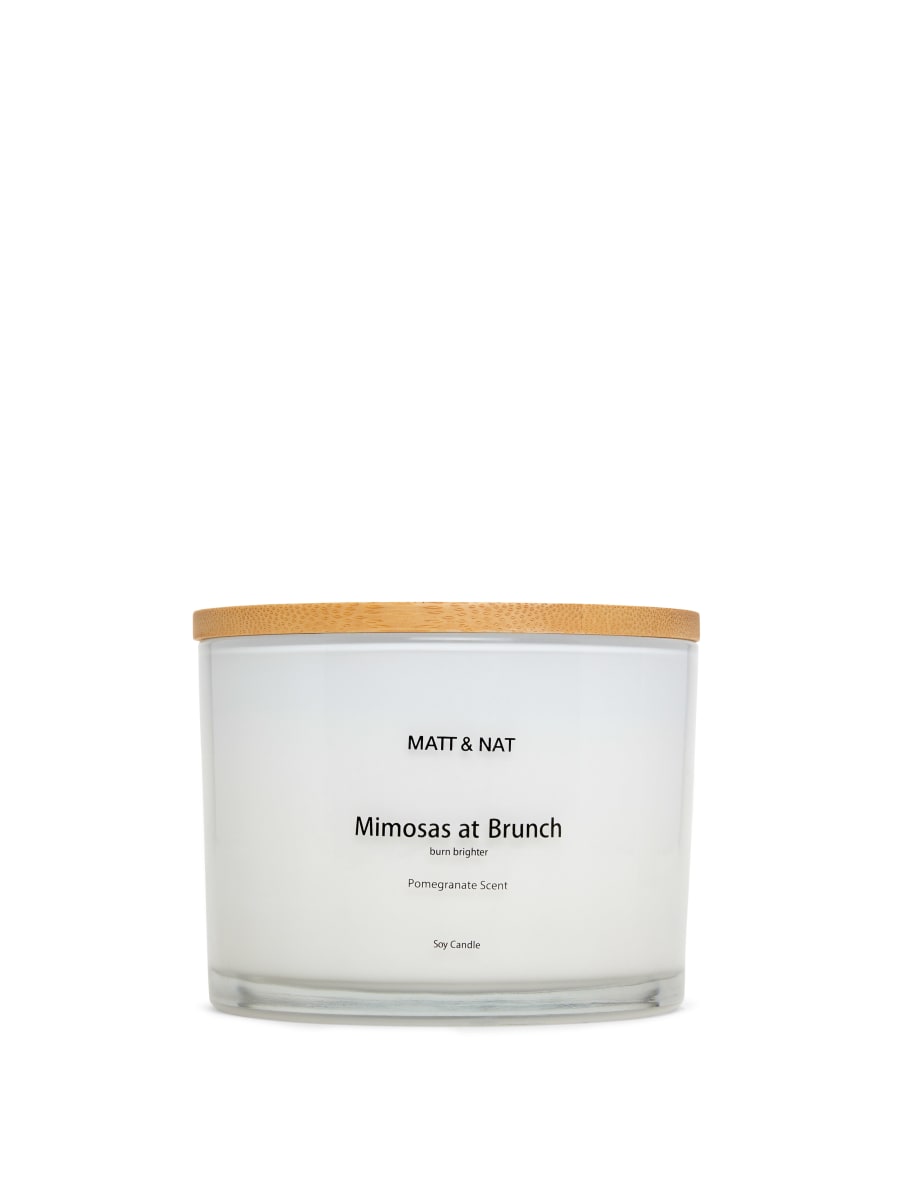 Personalize Your Walls
Make your space unique with fun artwork, or completely customize a gallery wall with all the memories you love. You can purchase beautiful pieces that capture your style and personality or get creative and take your own images or print them from your Instagram. Another tip? Cut out interesting pictures from magazines and frame them!
Play with Textures
Create dimension and add warmth to your home with a great textured rug. Rugs are versatile, with different material choices suitable for any space and amount of foot traffic. We love the feeling of a completed room, and rugs are a great finishing touch.
Unsure about how to choose the right rug? Read Crate & Barrel's quick guide!
Create More Space
If you have a smaller home or apartment, mirrors will be your best friend! Not only do they help direct more natural light into the room, but they also create the appearance of a larger space. You can hang mirrors or even try a floor mirror to accentuate your living room or bedroom.
Introduce Patterns & Shapes
Cozy up to comfortable throws and cushions. Neutral colours will create a subtler, calming effect in the room, but don't be afraid to introduce patterns or interesting shapes if you want to energize the space!
Upgrade Your Patio
As the temperature continues to rise and we see sunnier days, many of us will gravitate towards a patio or balcony to relax or work. Make this space a sanctuary by starting with the patio furniture.
Choosing a neutral wood, wicker, or metal will allow you to be more playful with your décor and linens – and easily change them up each year. Tip: If you have a smaller outdoor space, like a balcony, consider what furniture you can swap – like using chairs instead of a couch, or even a chair hammock!
Add the Final Touches
It's all in the details! Think of all the little pieces that will make your house feel like a home. For your patio, add in items like lively table settings, bar carts, planters, and even a heater for those colder evenings. Inside, you can display a mix of DIY items or family keepsakes, as well as any new items you find!