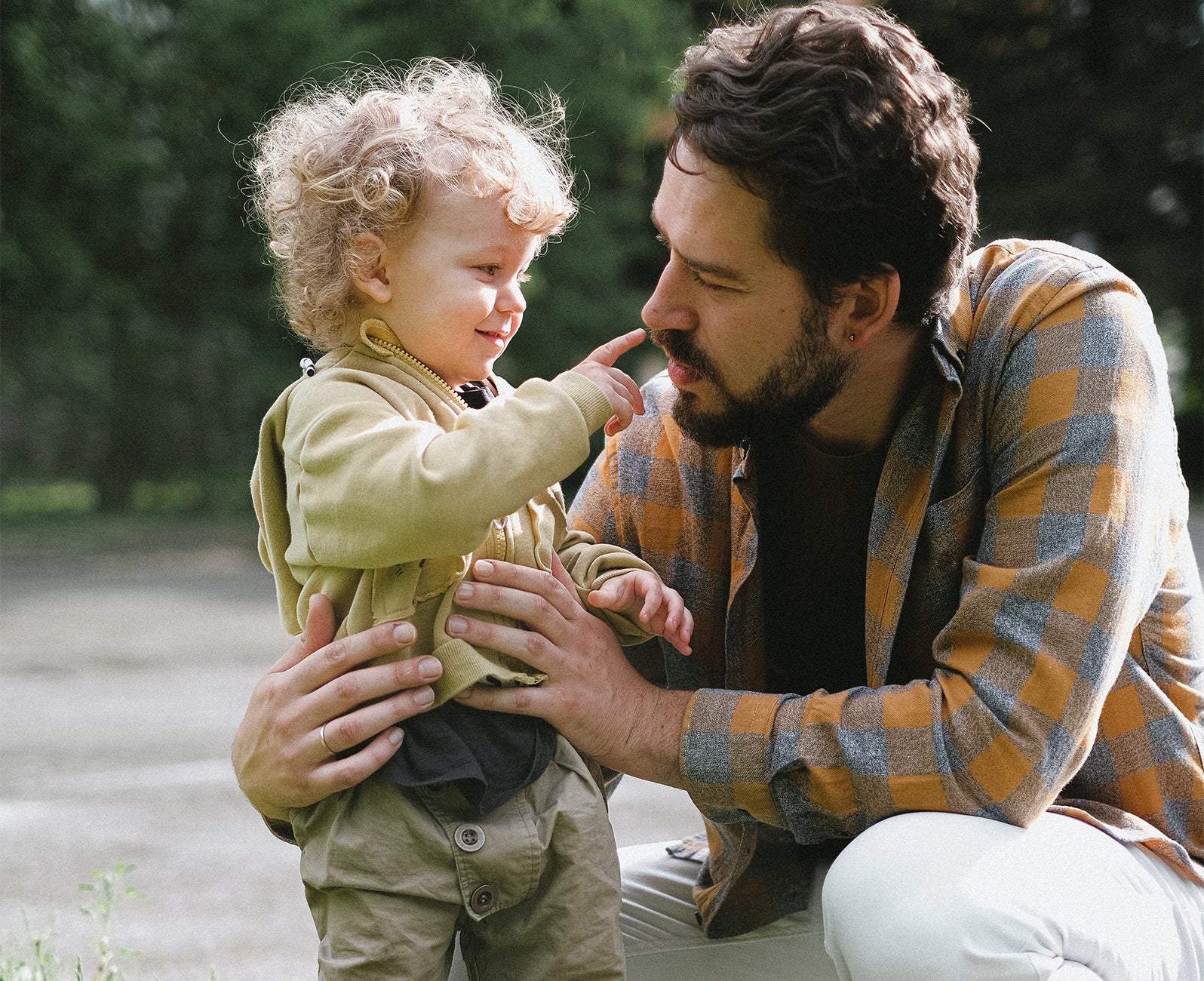 Caring, dependable and oh so dedicated — there's a long list of good qualities that make your dad so great. This Father's Day, give a luxe, just-for-him gift that'll speak to his special interests. Now that's what we call personalized!
For the dads who appreciates finer things
This dad likes the finer things in life. Take the time to pick out his new favourite, forever-classic closet staples: wear-anywhere loafers, a cashmere cardigan or a time-honoured watch always look smart. If dad's got a serious case of wanderlust, pick up a sturdy suitcase and a pair of sunglasses to send him off in style.
Image Gallery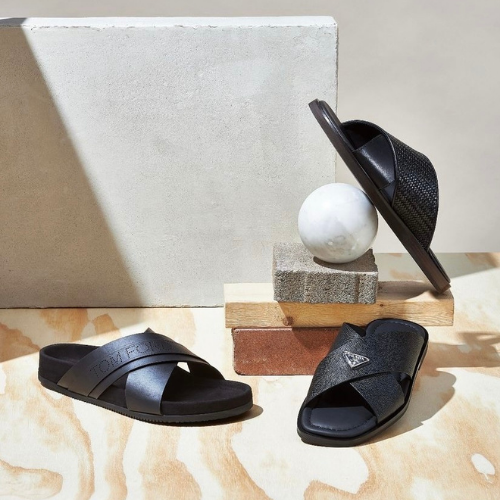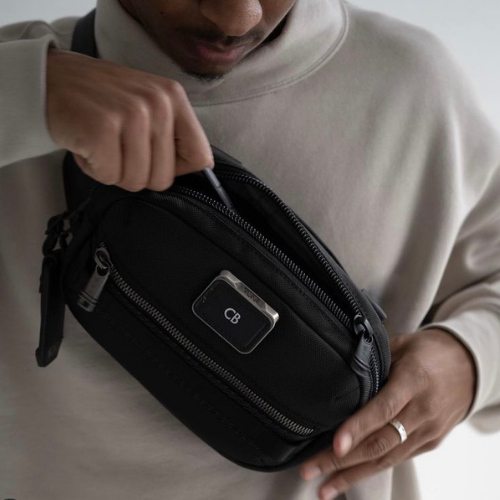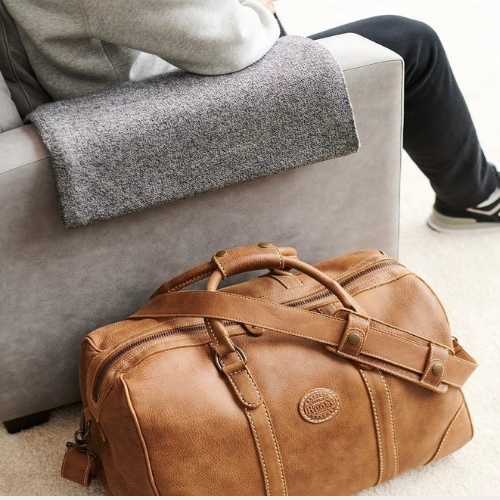 For the dads who love the outdoors
Fly-fishing, rock-climbing, hiking until his heart's content— this daring dad is always up for something in the open air. Come Father's Day, equip him with some serious gear that'll stand up to his various pursuits: mountain boots, a heart rate-monitoring watch or camping trip essentials (think backpacks, a tent or sleek cooler) will have him eager to go adventuring
Image Gallery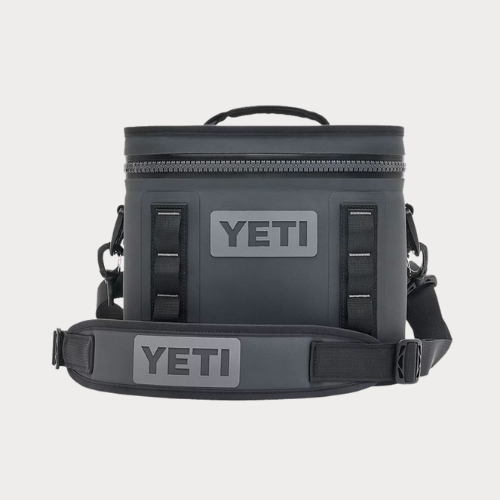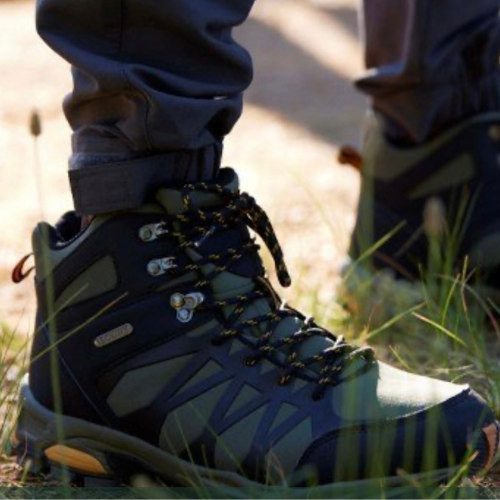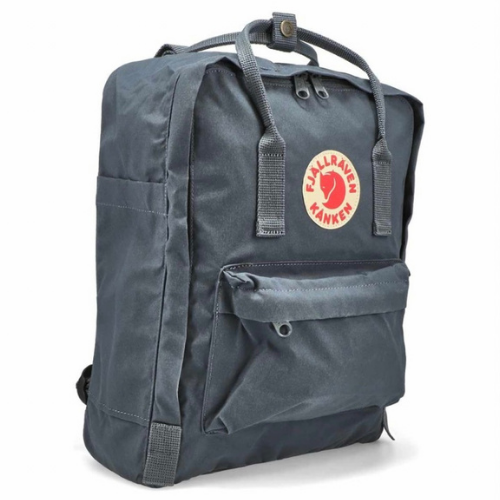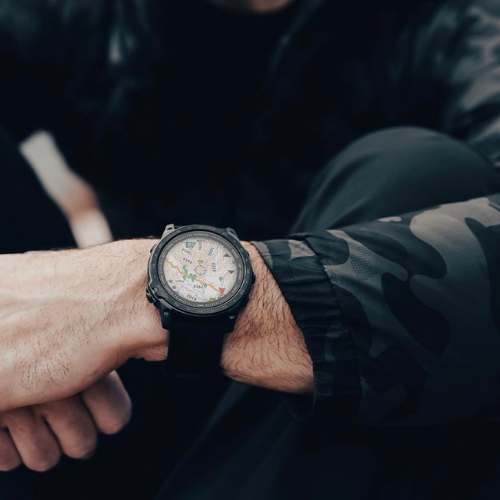 For the dads who spend extra time on grooming
This dad spends more time getting ready in the morning than anyone else in the house — and we're here for it! Bring a bit of newness to his dopp kit with the latest product launches: a crisp cologne for the summer months, complexion-brightening skincare, some texture-infusing pomade or a do-it-all grooming set to keep his beard looking on point.
Image Gallery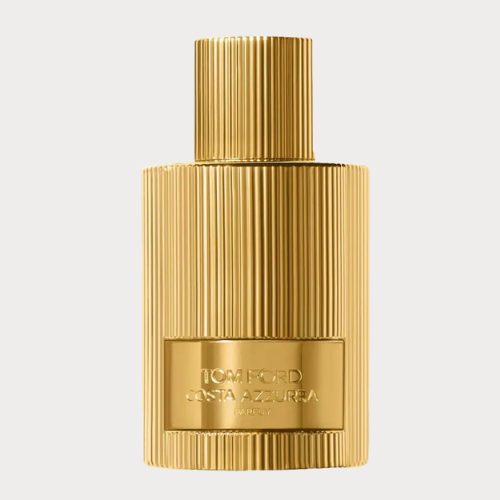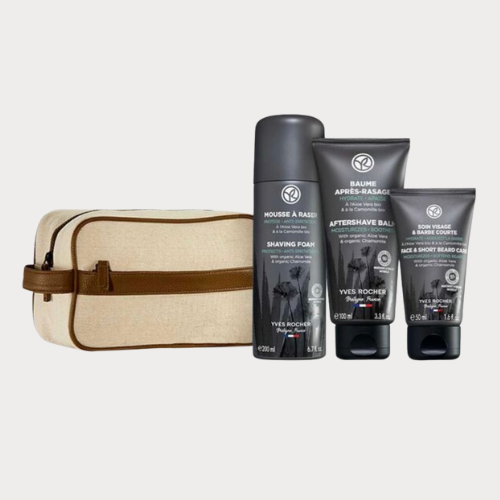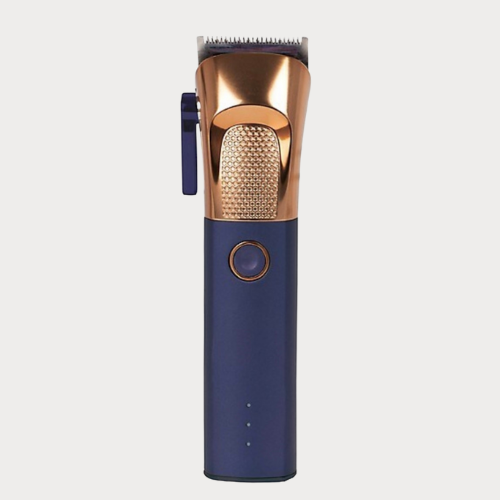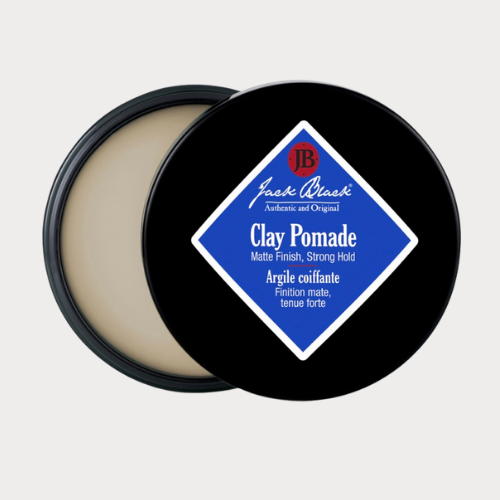 For the dads who are tech obsessed
Not a day goes by without this dad geeking out over the latest and greatest in the tech space. The hottest laptop launch is a good bet, as are top-quality wireless speakers or gaming gear. Of course, you can always go super practical: gym-enhancing headphones or a wireless charger stand for all his devices are perfect options, too.
Image Gallery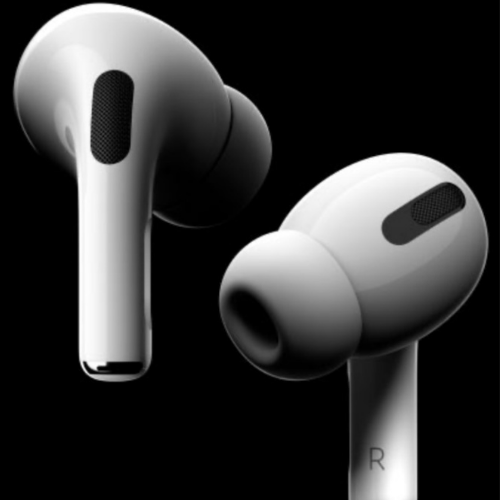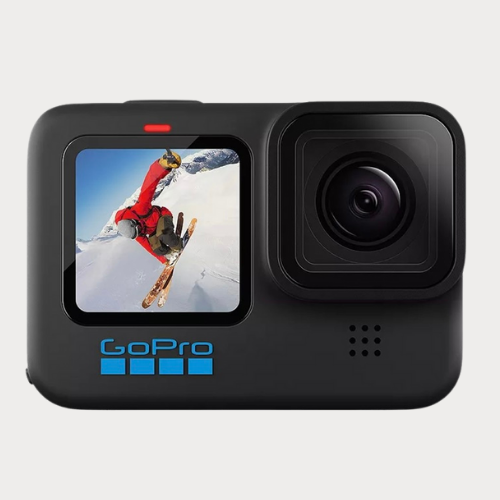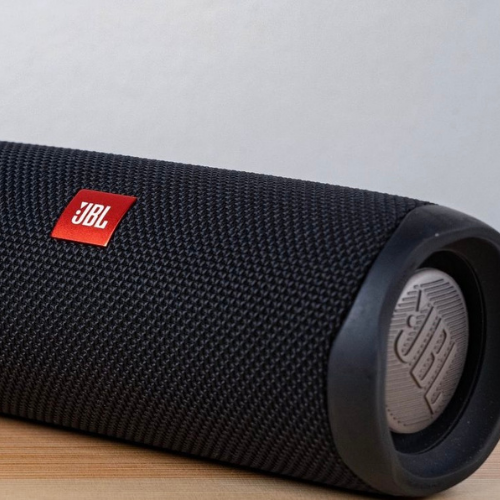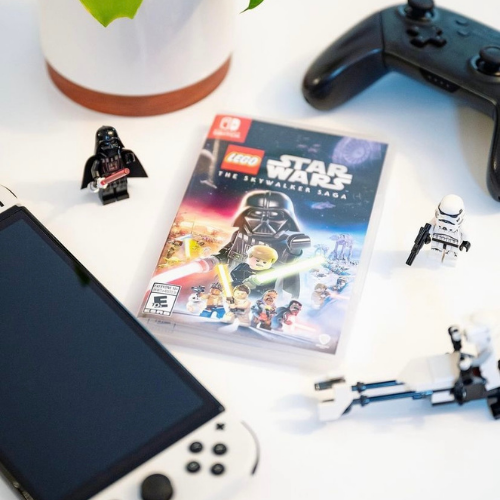 For the dads who are foodies
The barbecue is his favourite place to be and grilling is his ultimate skill. For this dad, making a memorable meal and sharing it with his favourite people is a bonafide love language. Supe up his set-up with cutting-edge gourmet gadgets like a pizza oven or smoker, or try kitchen classics like a proper apron, cool cookware plus a just-released cookbook to inspire his next creation.    
Image Gallery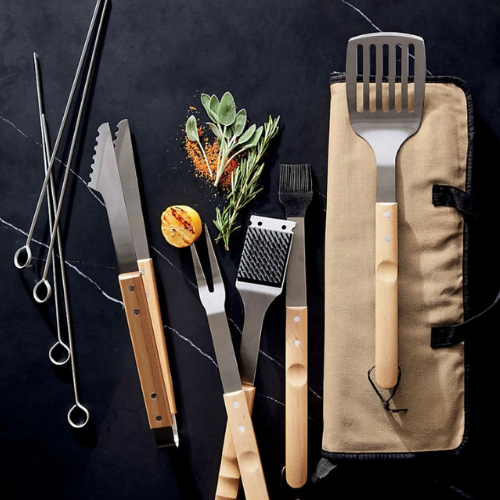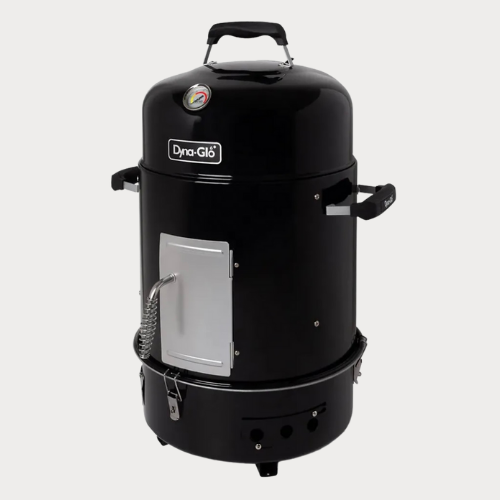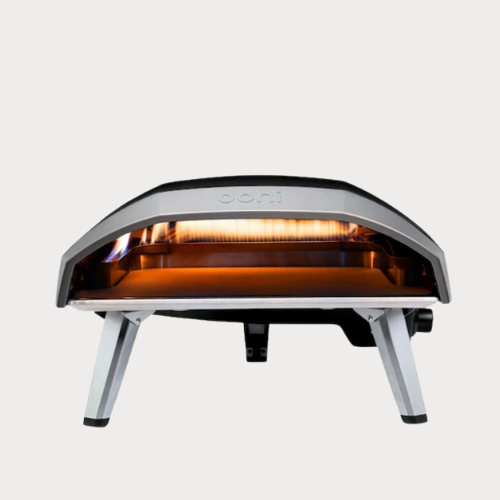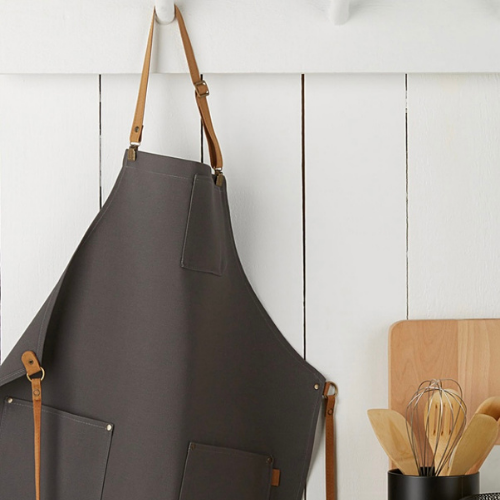 For the dads who are gamers
Plan a day of fun! Spend time with your father figure by racing on Go Karts, have a friendly competition at the Mini Golf and NERF Challenge. Purchase $100 (or more) in Square One gift cards & receive a $20 redemption card* from GYGO.
*Promotion valid from May 30 to June 30, 2022. While quantities last. Not valid on eGift card redemptions. Purchase must be made at a Guest Experience desk.
Image Gallery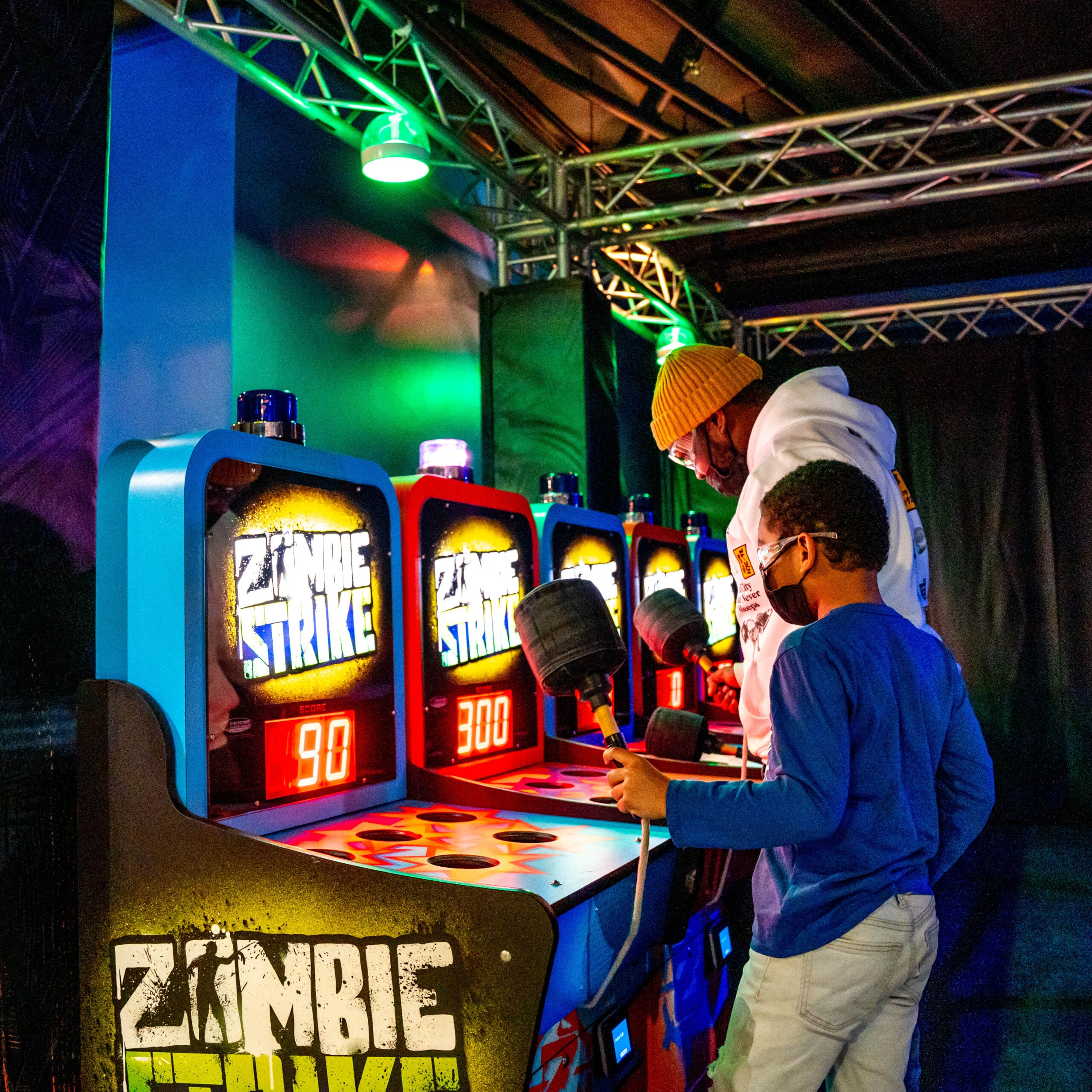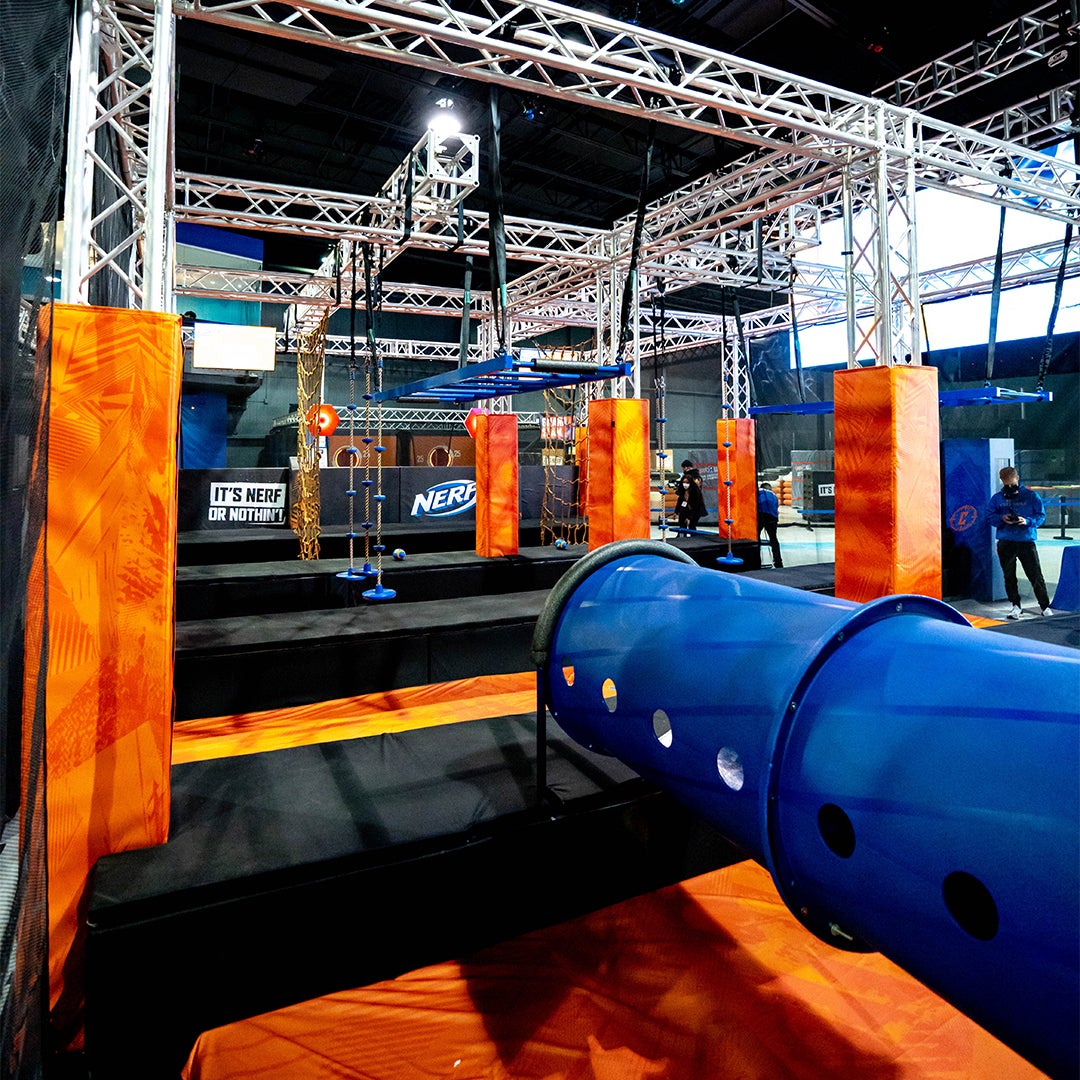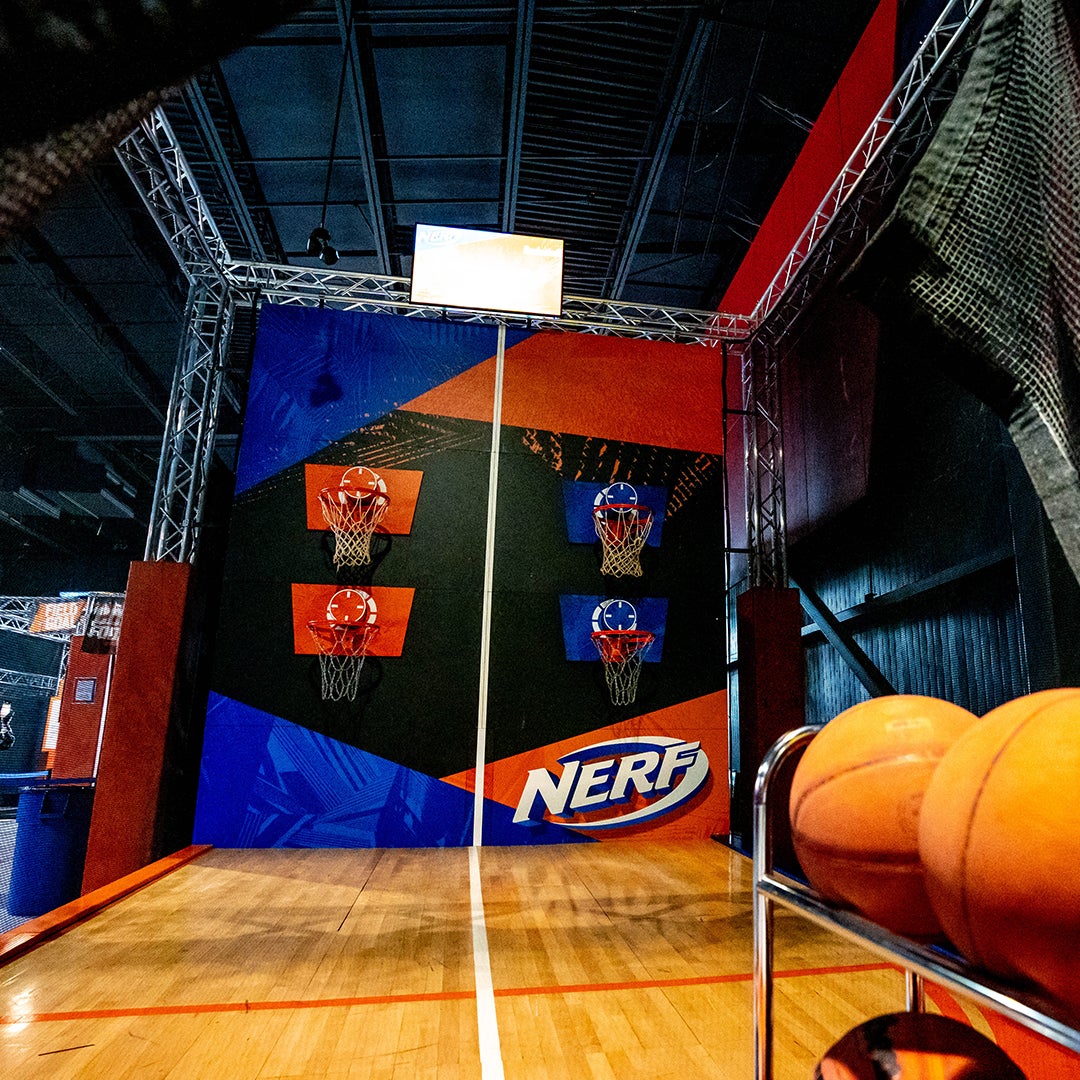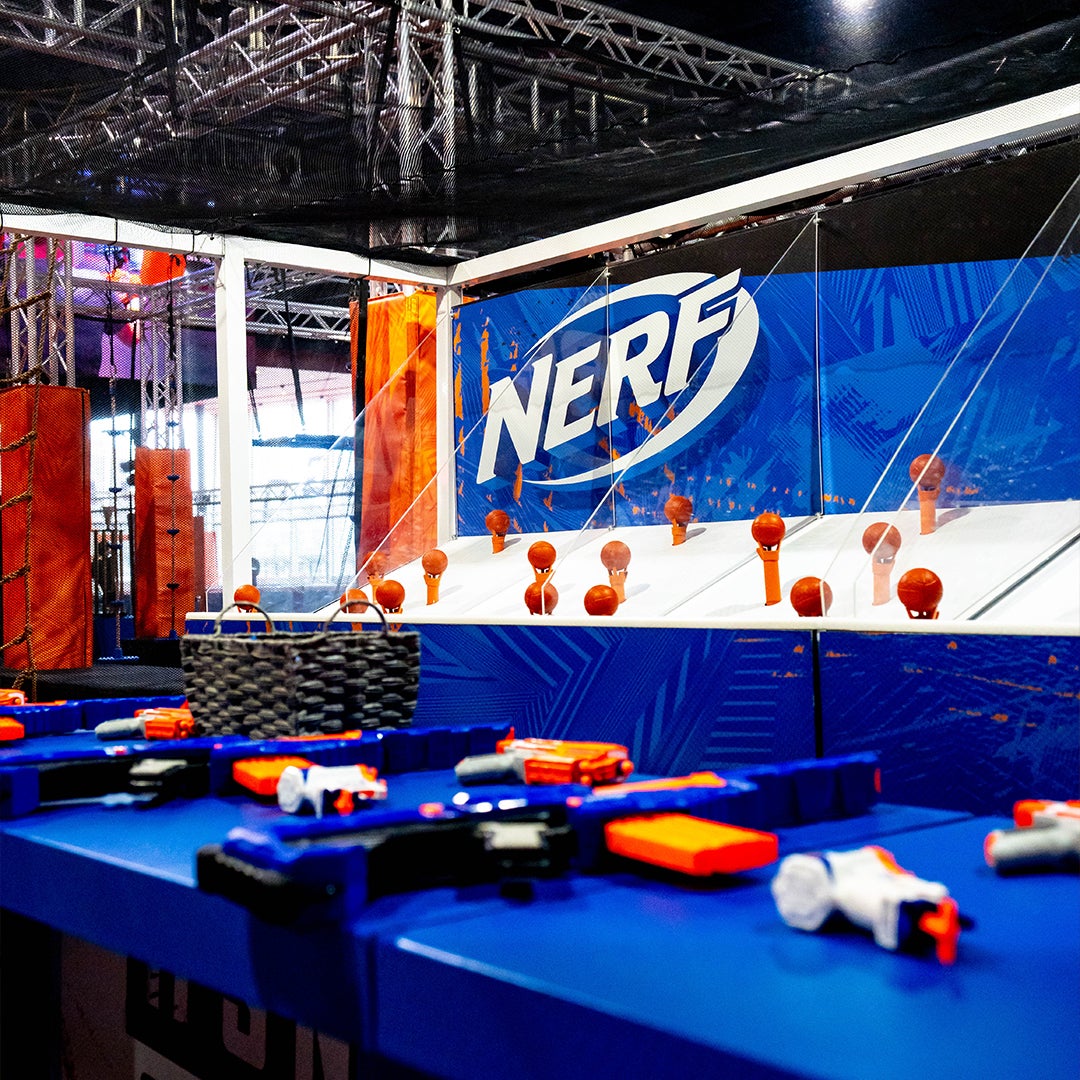 Going Digital
If you've pondered 1000 possible Father's Day gifts to no avail, consider one of our E-gift cards, available here. In dad's books, it's the ultimate gift of choice, an opportunity to let him indulge.  And just because you're giving a gift card doesn't mean it can't be thoughtful; add a video or written message to personalize it specially to him.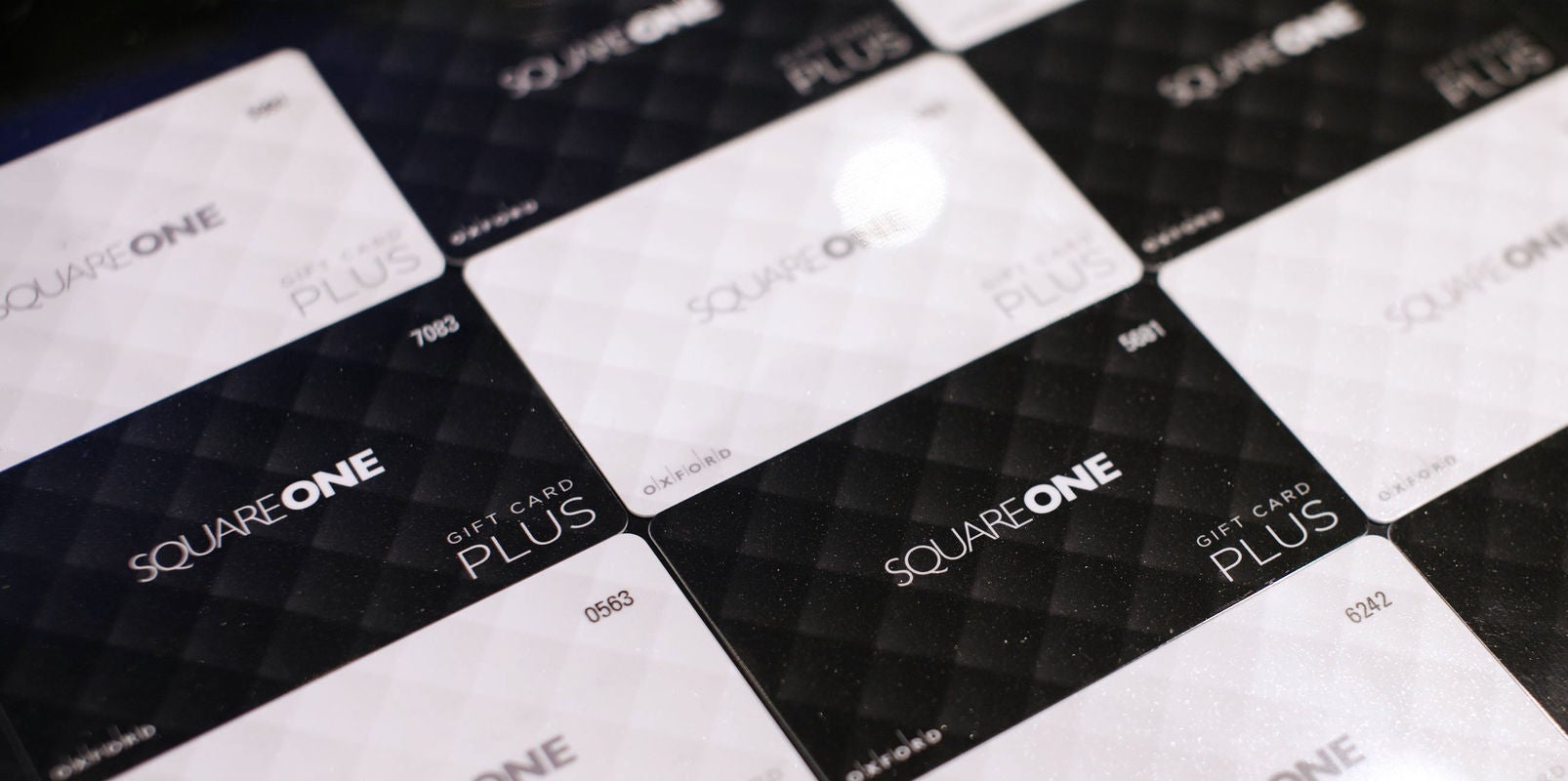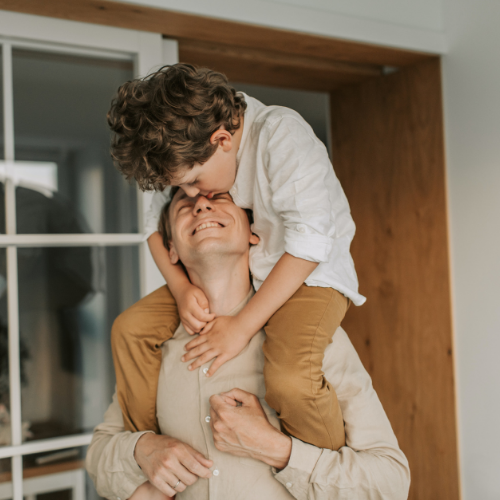 Whether it's your dad, grandfather, husband or father figure, there's always a beautiful gift to show him you care.