The invites are in, the RSVPs have been sent, and wedding season is upon us, meaning it's time to start prepping for the celebratory couple's big day. Whether you'll be attending one wedding or several, we've got plenty of gift ideas and outfit picks that'll help make wedding season a breeze.
While you're perusing wedding season essentials, be sure to make use of our search engine, StyList. With StyList, you can search multiple stores at Square One and save any items you love to a singular wish list, giving you more time for your wedding season prep.
Ready to be the best dressed guest this wedding season? Read on for our top wedding guest outfit and gift ideas.
Wedding Guest Outfits for Her
Best Dress(ed)
When it comes to summer wedding guest dresses, the options are endless, which can be both exciting and overwhelming at the same time. The silhouette and style you choose is largely dependent on the wedding's dress code. For formal and black-tie weddings, you'll want to dress to impress. Opt for longer gowns in luxe fabrics such as satin, tulle and silk in rich gem tones or, of course, classic black. For a cocktail wedding, a midi-style length with eye-catching details is a great pick, while outdoor ceremonies may be better suited to shorter hemlines, lightweight fabrics and floral prints (though midi and maxi dresses work well, too!).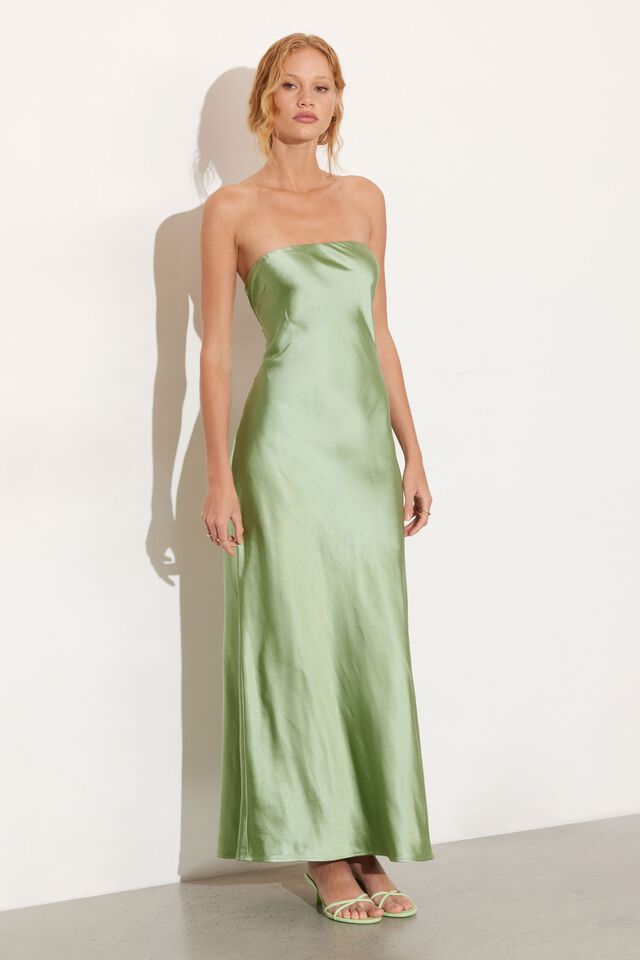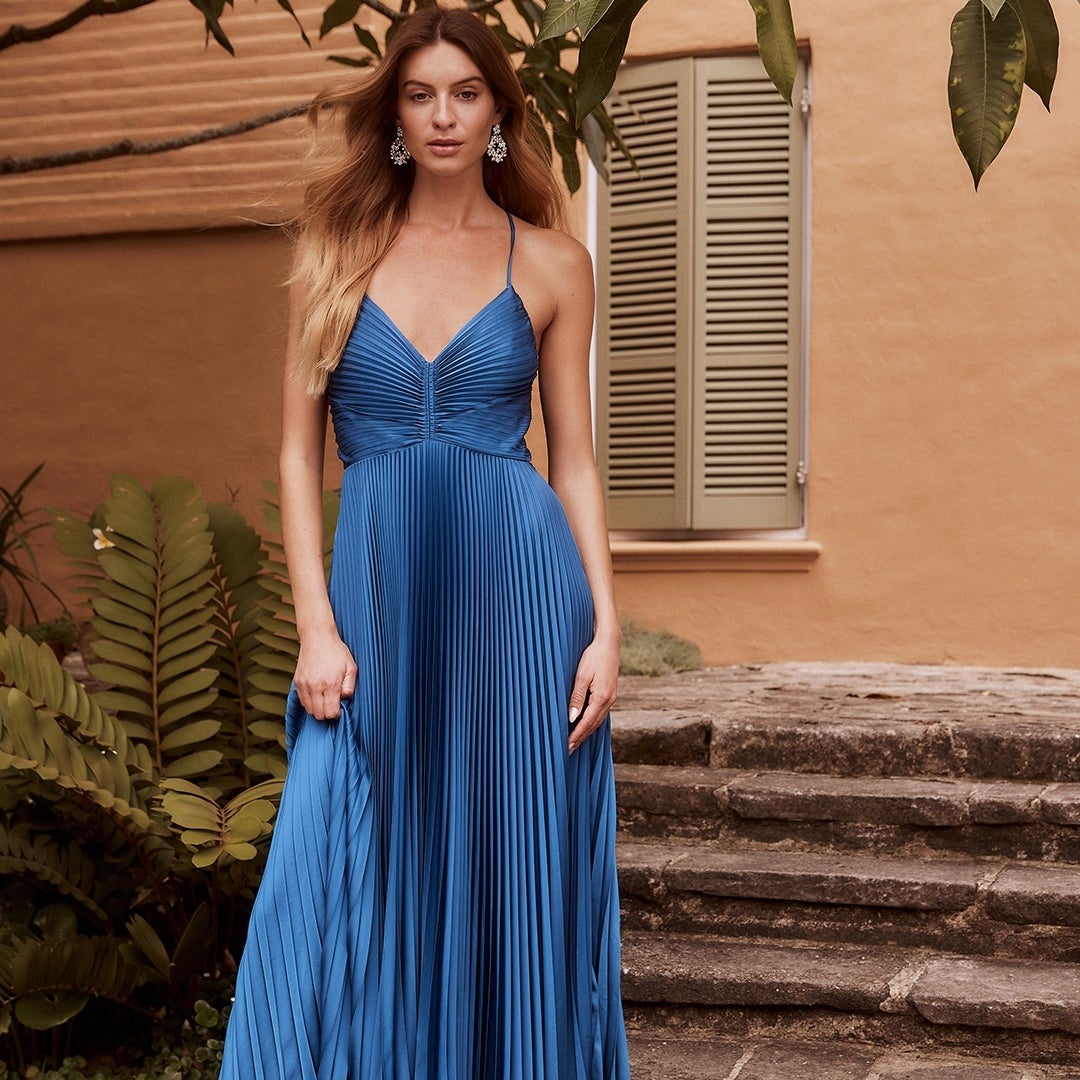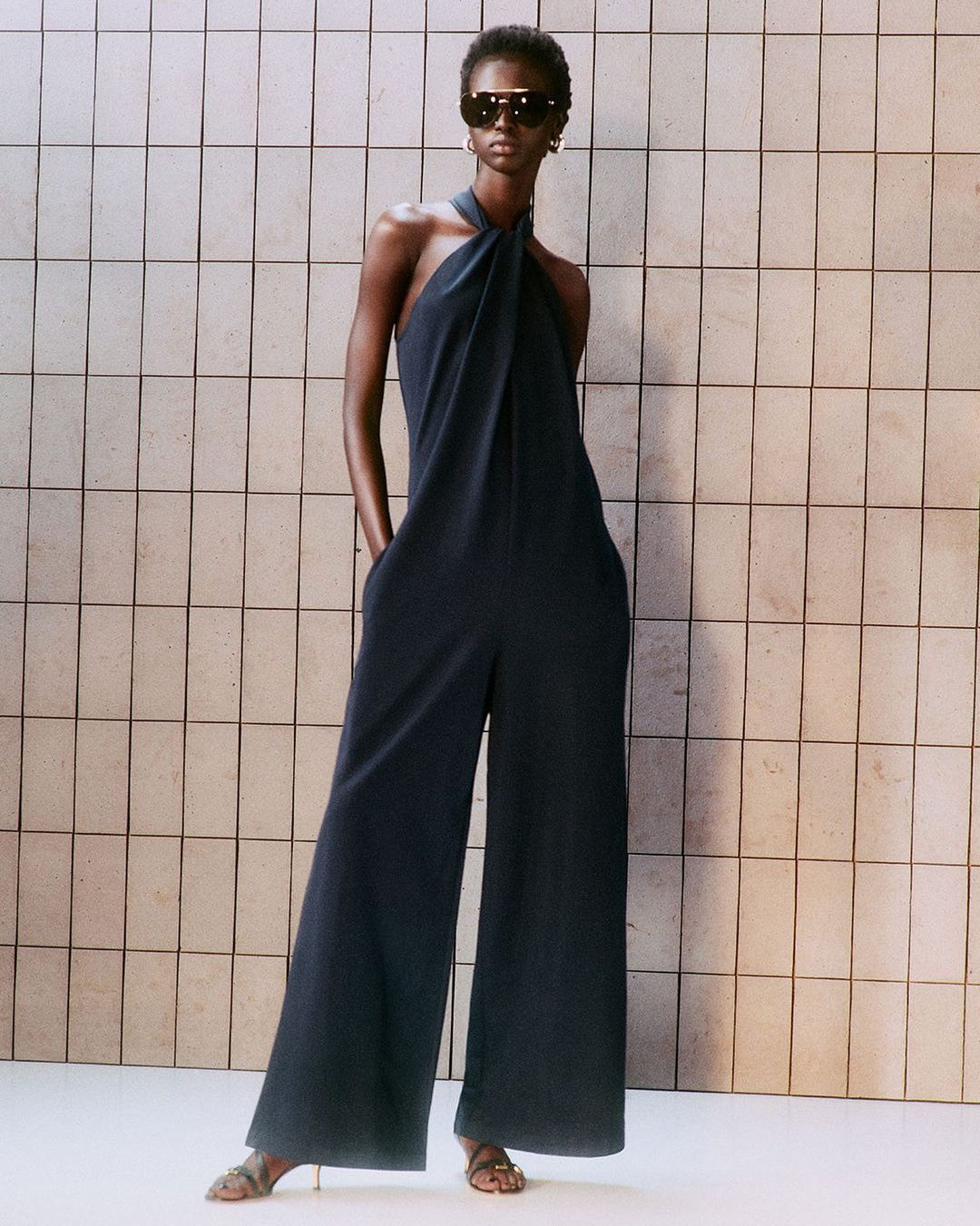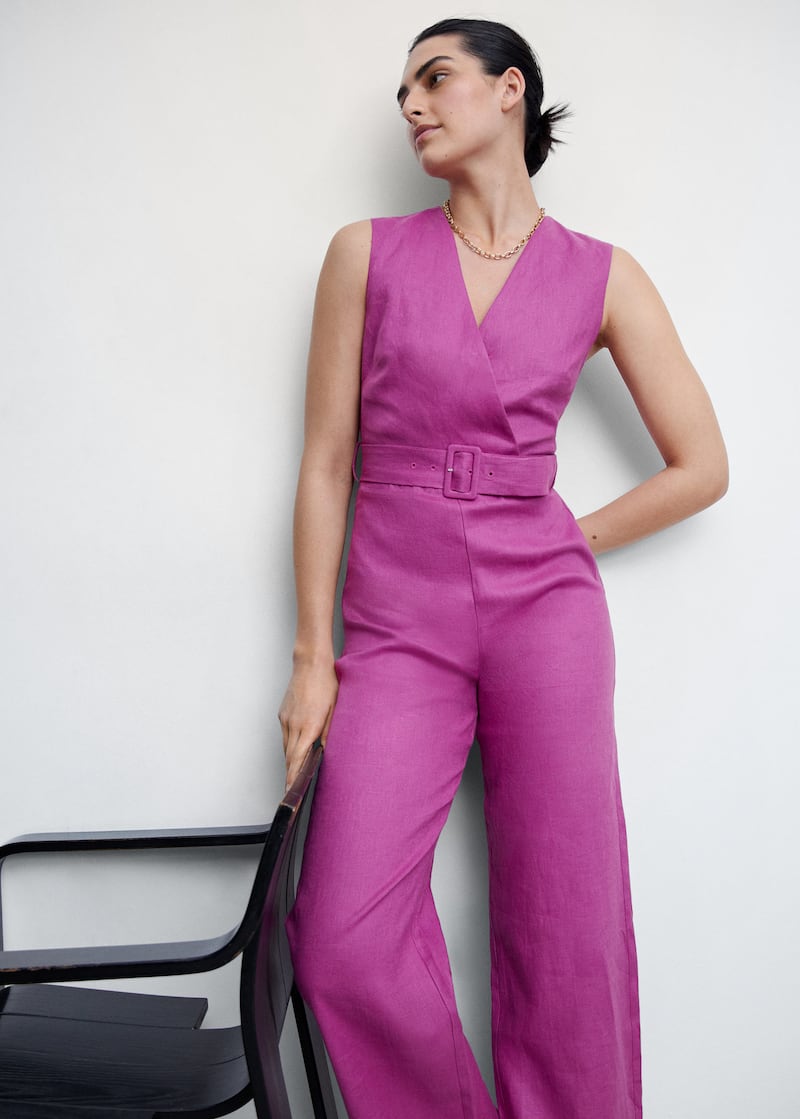 (Jump)suit Up
If a dress isn't your vibe or you're looking for something different, try a jumpsuit. Not only do they offer the elegance and chic-ness of a dress, but they also offer the comfort and ease of pants and are so much easier to dance in. Like wedding guest dresses, there are plenty of options when it comes to jumpsuits, and the one you pick is, again, dependent on the dress code. For a daytime or outdoor wedding, linen or poplin in a soft hue or floral pattern is a great pick, while more formal events call for tailored silhouettes in luxe fabrics.
Fancy Feet
A wedding guest outfit isn't complete without the perfect pair of footwear to match. When searching for a wedding guest shoe, look for a pair that is not only stylish and versatile (bonus points if you can wear them after the wedding!) but also chic and comfortable. A strappy sandal in a neutral hue is a great choice and comes in both a stiletto and block heel (for added comfort). A classic pointy-toed pump is also a classic pick and comes in a variety of heel heights and fabrics to suit every style. And if you want to go all-out, find a shoe with fun details such as crystals, pearls or feathers to really make a statement.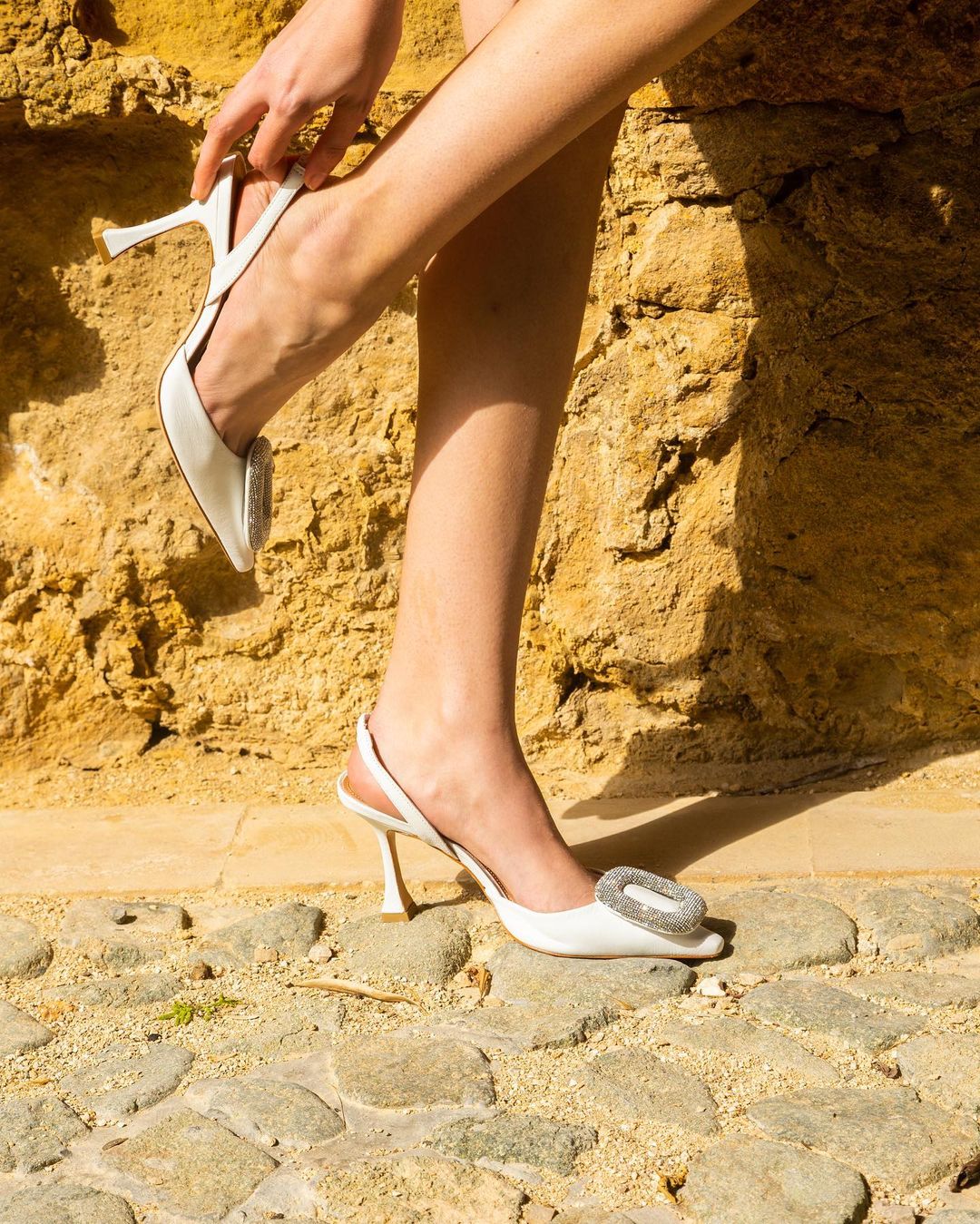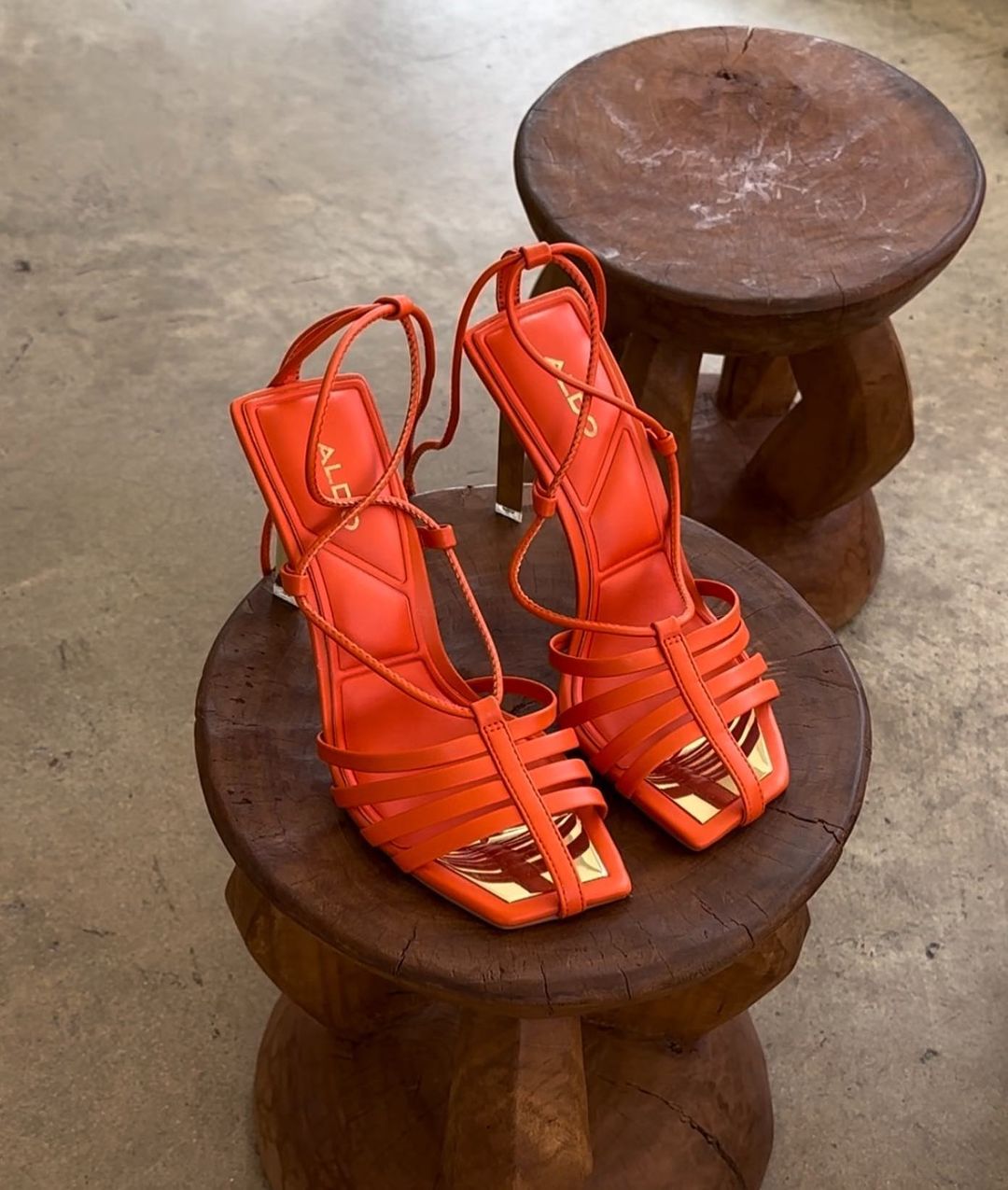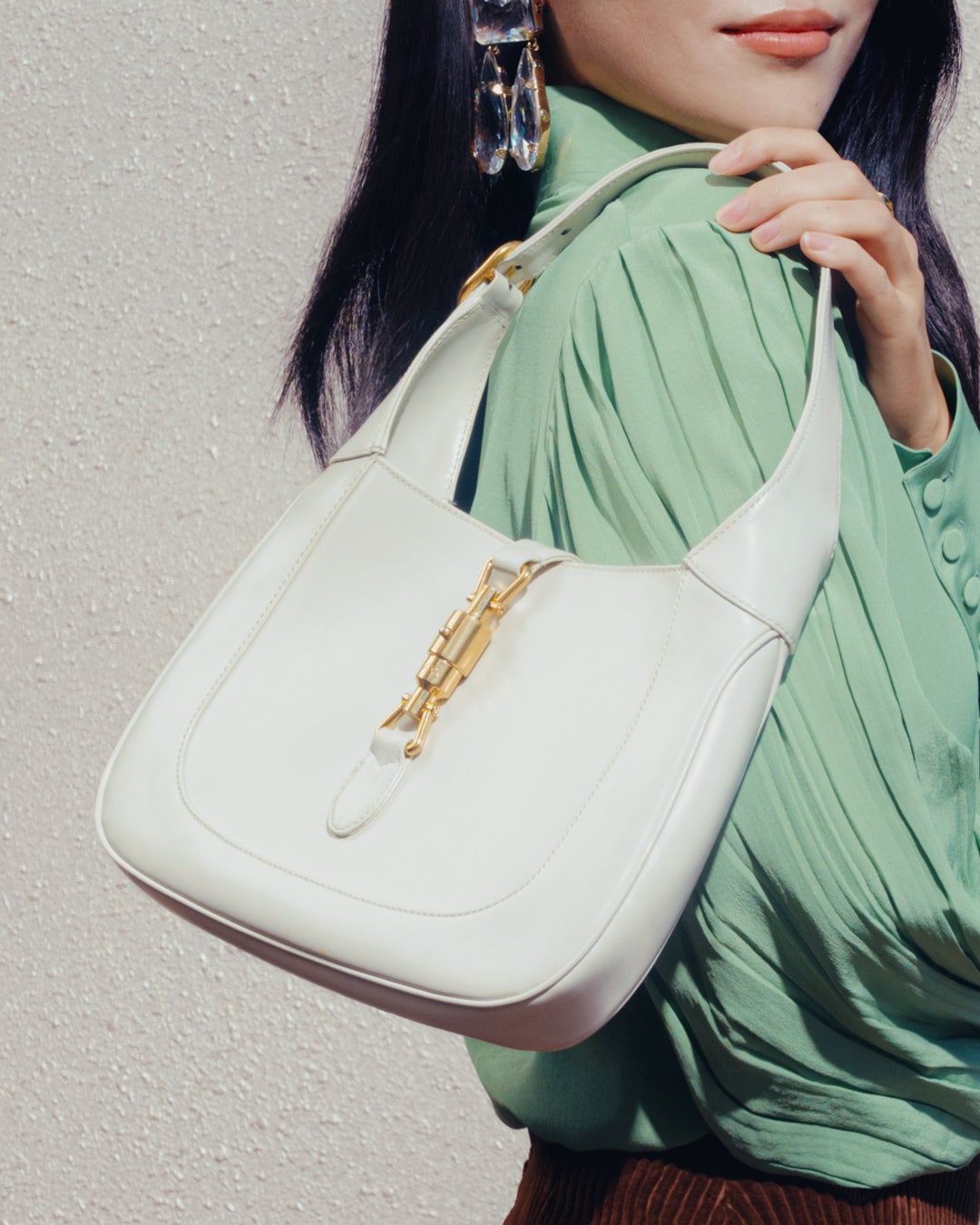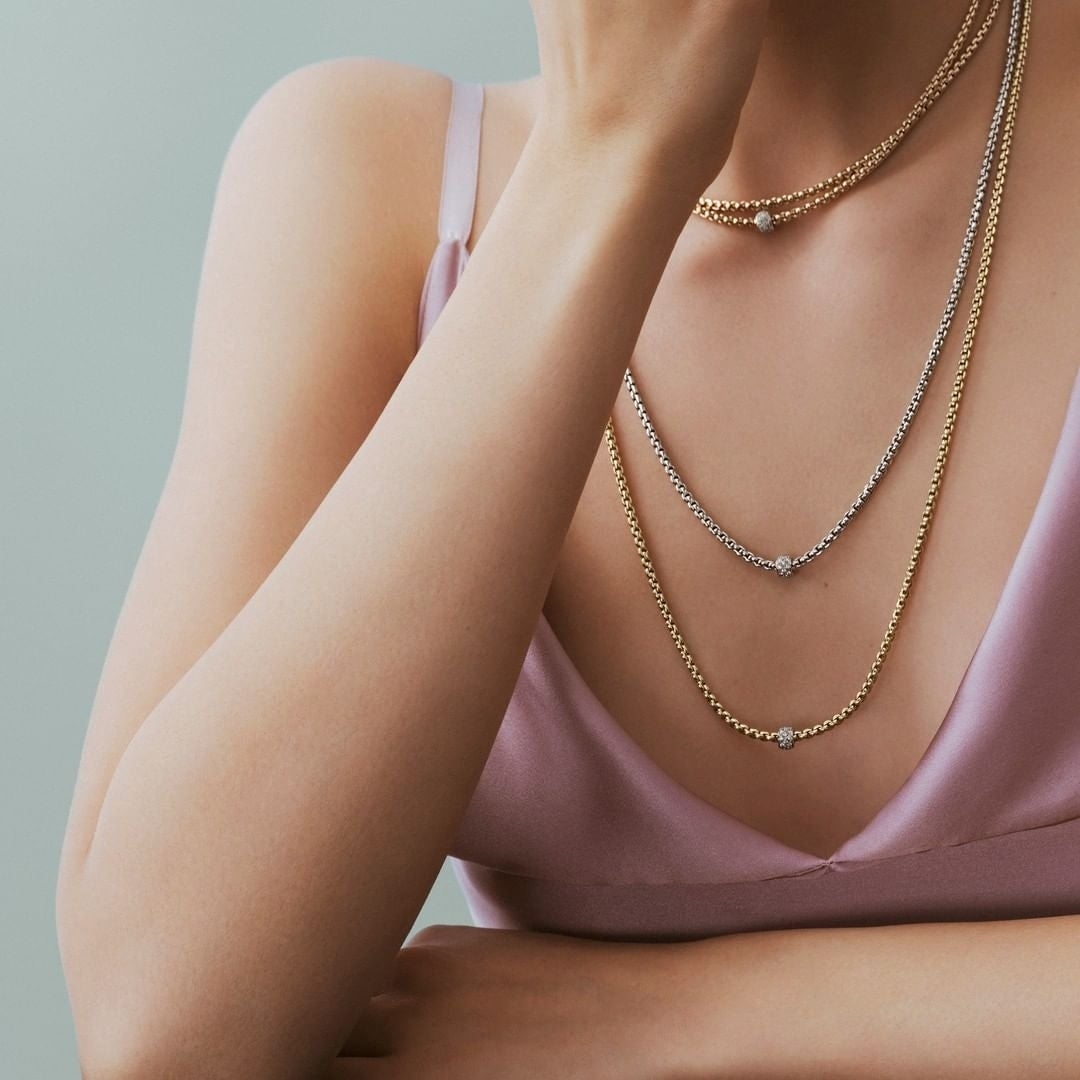 Add Some Glam
Regardless of the dress code, accessories are a great way to spice up any wedding guest outfit. Plus, if you need to repurpose a simple dress for the multiple celebrations you're attending this season, you can use them to change up your look without having to spend on an entirely new outfit. Whether it's adding long mesh gloves to add some glamour and elegance to a casual dress, adding some opulent earrings or necklaces or switching up your purse from a straw bag to an evening clutch to go from day-to-night, never underestimate the power of accessories! And don't forget – you can switch up your wedding guest outfit with your beauty looks, too! For an outdoor, casual wedding, soft, bronzed makeup will do the trick, while a more formal affair may call for a smokey eye or a bold lip.
Wedding Guest Outfits for Him
Sophisticated Suiting
The obvious wedding guest outfit choice for men is the suit. If you're looking to go the classic route, you can't go wrong with a black or navy version (or a tux, if the celebration calls for a more formal look). However, if you want to switch things up, opt for a version in a lighter colour (think tan, khaki, olive or sage green) in a fabric like linen and cotton.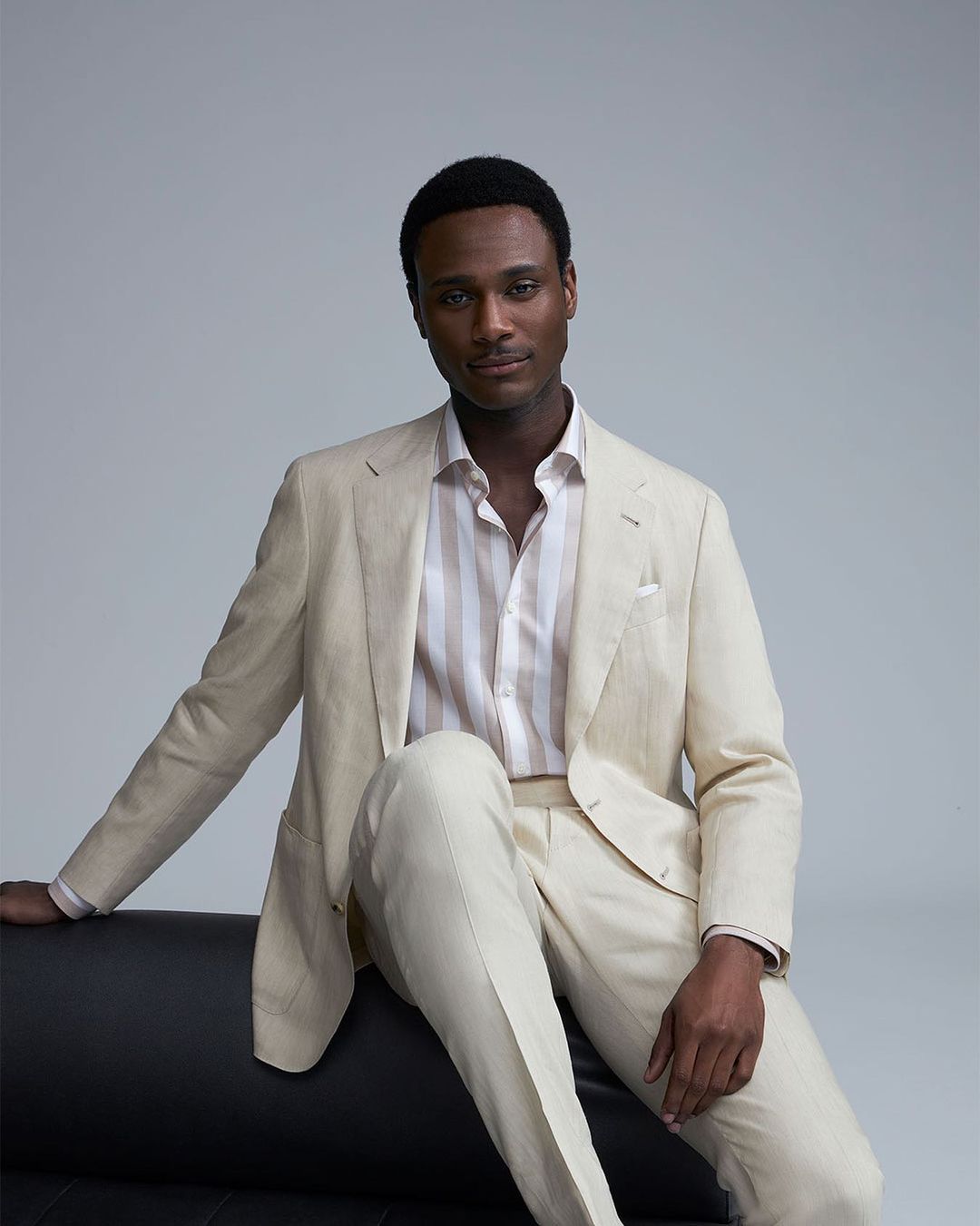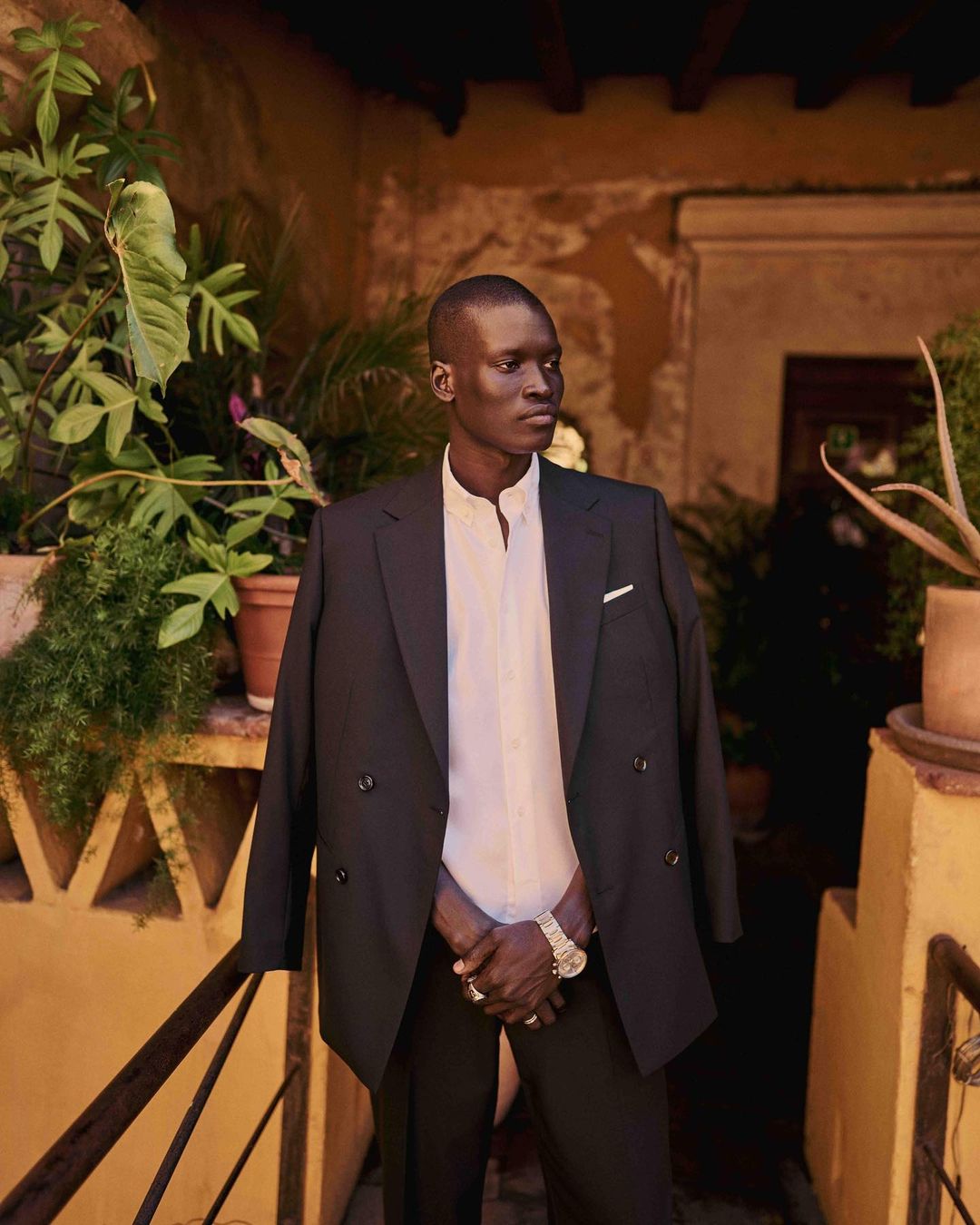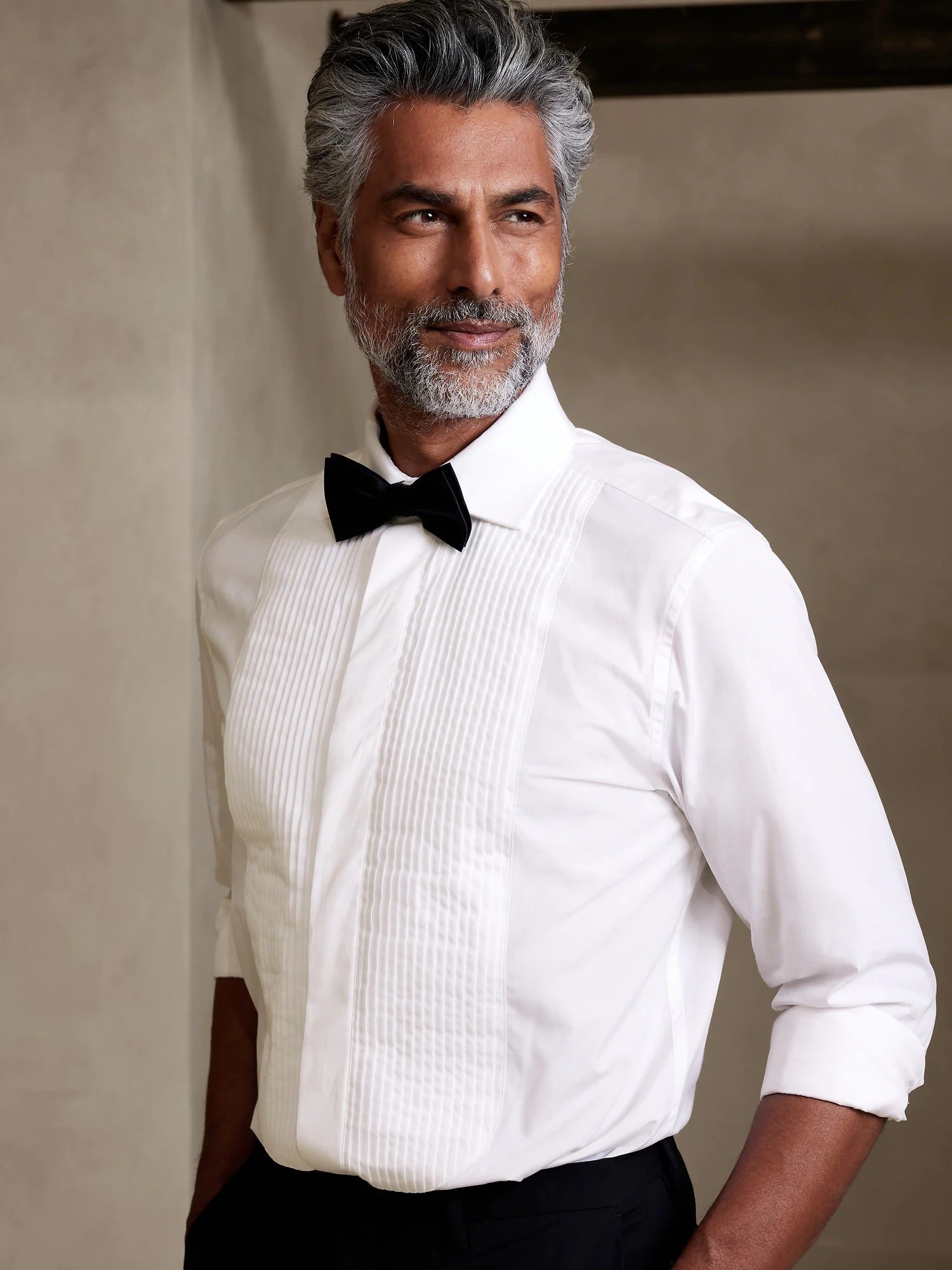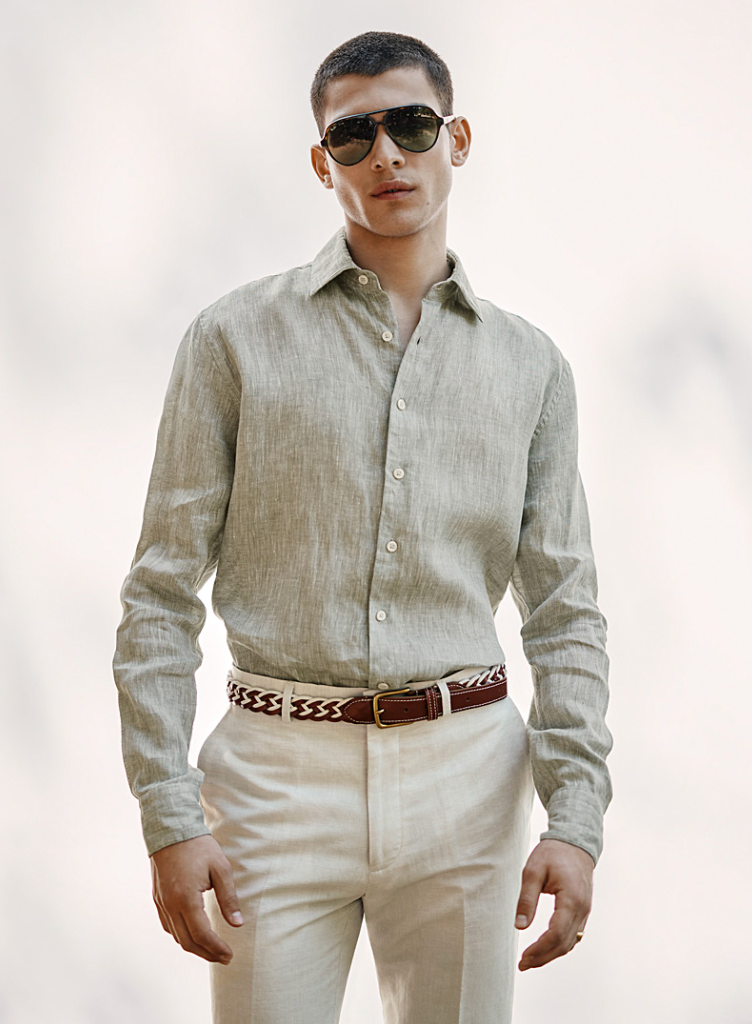 Not Your Average Dress Shirt
Not a fan of suits? Try ditching the blazer altogether and pairing pleated dress pants or chinos with a statement-making dress shirt. Floral or tropical print dress shirts are great for a casual summer wedding, as is a classic polo or a printed silk short-sleeve button-up.
Statement-Making Shoes
When it comes to wedding guest footwear for men, the classic loafer or dress shoe is a no-fail pick. Whether you choose a black, brown or blue hue in leather, patent or suede, the style can easily be worn at post-wedding festivities. And for those looking for a more casual, cool option, try plain white sneakers to give a modern look to a classic suit.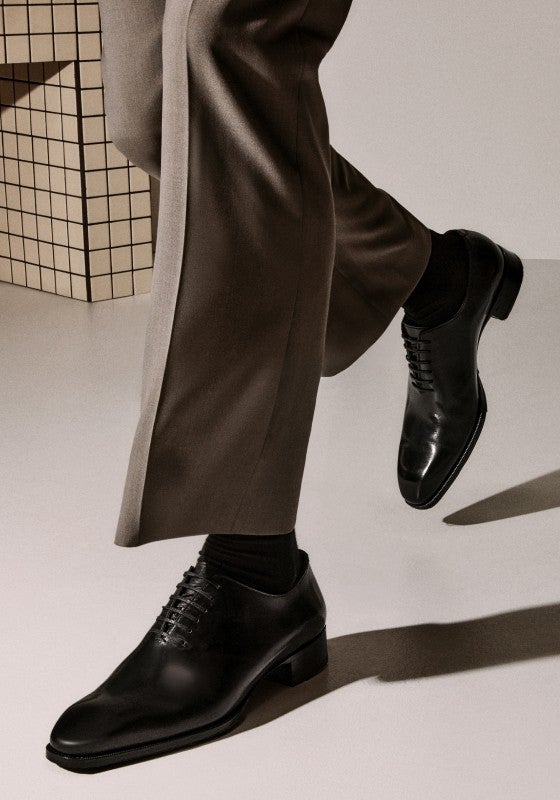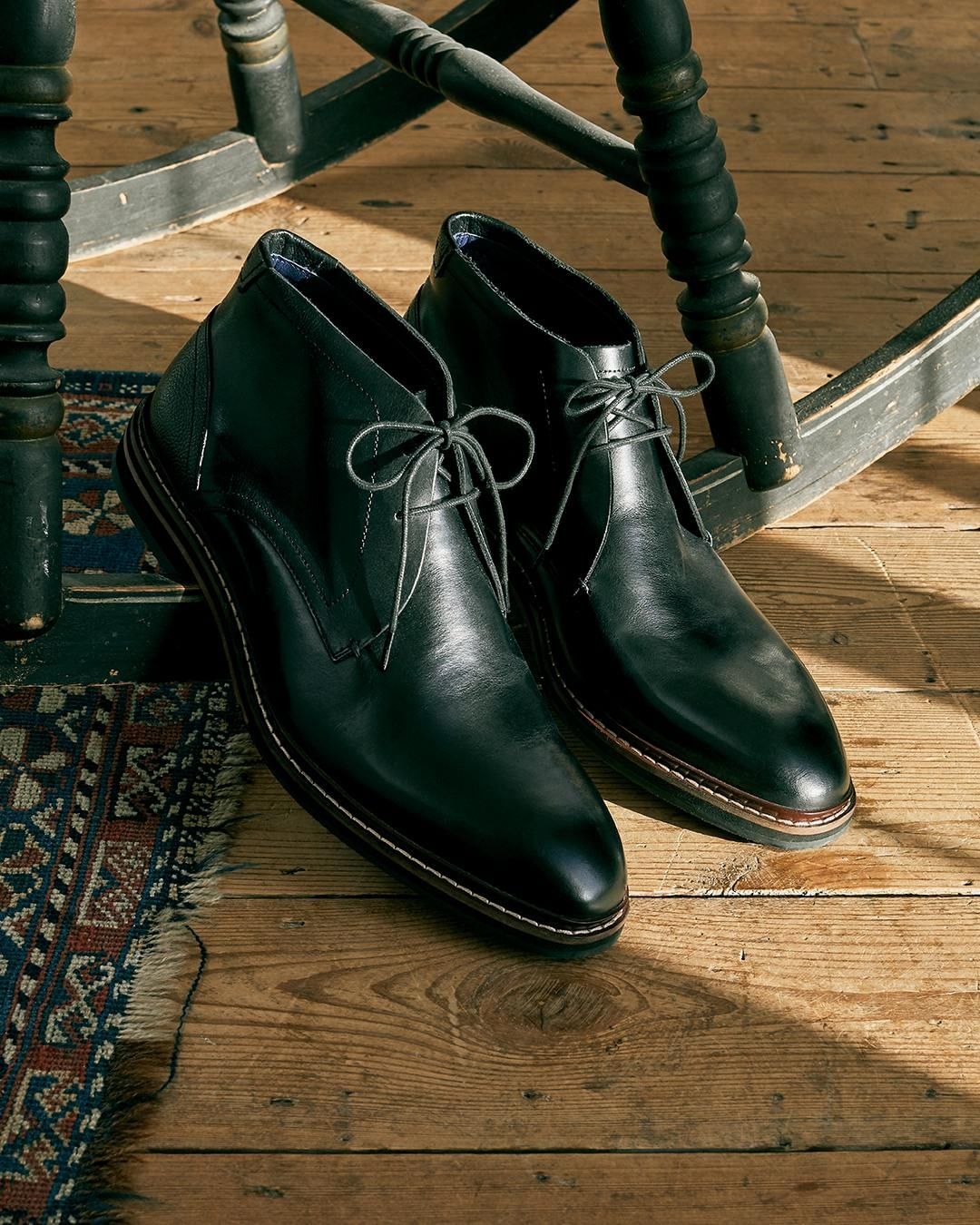 Unforgettable Wedding Gifts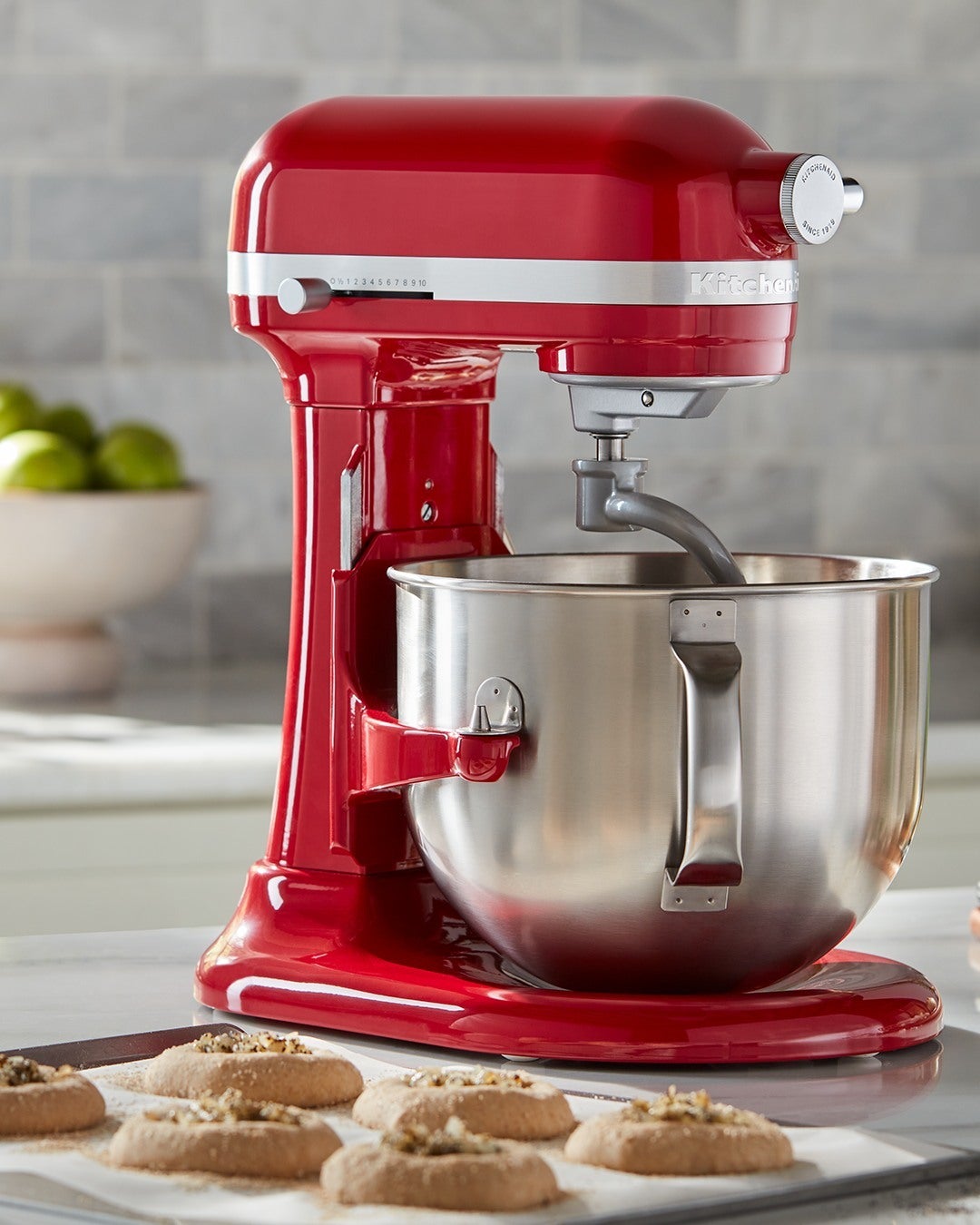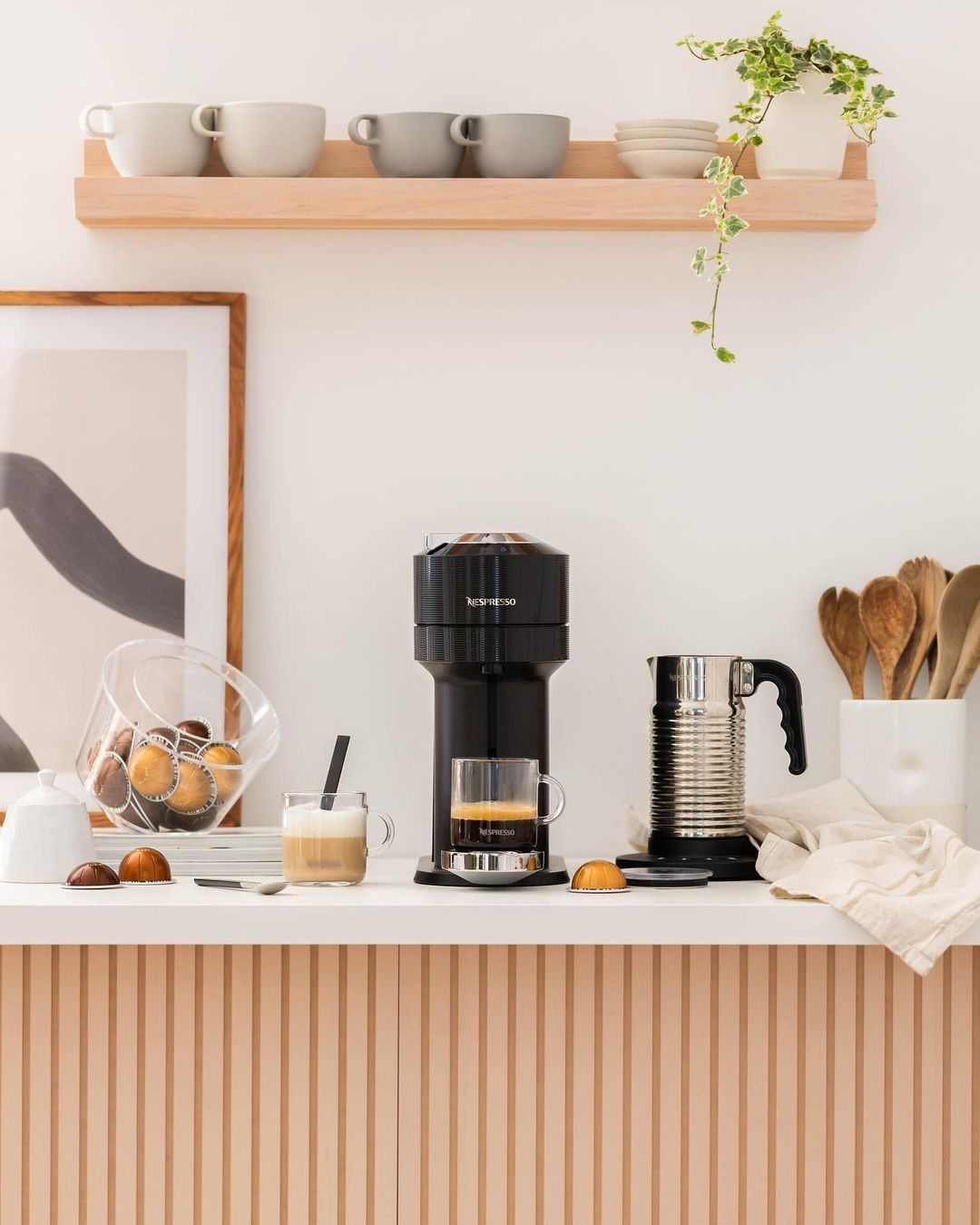 Celebrate the happy couple with a gift they'll remember. Big ticket items like a cordless vacuum, air purifier or espresso maker will help them get settled into their new home as will kitchen essentials like an air fryer or a dishware set.
Match the Occasion
Present the happy couple with a gift they'll certainly say "I do" to – a Square One gift card. Our physical gift cards are great for the traditionalist, while our eGift cards can be personalized with a video message to wish them a joyful future together. You can even team up with friends for group gifting!
GIFT NOW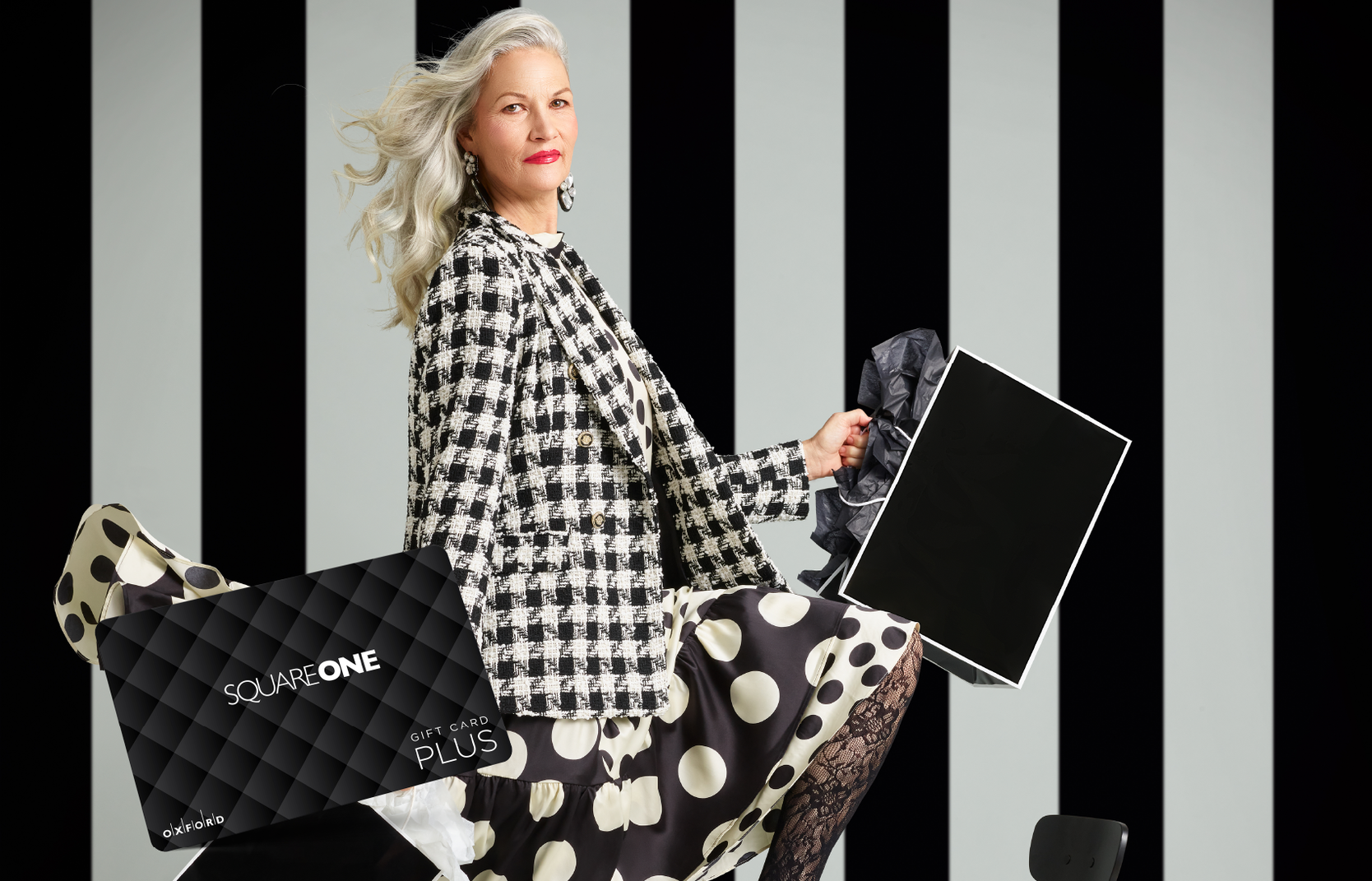 There's no doubt that wedding season is an exciting time filled with love and celebration. Between celebrating love, getting dressed up, and having a great time on the dance floor, there's so much to look forward to when it comes to these joyous occasions. Happy wedding season!