It goes without saying that we celebrate women every day of the year, but for this year's International Women's Day on March 8th, we're shining a spotlight on six noteworthy women that are making a positive impact within our Square One community and beyond. A special experience was created in partnership with Portraits with Impact, an all-female team led by Julianne Costigan, CityLine Expert and Stylist at Large for The Kit, alongside photographer, Erin Leydon.
Influencer: Mishal, Editorial Manager at Pinterest Canada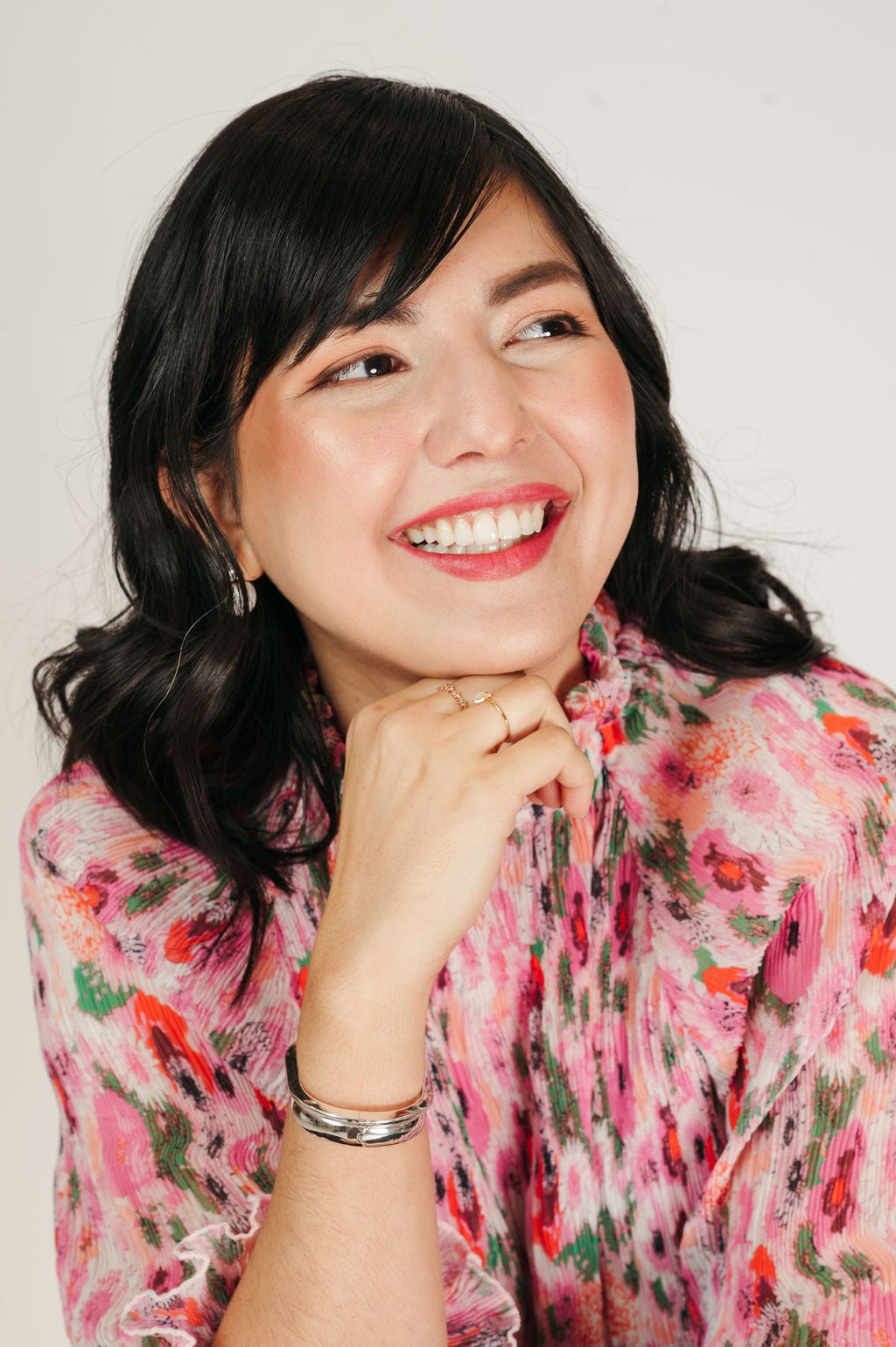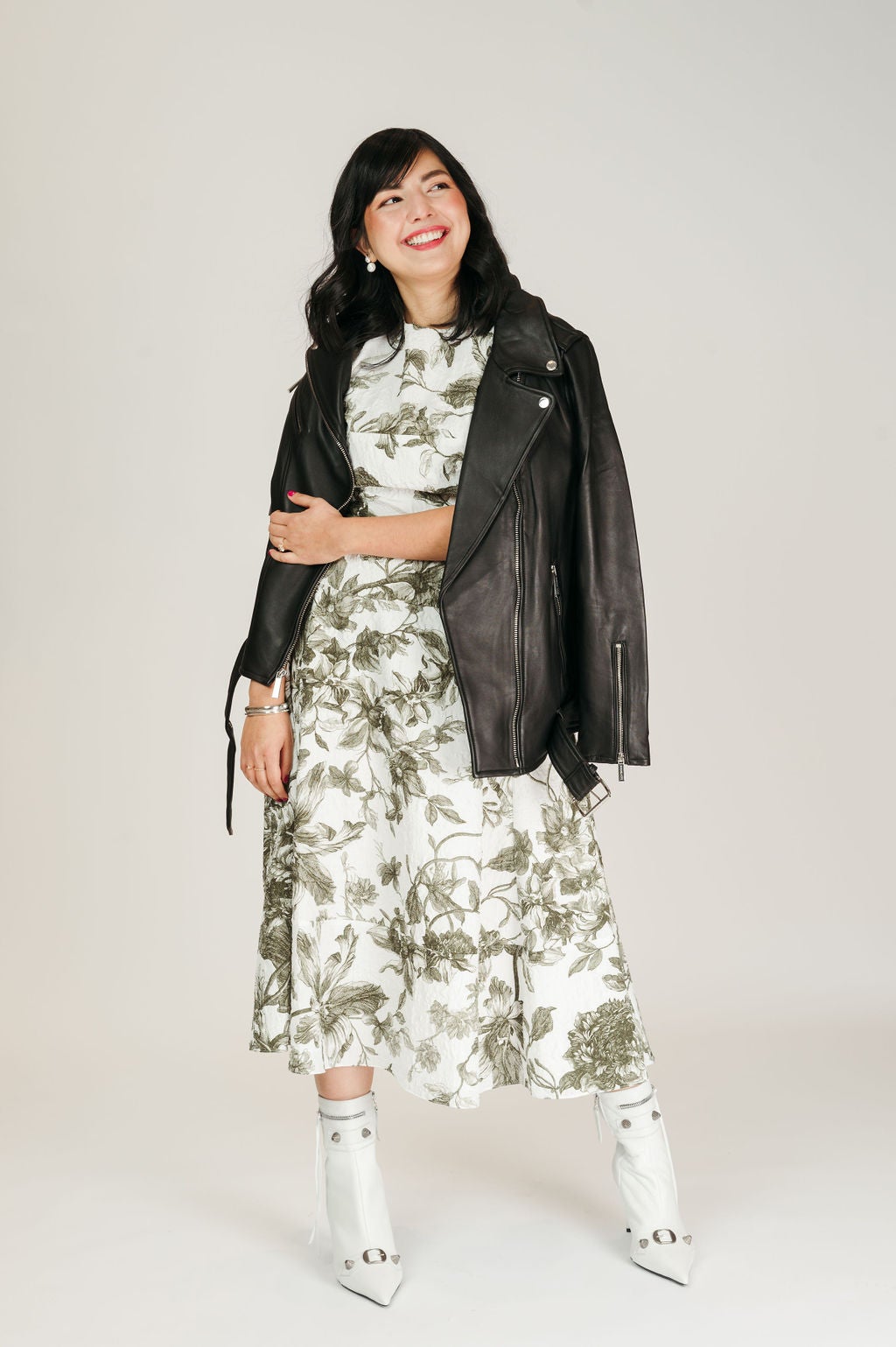 About Mishal: With well over a decade of experience covering beauty, fashion and lifestyle for some of Canada's most renowned magazines, Mishal knows a thing or two about great style. Recently, Mishal made the leap from writing for publications such as FASHION and Hello! Canada to begin her exciting new role at Pinterest Canada. When she isn't at the social network predicting the year's biggest style trends, you can catch Mishal and her infectious, bubbly personality on-air at The Social, where she often shares her top beauty tips and need-to-know product recommendations. And as if her plate wasn't already full enough, Mishal also finds time to run her impeccably designed website, 100 ml—a hub for all things beauty and travel. A leading (and style inspiring!) member of our community, she grew up near Square One and still lives close by, visiting the shopping centre on a weekly basis.
Her advice for other women: "My advice would be to always support each other because when one of us rises, all of us rise."
Innovators: Sarah and Lina, Co-Founders of ACTN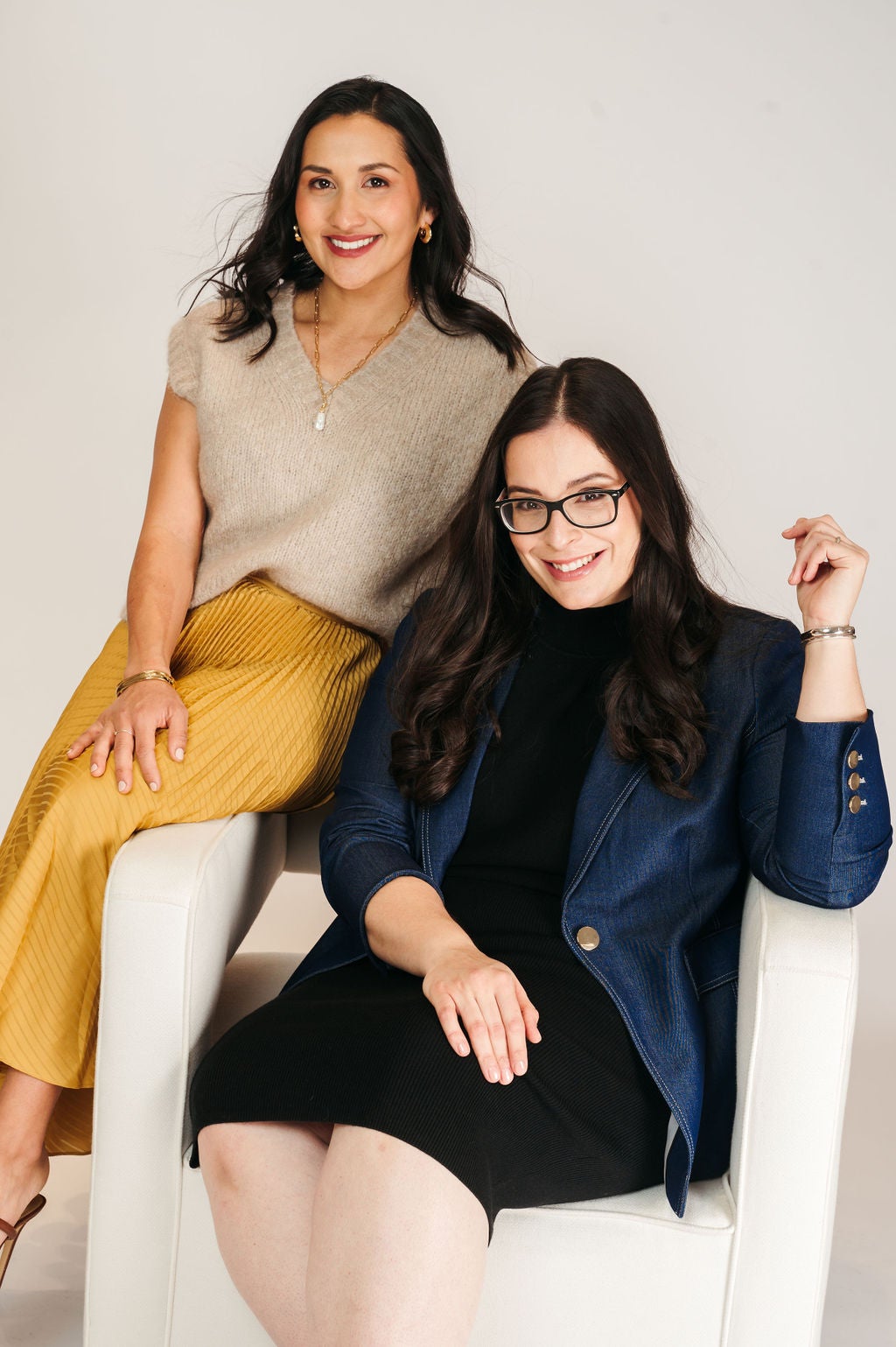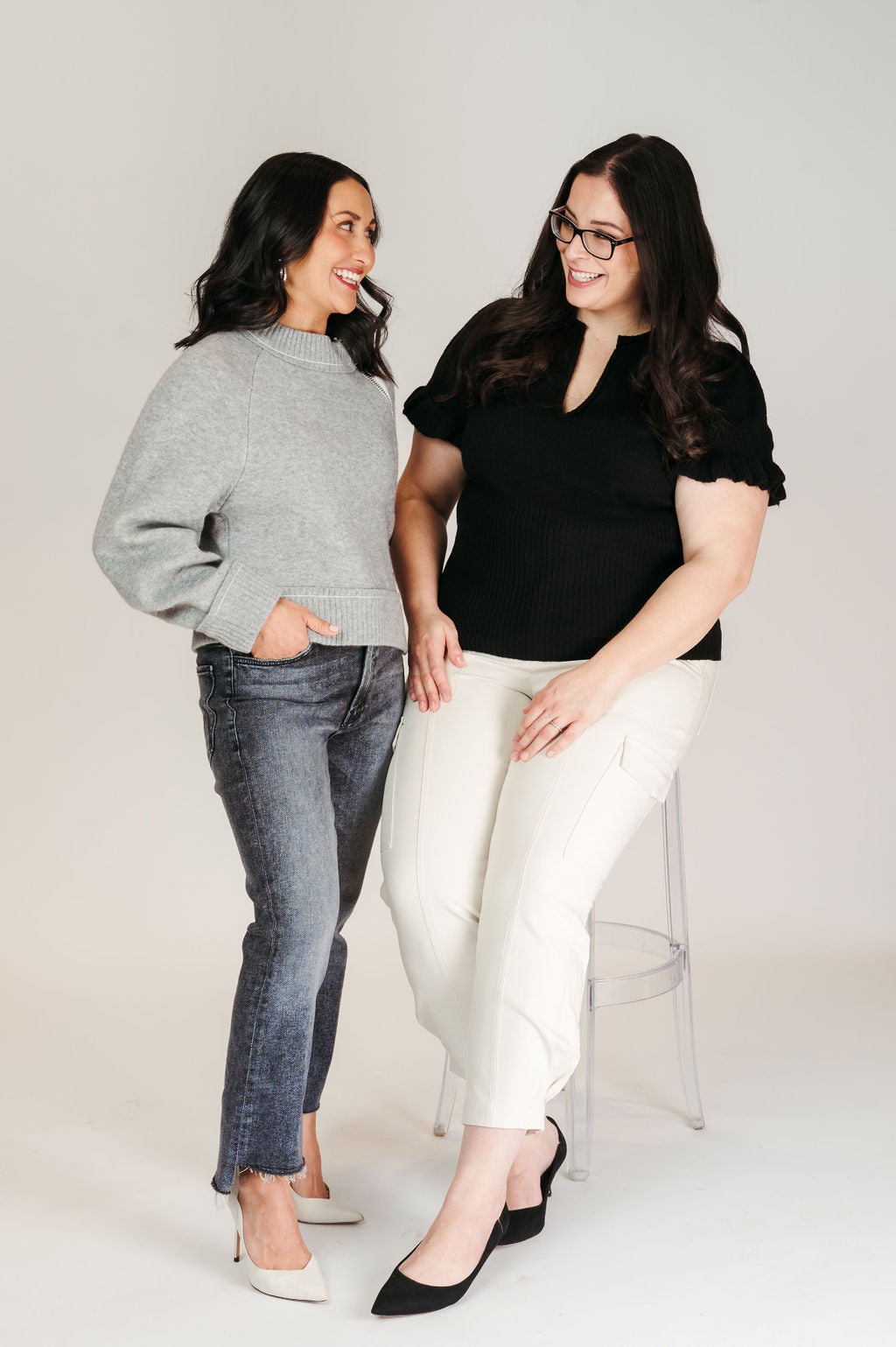 About Sarah and Lina: Tapping into their motivation to help their community of Mississauga, Sarah and Lina collaborated to launch their up-and-coming company, Always Connected Treatment Network (ACTN). An interdisciplinary therapeutic centre for children, youth and adults, ACTN works within Mississauga, Peel, Halton and surrounding communities serving as a centralized hub of resources that includes both virtual and in-person support. Sarah and Lina began their initiative in 2015 as two therapists who offered mobile services and have since expanded their program into a dedicated team of collaborative-minded therapists and an integrative framework that supports the varying needs of the local community. Utilizing a wide range of tools including, but not limited to, speech and language, occupational, applied behaviour analysis and music therapies, Sarah and Lina go above and beyond to create safe, educational spaces for those in need. Their dedication and commitment with ACTN helps to bridge the gap between the limitations many people face today and the resources they need to thrive.
Their advice for other women:
"My advice for other women is make time for your other hats. It's okay to prioritize when you need to and when you are, fully invest yourself in that time." – Sarah
"My advice to other women is never forget how strong you are. You can carry so much on your shoulders, you can empower yourself, and you can really push through lots of different things. Also, I'm so, so incredibly blessed to be a mother and an entrepreneur and being able to capture both things in my life. As a woman, really shows the strength that we carry as women being able to empower ourselves and do all the things that we want to do."  – Lina
Artist: Yen Linh, Muralist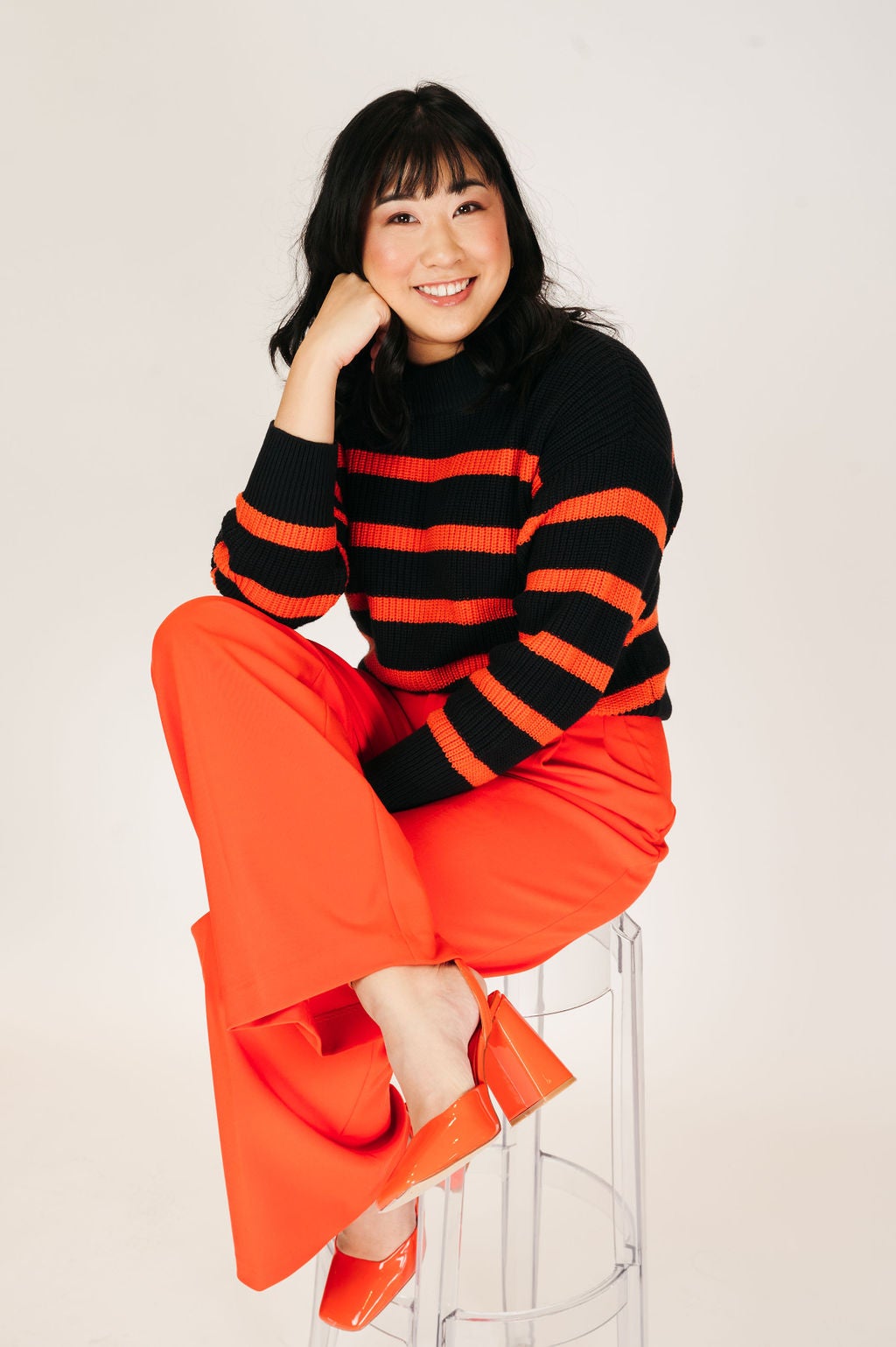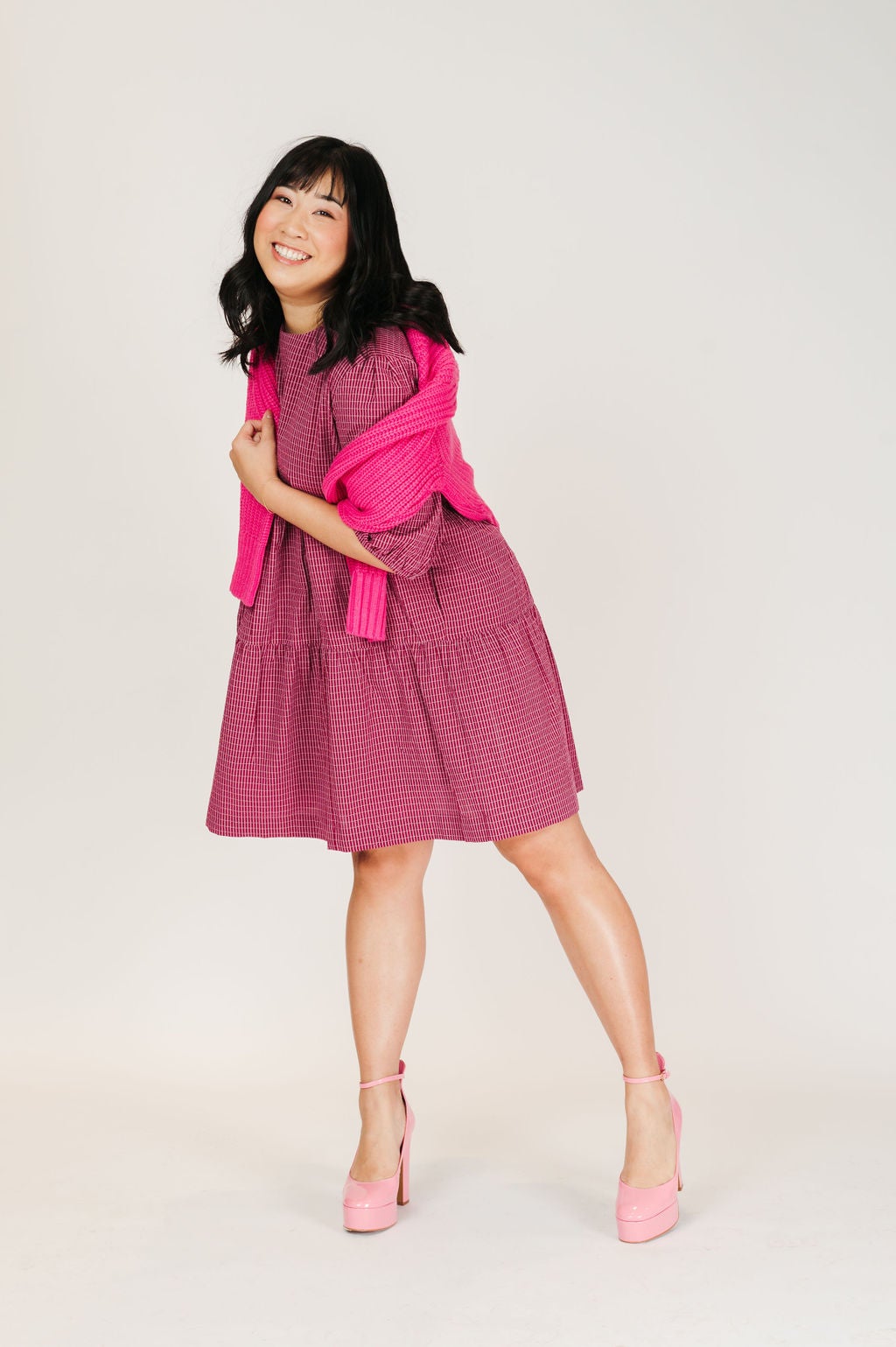 About Yen: With work displayed in public spaces all over Port Credit, Toronto and even at the Art Gallery of Ontario, no doubt you're familiar with Yen's stunning creations. The muralist and illustrator's colourful artwork has been featured throughout the GTA, including local windows in Mississauga, art installations at the Distillery and High Park and most notably at Celebration Square. Drawing her inspiration from personal narratives, Yen dives deep into the whimsical to create everything from large scale, jaw-dropping murals to smaller, customized pieces for local businesses including window paintings and more. Through her art, Yen brings joy and a sense of playfulness to her community and beyond with her work elevating public spaces to a new level. You can follow along with Yen's art-filled adventures on her blog which includes a recent trip to Los Angeles where she painted a mural that's filled with a menagerie of animals from birds to a humpback whale. As part of this campaign, Yen has created complimentary downloadable iPhone wallpapers titled We Bloom and We Rise.
Her advice for other women: "The advice I would give to other women is just go for what you want. Do the thing."
Entrepreneur: Samantha, Founder of Catalyst & Co.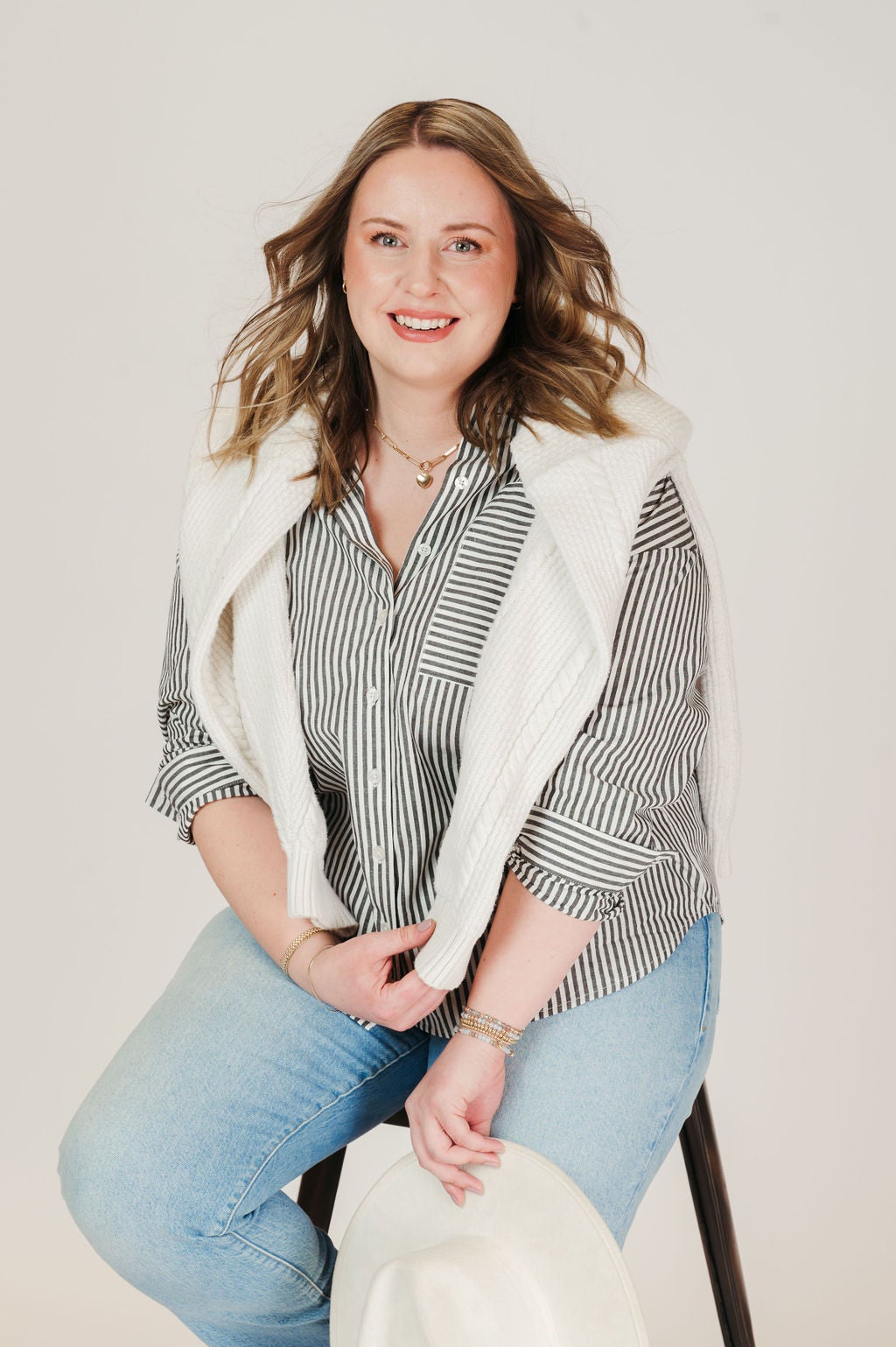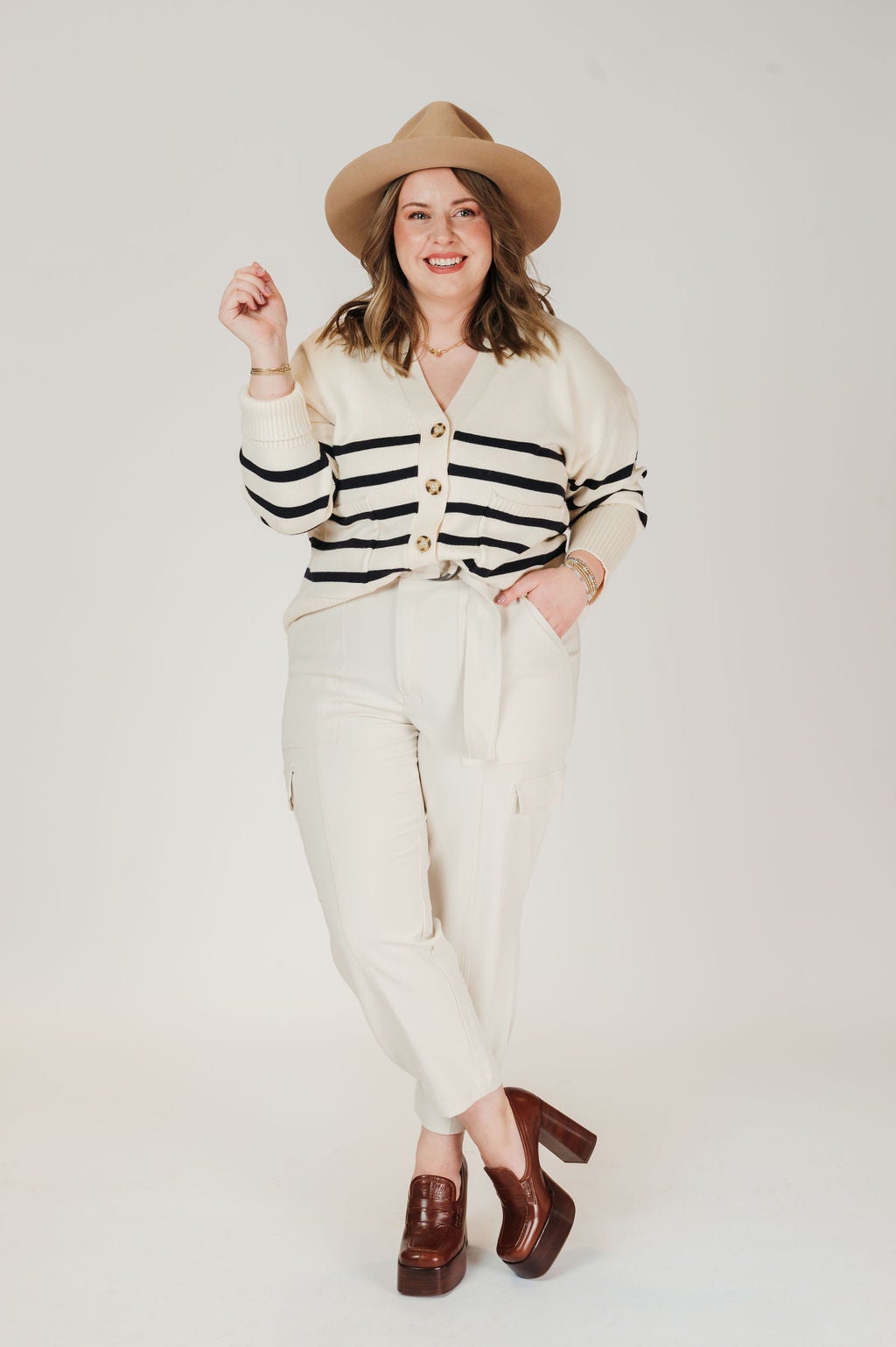 About Samantha: Samantha's passion for design and travel inspired her to launch Catalyst & Co. in 2017. Her background in graphic design and business development guided her dream to create a space where she could share her love for whimsical jewellery that would bring customers joy through pieces infused with meaning and purpose. With Samantha's dedication and hard work, she's grown Catalyst & Co. from a tiny market jewelry booth to a shop in Port Credit followed by a permanent store location in Square One that also sells giftable home and lifestyle wares. An entrepreneur with a vision, her brand is built on the connection between quality and simplicity and Samantha says it's a reminder to live on the bright side and to appreciate the small things in life.
Her advice for other women: "Be fearless because you're capable of more than you know."
Fundraiser: Deloan, Senior Development Officer, Philanthropy for Trillium Health Partners Foundation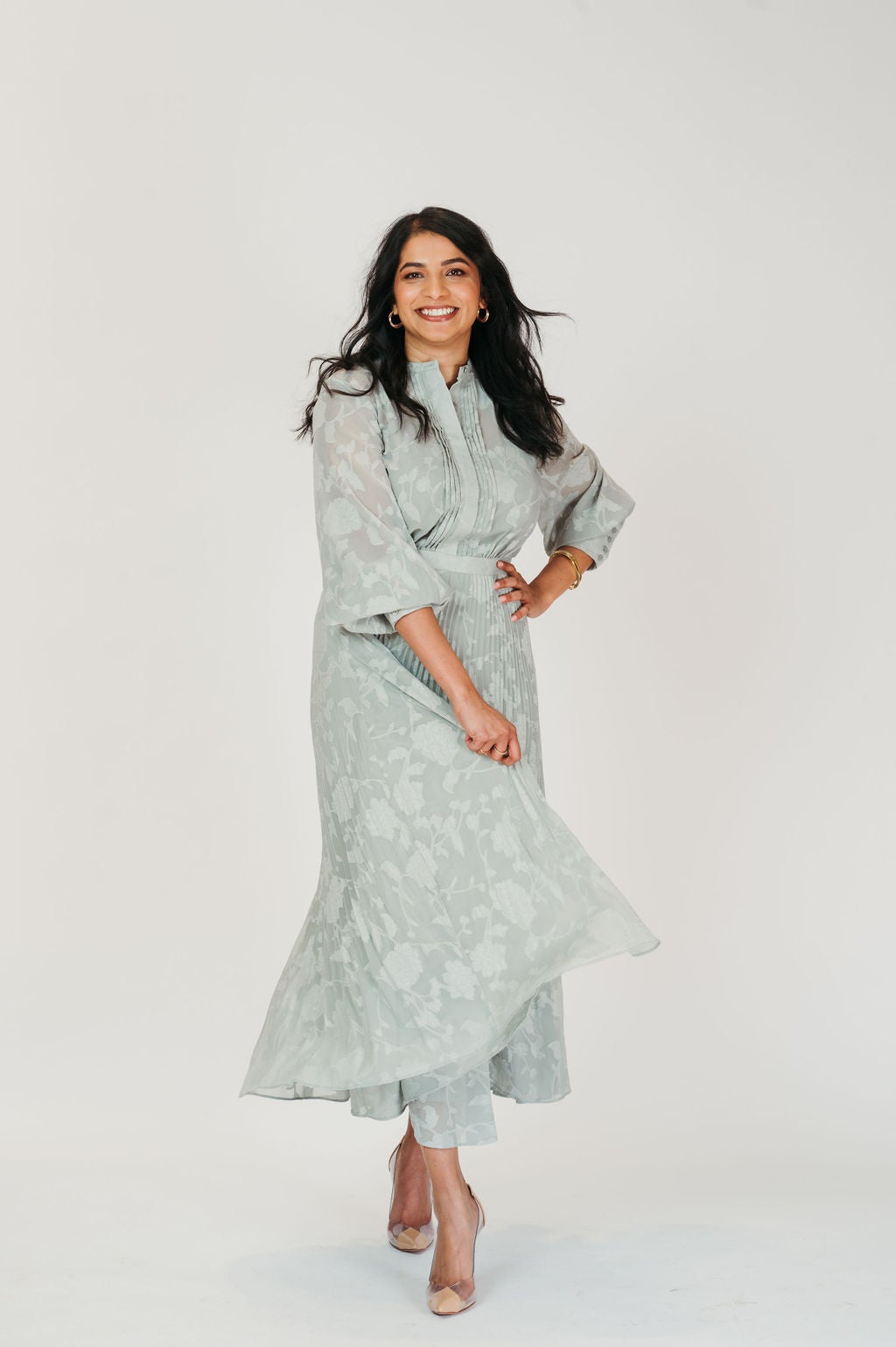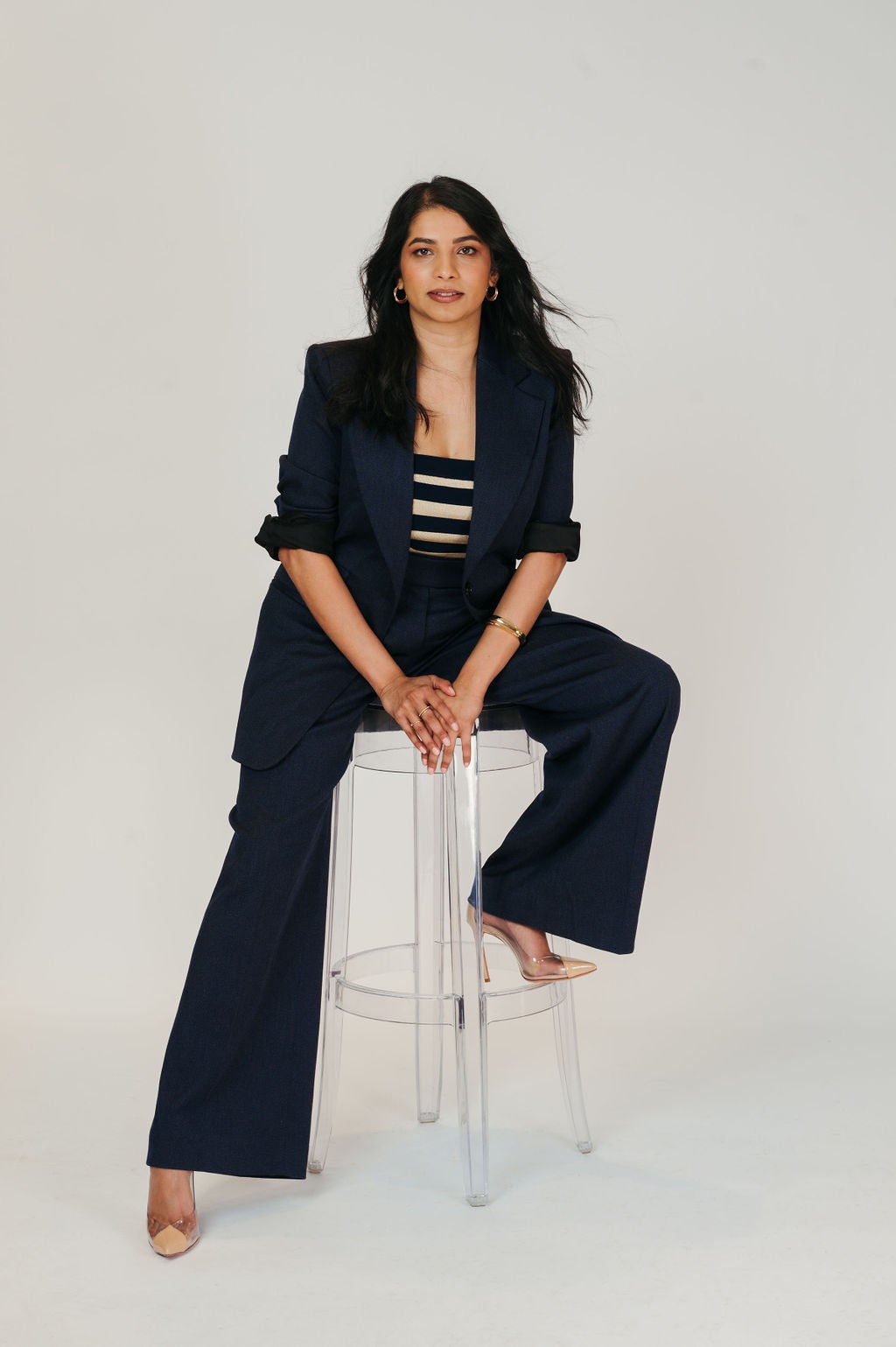 About Deloan: Like many people working in the charitable sector, Deloan is an unwavering champion of philanthropy, dedicating her career to enhancing her community through years of professional experience. Her journey began while studying at the Schulich School of Business, where she worked part-time as a Student Philanthropy Officer at York University's alumni office, igniting a passion that still inspires her today. As a Senior Development Officer at Trillium Health Partners Foundation, Deloan's tireless efforts have helped raise critical funds for Trillium Health Partners. A true leader, doing charitable work comes naturally to Deloan and is an inherent part of who she is. Her unwavering efforts have undoubtedly touched the lives of many.
Her advice for other women: "You deserve to live a life that brings you joy. Don't be afraid to put yourself first and do what makes you happy and proud. "