As the festive season approaches, it's time to get ready to celebrate Diwali, also known as the Festival of Lights. Diwali is a time of reflection, renewal, and rejoicing.  
It holds immense cultural and spiritual significance for millions around the world, symbolizing happiness, good health, and prosperity. The five-day (sometimes six, depending on the region) celebration consists of various traditions and rituals including dressing in colourful traditional clothing, lighting the inside and outside of homes with rows of lamps or other lights, and getting together for large family celebrations where sweets and gifts are shared.  
To make your Diwali celebration extra special, we've curated your ultimate guide for a memorable festival. From fashion to beauty, gift ideas to sweet treats, read on for everything you need to light up your festivities. 
Diwali is the perfect occasion to dress up in style and make a statement. Discover the elegance of Michael Kors, known for their luxurious and timeless designs. For those seeking a touch of tradition, Biba offers a stunning array of Indian ethnic wear that seamlessly blends modern aesthetics with classic charm. Complete your look with add a touch of glamour from Caratlane, a renowned Indian jewelry brand available at Holt Renfrew.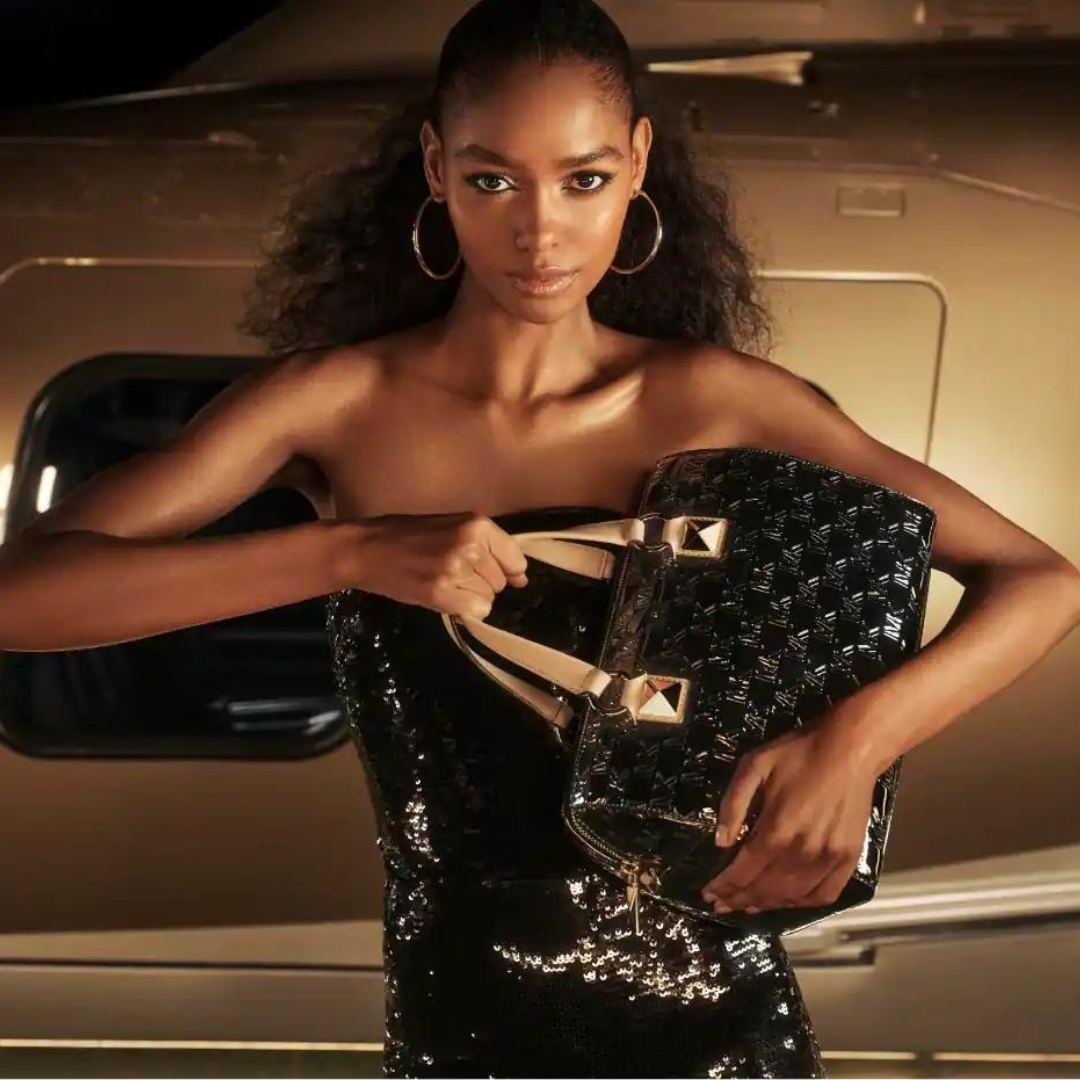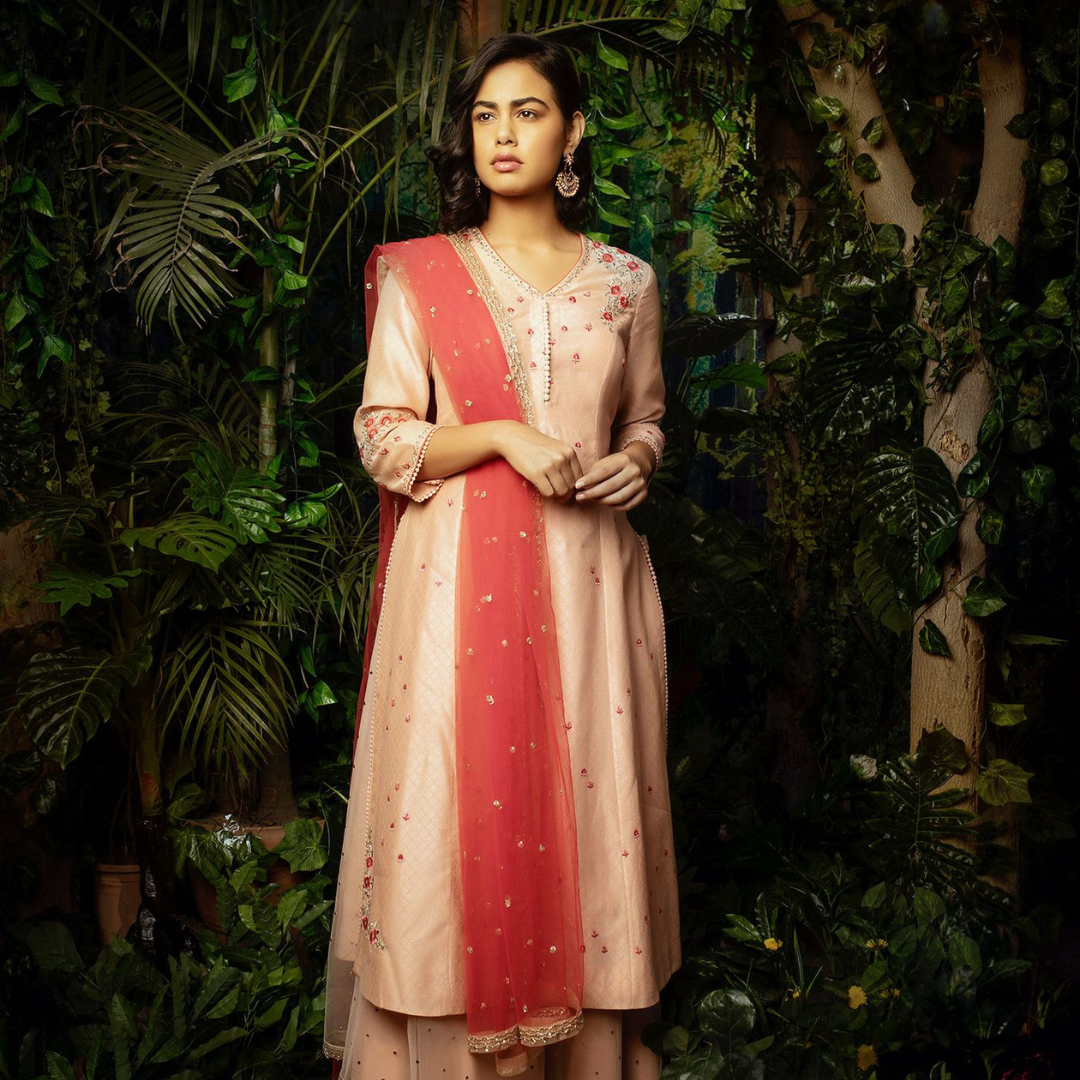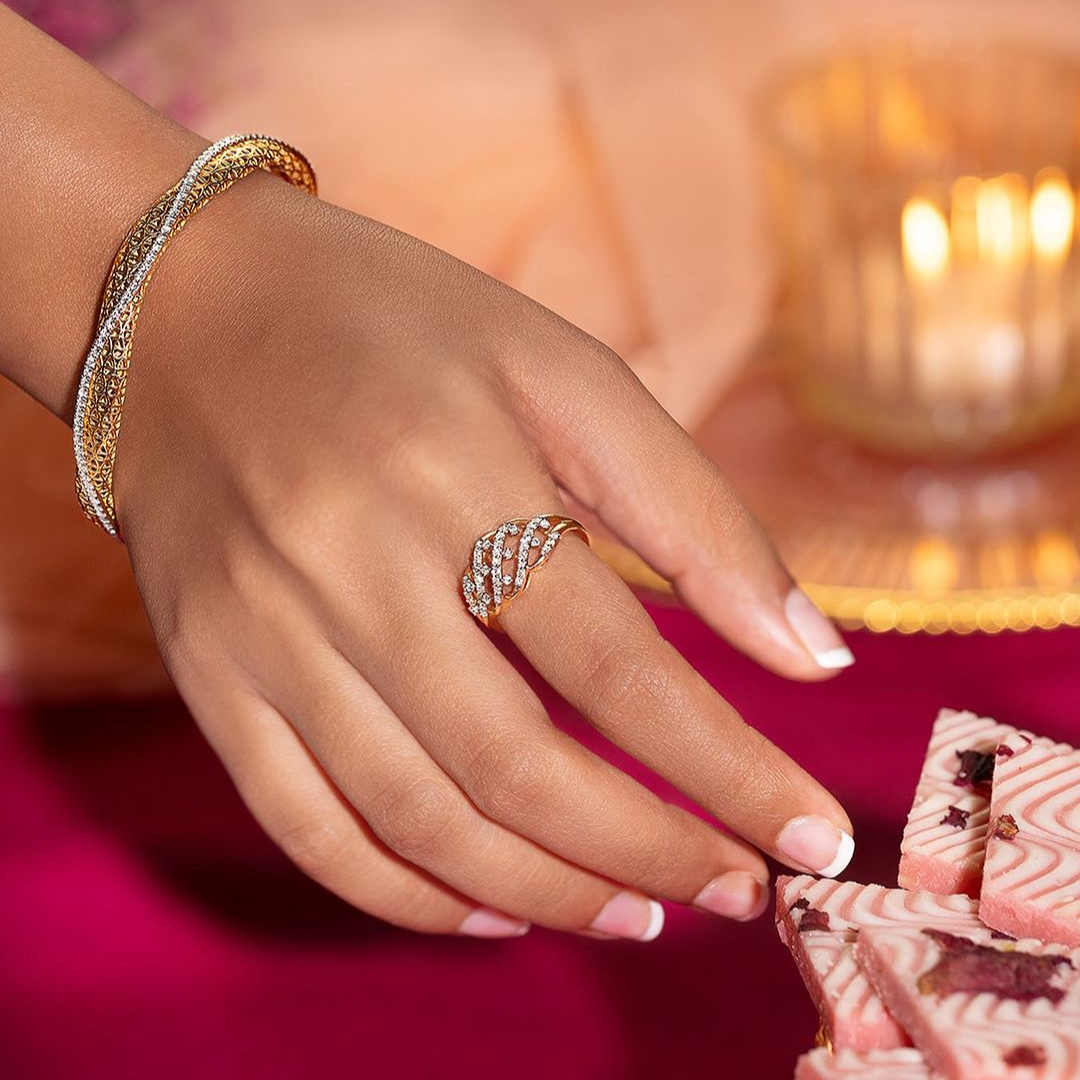 After you have your outfit ready, it's time to plan your Diwali glam. Treat yourself to luxurious skincare from Ranavat, an Indian skincare brand available at Holt Renfrew, ensuring you radiate a natural glow throughout the festive season. And for the perfect Diwali party look, book a makeup appointment at MAC or Sephora and shine bright on this special occasion.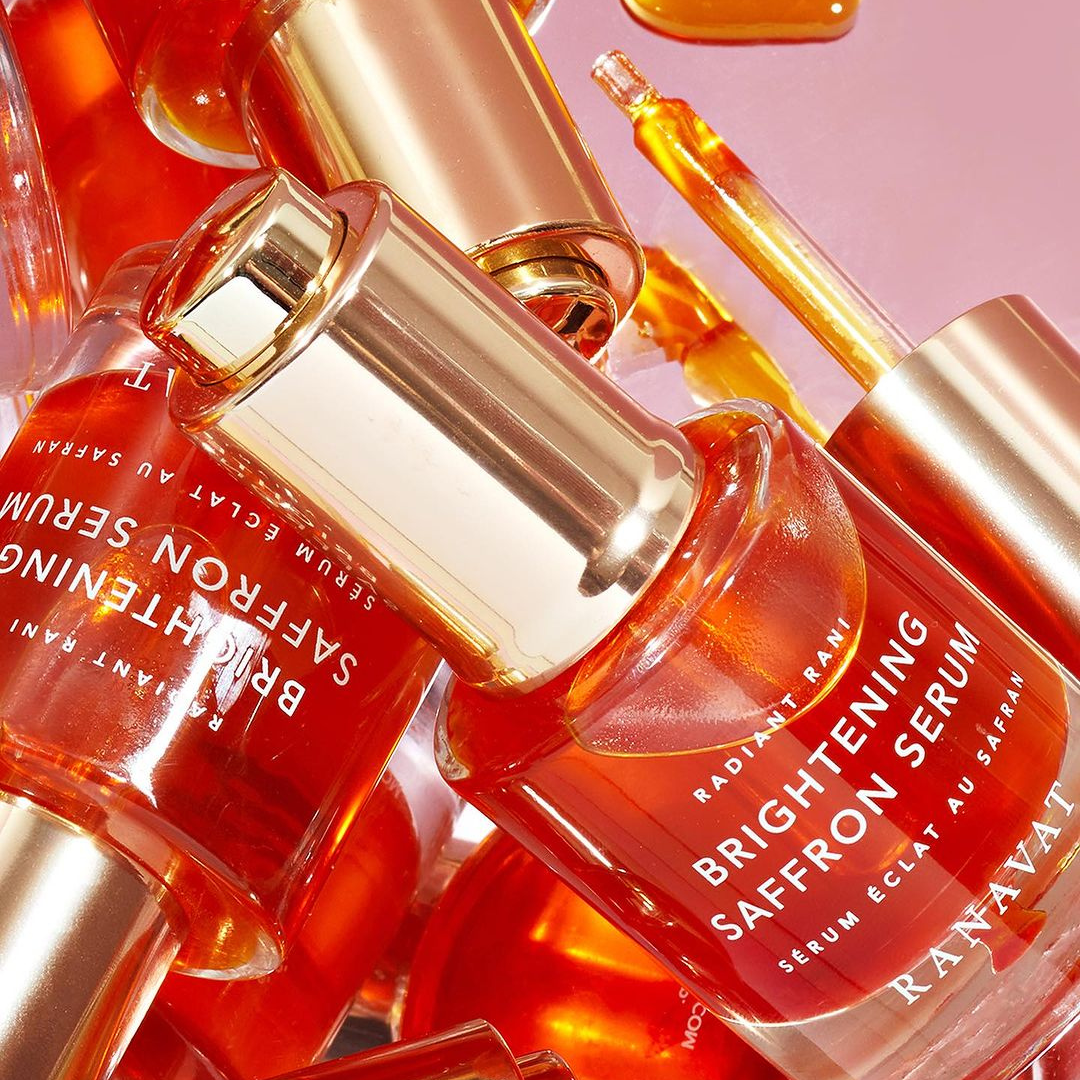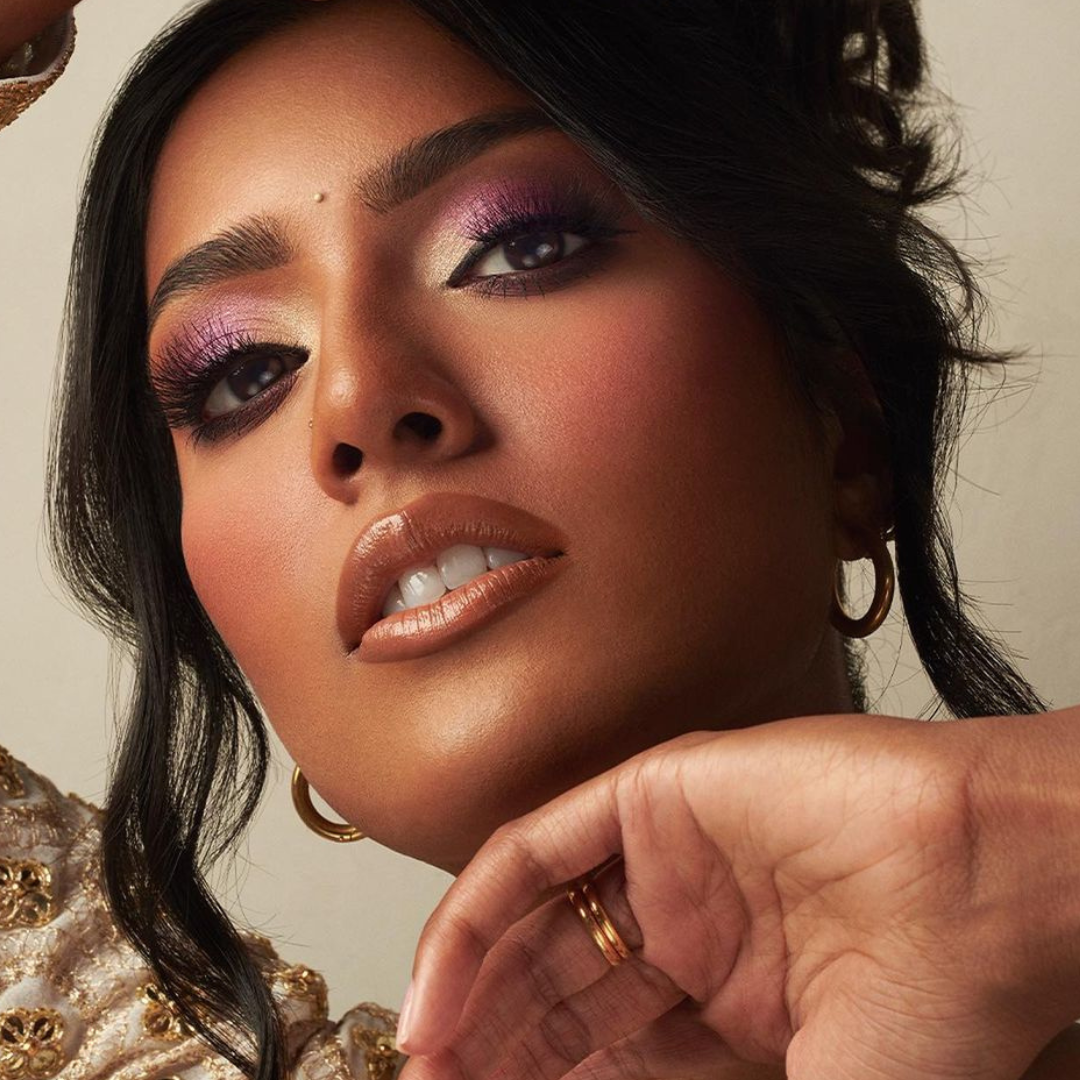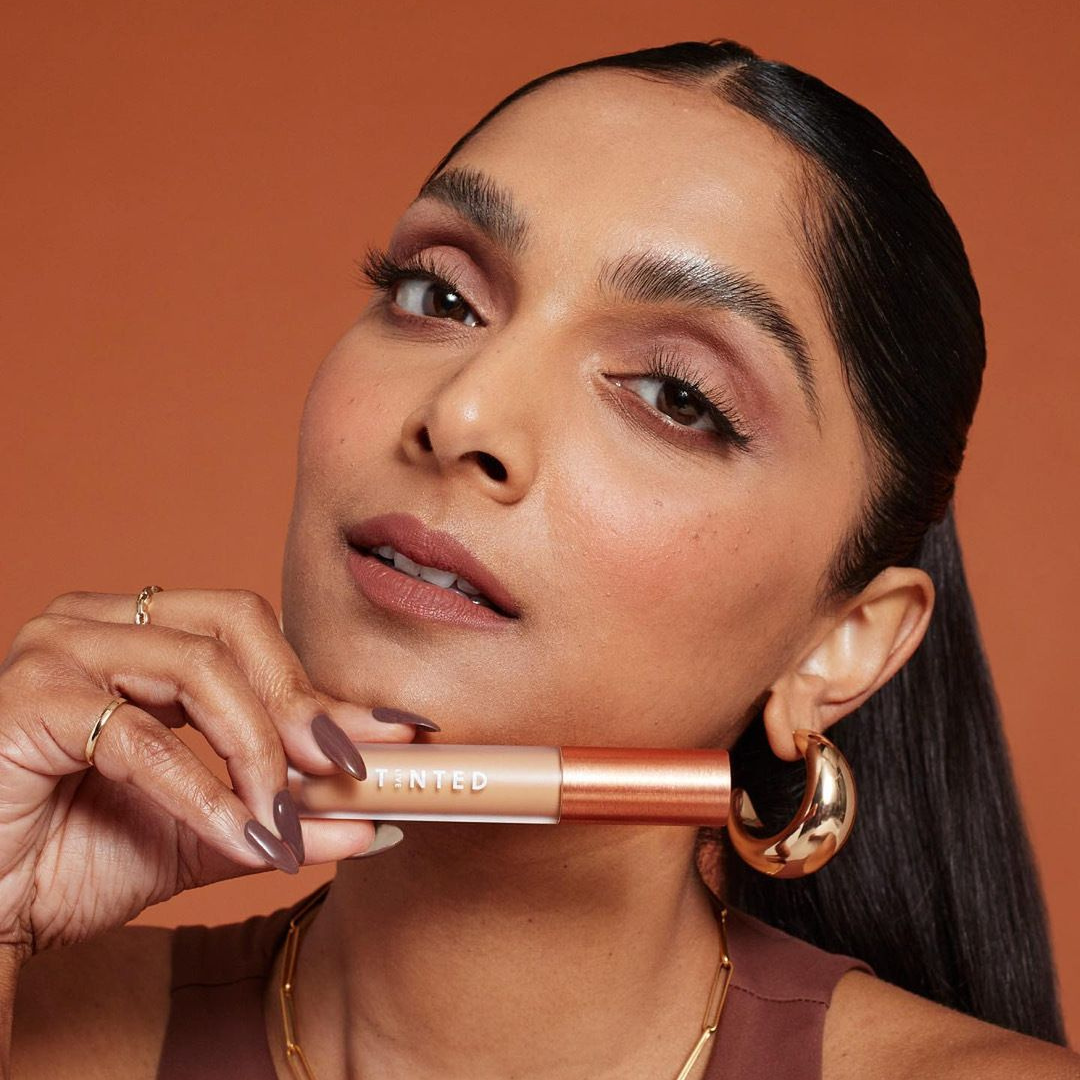 Treat Yourself (And Others)
Indulging in sweet treats with your loved ones is important in Diwali celebrations as it signifies forgetting any bitterness and expressing love and gratitude for one another. Stop by MADO for a great selection of unique desserts and Purdys Chocolates for artisanal chocolates to add some sweetness to your celebrations.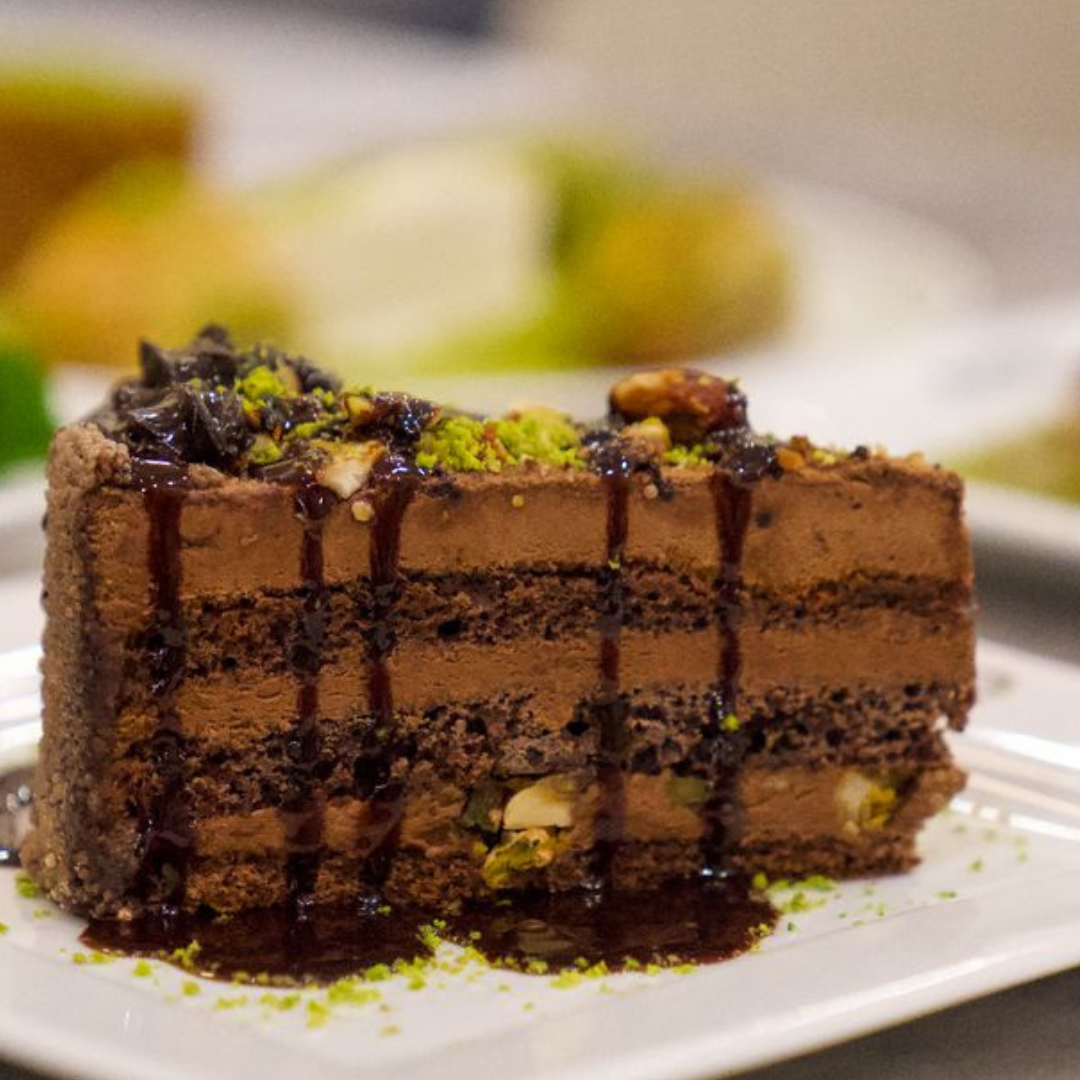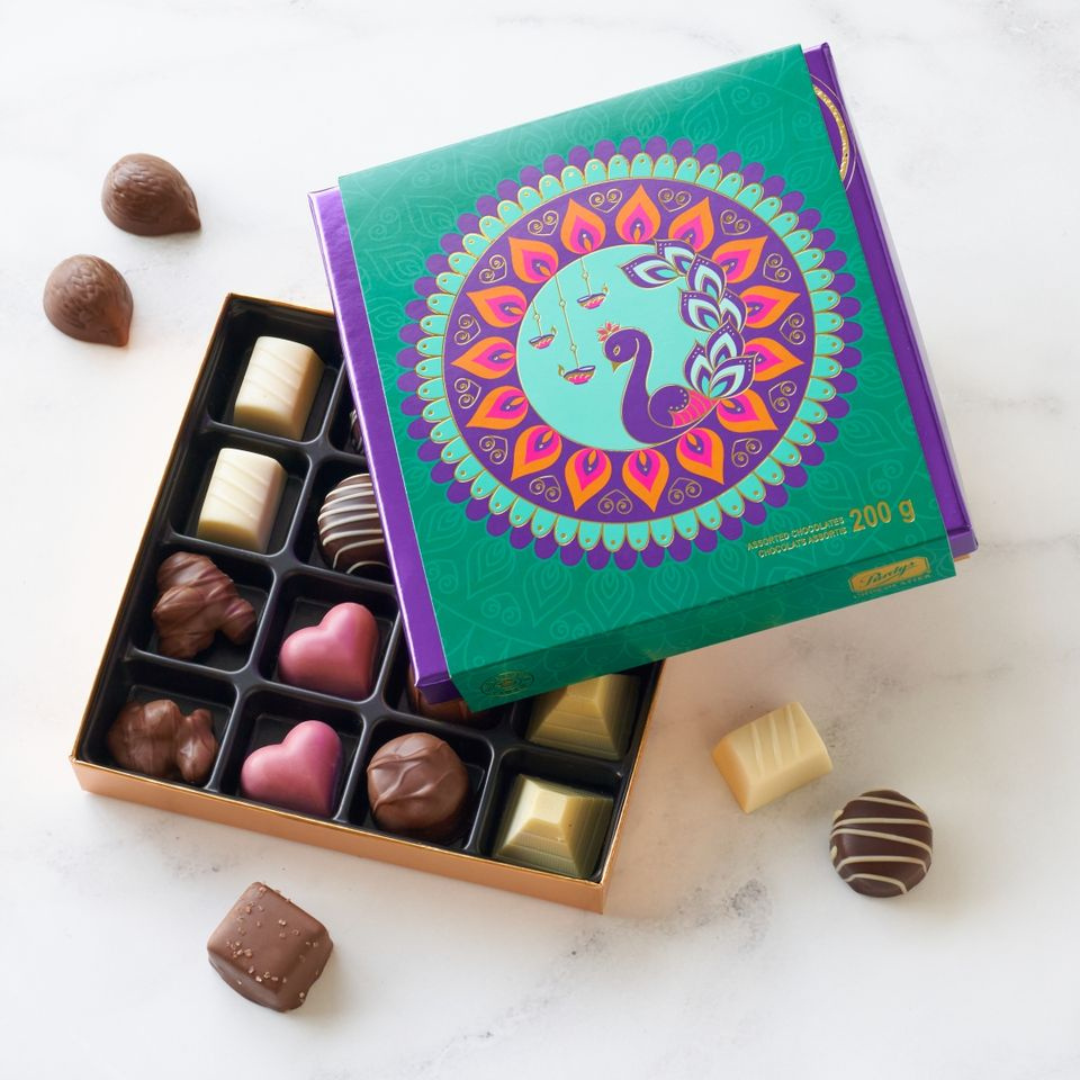 Diwali gifts hold a sentimental value and contribute to the overall joy and sense of belonging during this auspicious time. Gift a handbag, a sparkling piece of jewelry, or a meaningful charm to symbolize a fresh start full of good fortune and prosperity.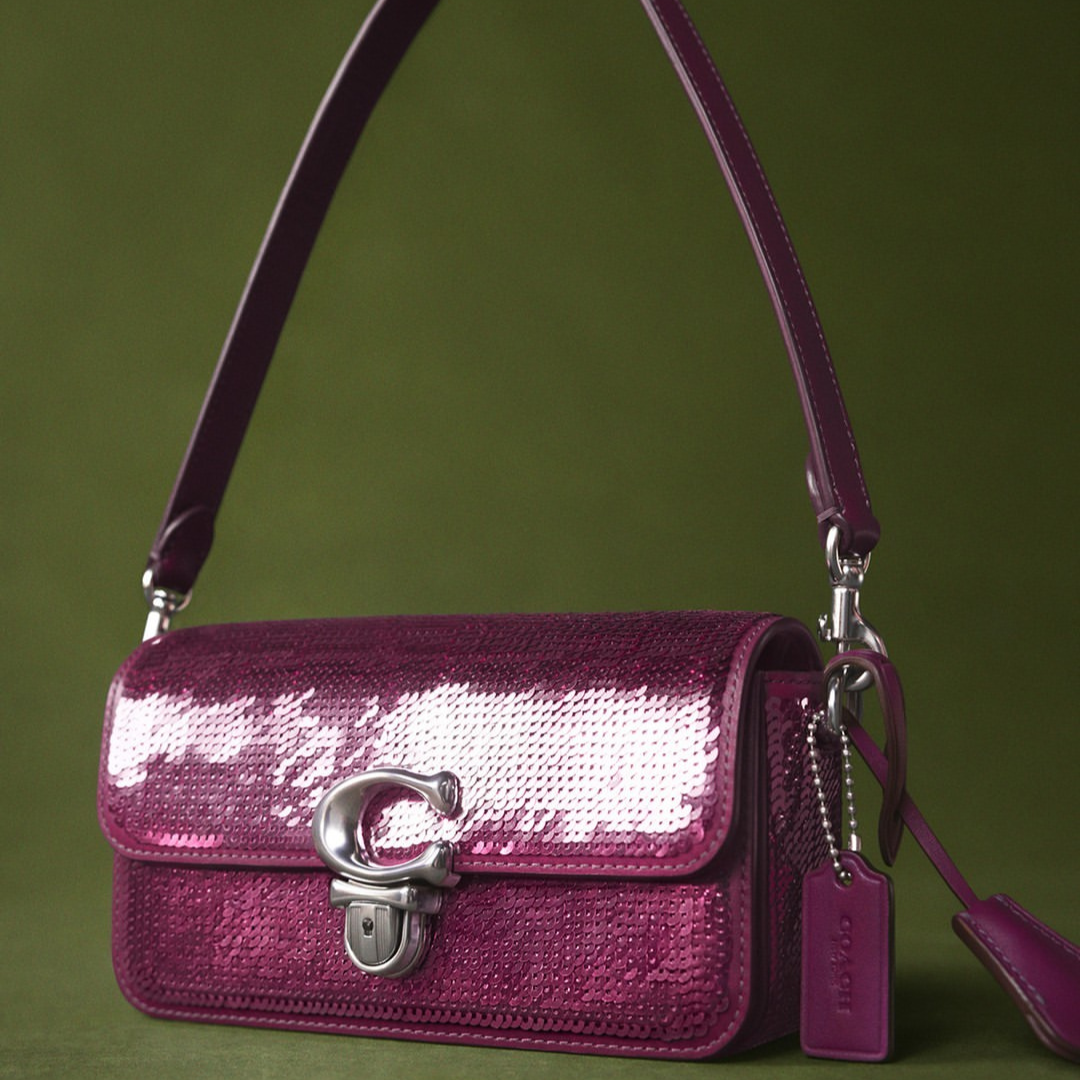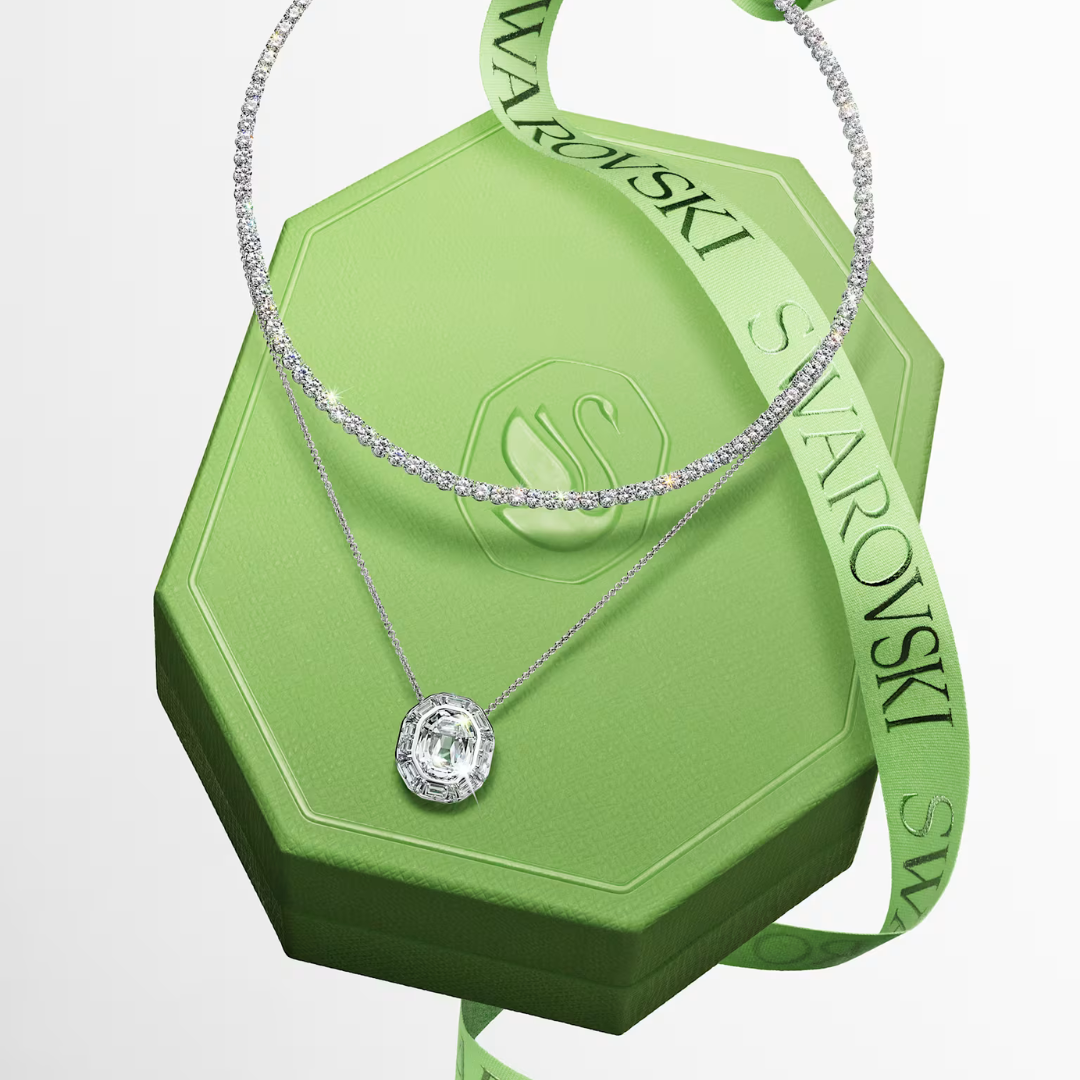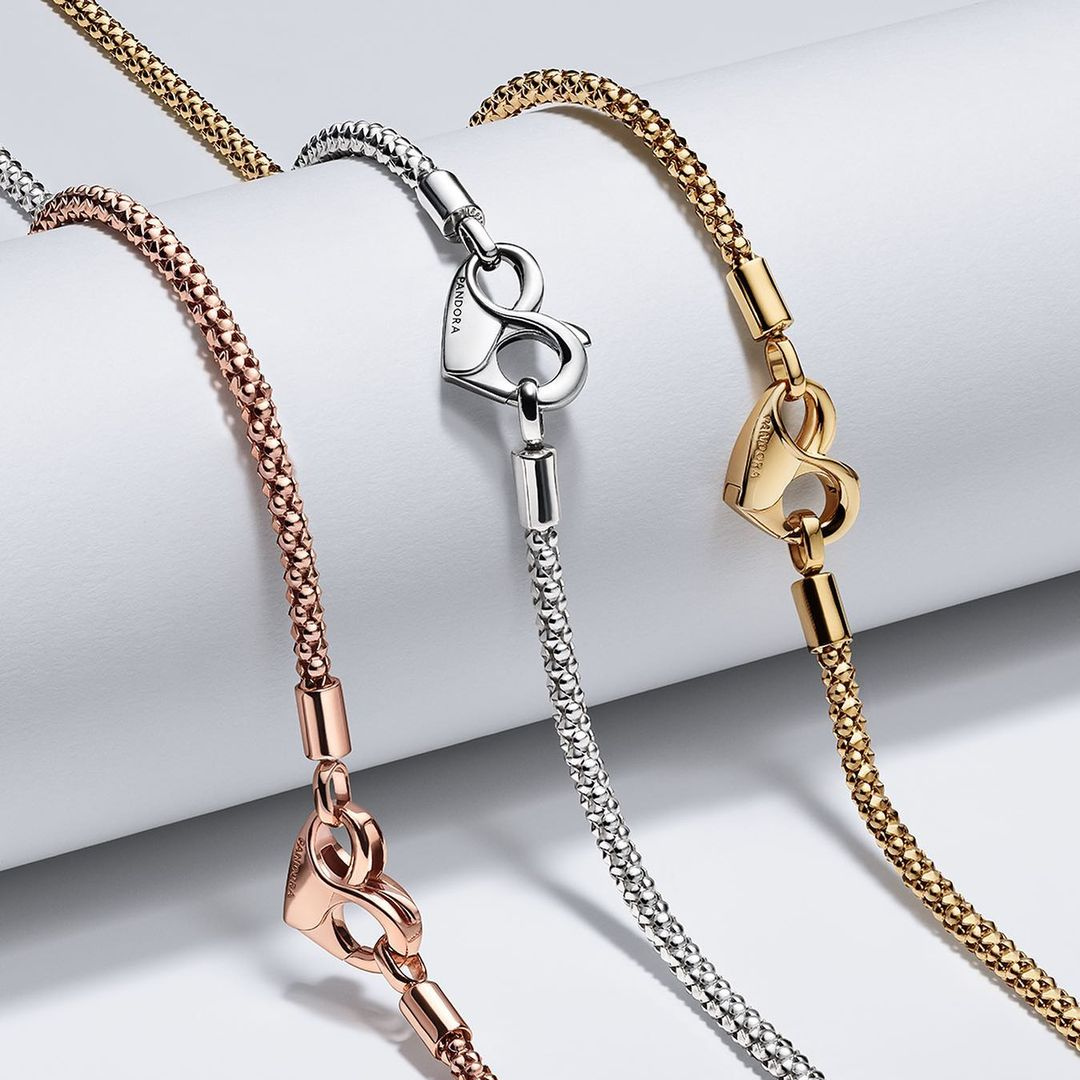 For those who prefer to let their loved ones choose their own gift, a Square One Gift Card is the perfect present. Our e-gift cards give you the option to send a personalized Happy Diwali greeting and you can even team up with family or friends for a joint e-gift card. 
GIFT NOW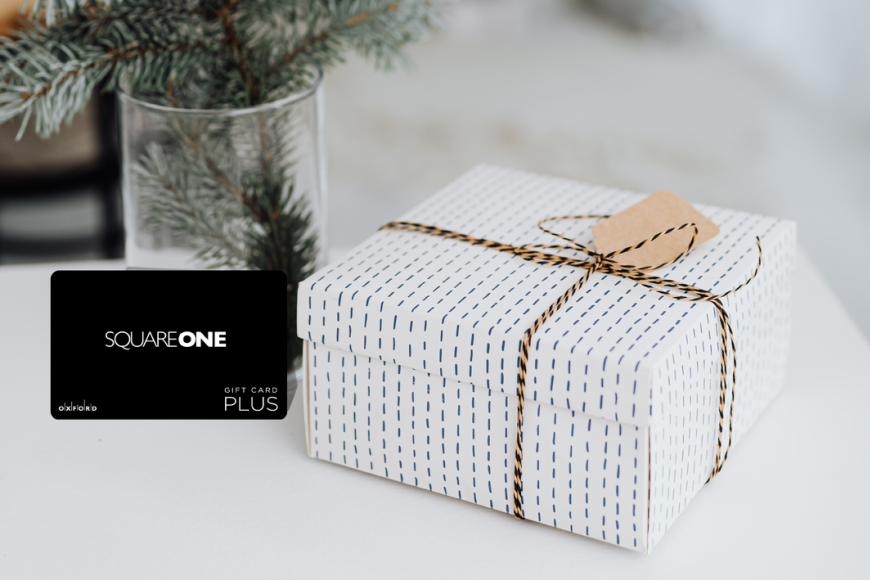 From fashion to beauty, gifts to sweet treats, Square One has everything you need to make this celebration a memorable one. Wishing you and your loved ones a joyous and radiant Diwali!