Sponsorships
Square One presents a range of sponsorship opportunities to expand reach, gain positive affinity and connect with consumers on a new level –from promoting amenities including valet to naming rights and partnerships for special attractions.
La Dolce Vita
Square One's annual signature event, in support of the Oakville Hospital Foundation and Trillium Health Partners Foundation. An evening to remember for 1500+ guests in the Grand Rotunda. Milan-based DJ, Gianluca Vacchi was one of the main acts, with Tanya Kim and Brad Smith as hosts. The evening featured a beautiful ceiling projection, reminiscent of Italy's romantic scenery, a delicious spread of Italian food and drinks, a six-time world champion pizza thrower, coupled with a pop-up barber shop. This one night event generated over 1.5 million impressions.
Valet
By creating a seamless arrival and departure, our valet parking services enhance the overall guest experience at Square One.  Located at two busy and high-profile entrances, sponsorship of the valet will give your brand the reach and access to traffic of over 547,000 each month.
Santa's Enchanted Forest
Santa's Enchanted Forest is a magical backdrop of gorgeous trees adorned in pops of gold and silver, alongside whimsical woodland creatures. With over 27,400 visits, this holiday experience is a great brand engagement opportunity during the busiest season.
Holiday Concierge
Square One partnered with American Express to host the Holiday Concierge, presented by the new American Express Cobalt Card, featuring gift wrapping service, parcel check and coat check. This partnership generated 5.9 million impressions.
Image Gallery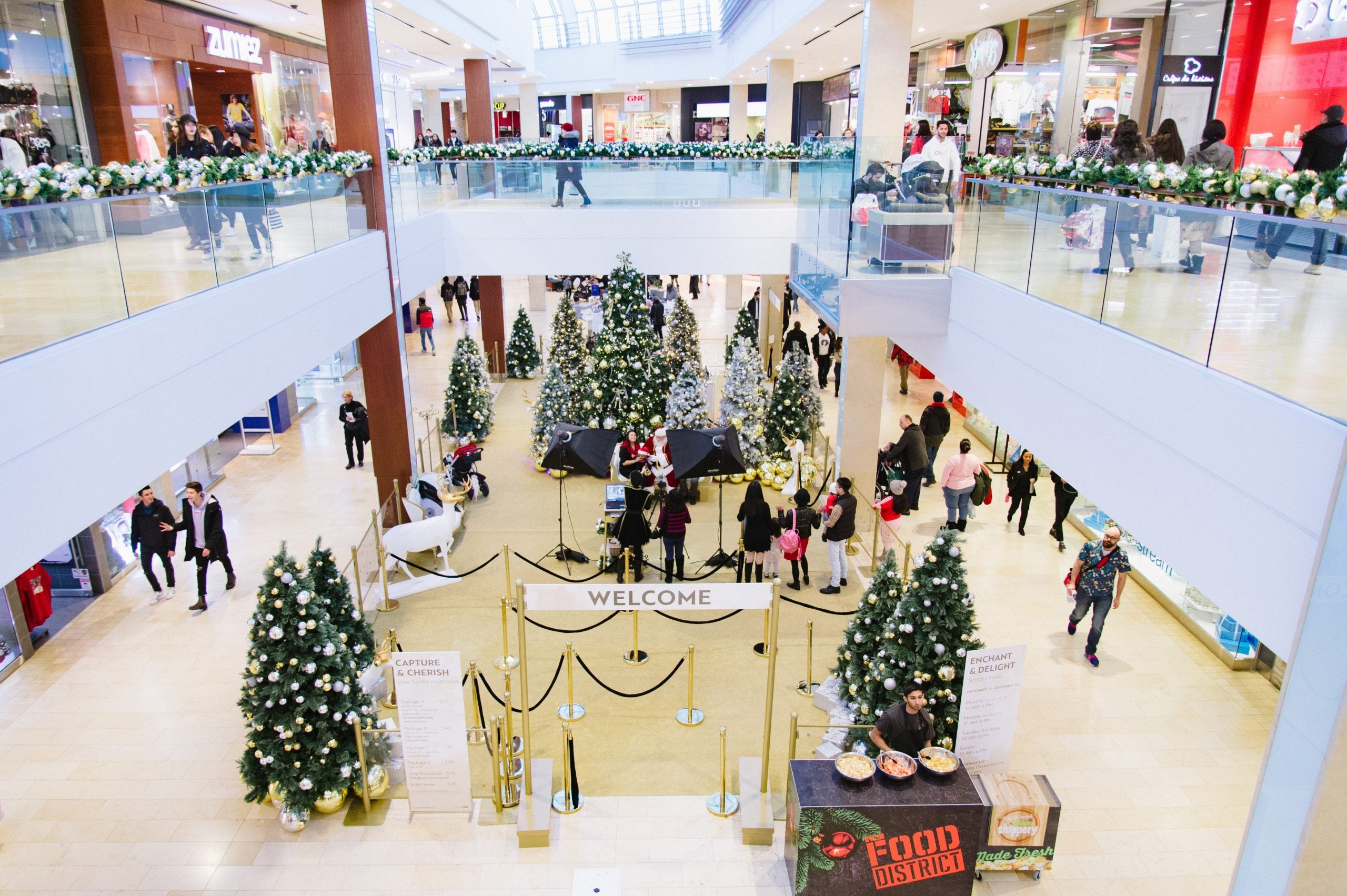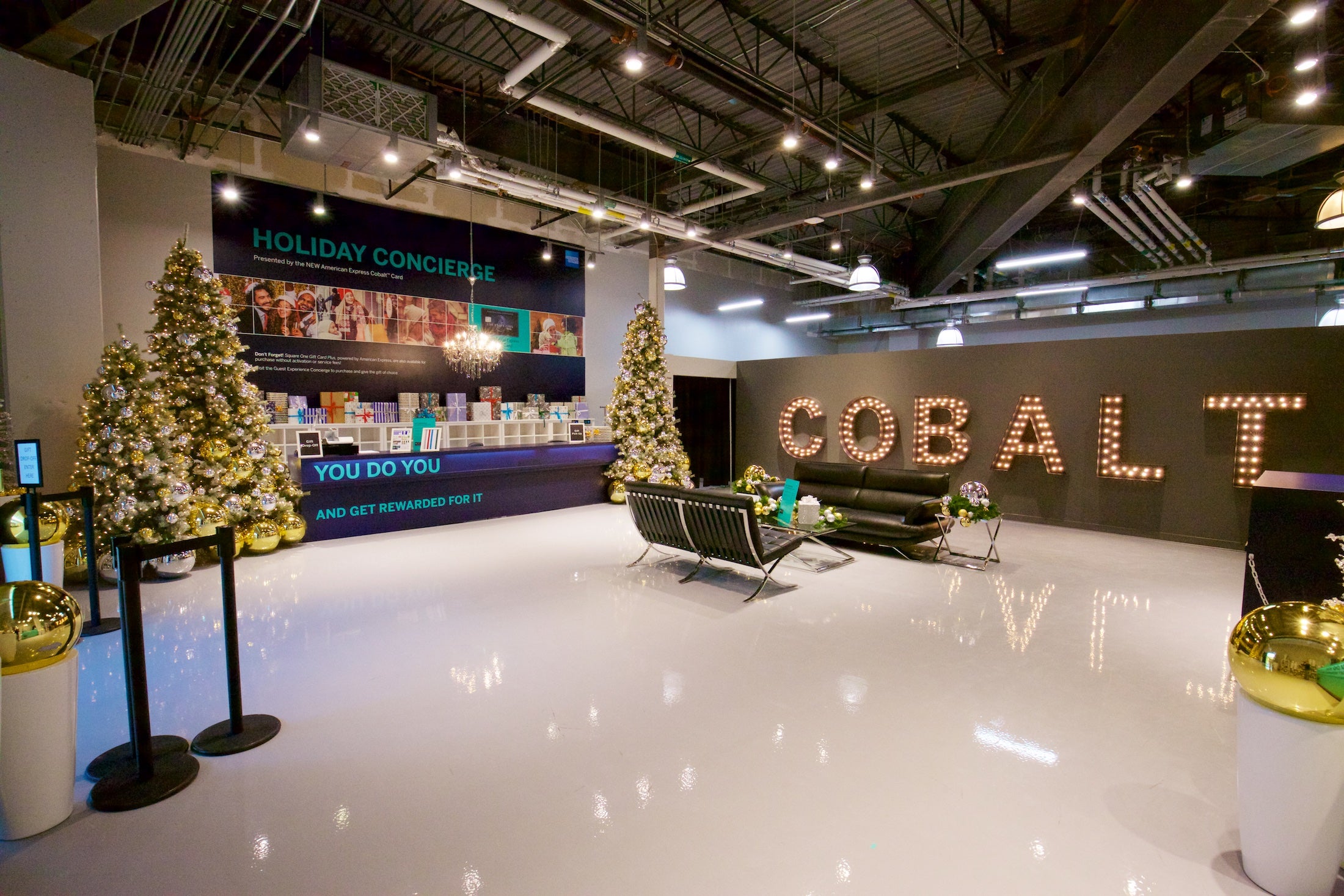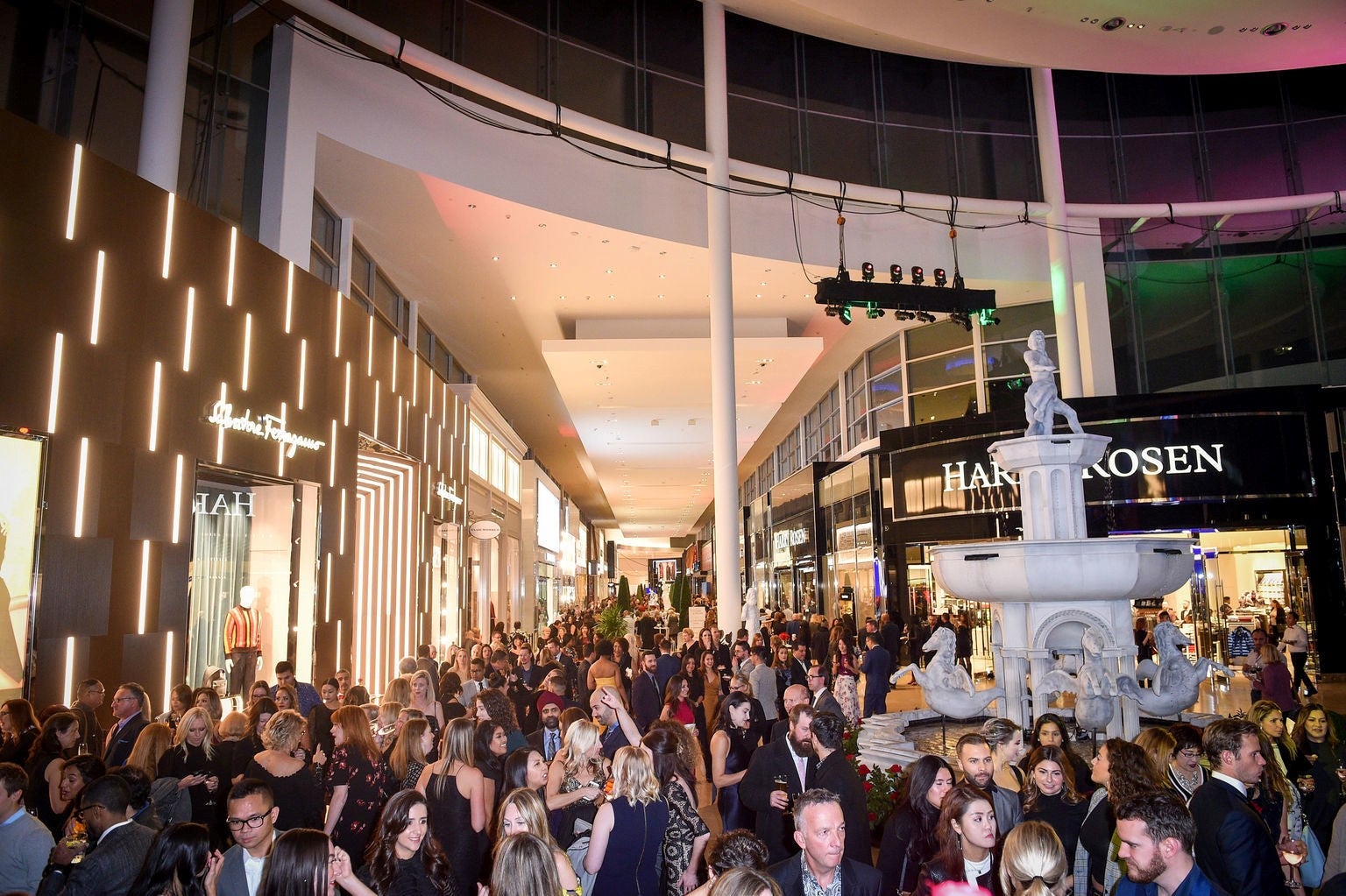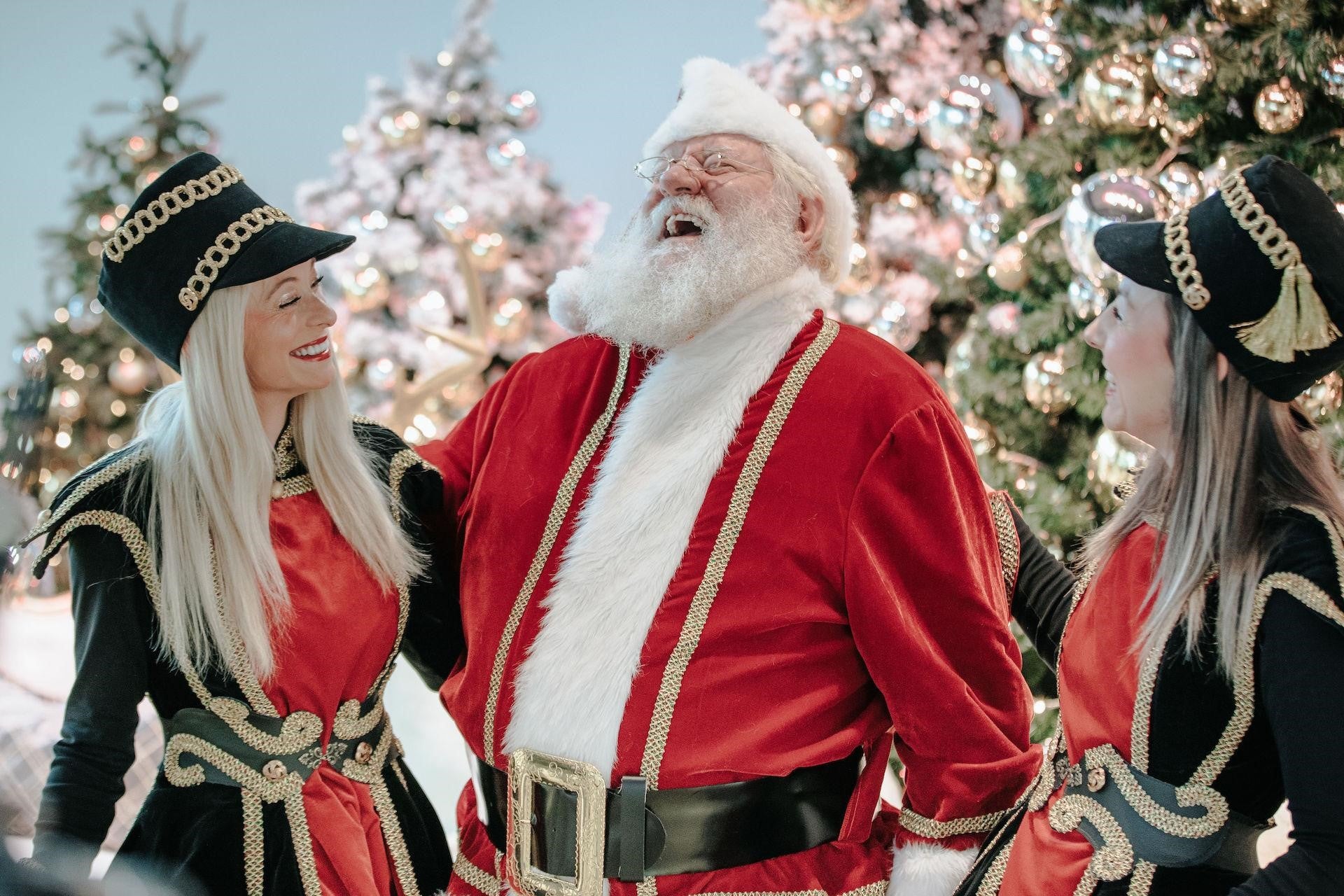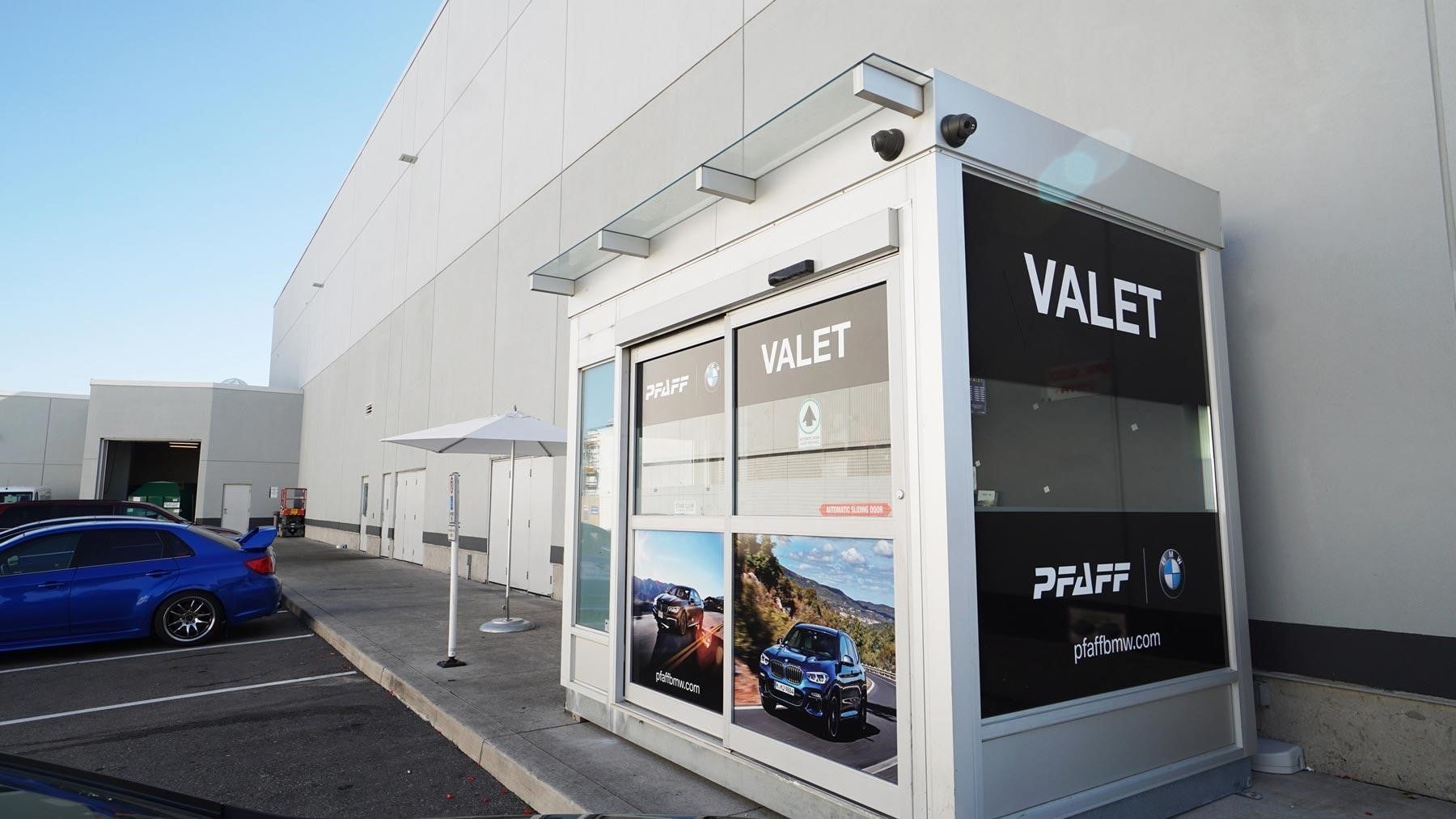 Forms
For enquiries about sponsorship at Yorkdale, please fill out the form below.