Sponsorships
Square One presents a range of sponsorship opportunities to expand reach, gain positive affinity and connect with consumers on a new level –from promoting amenities including valet to naming rights and partnerships for special attractions.
Floral Fountain
Installed during the month of May, the Square One floral fountain invites customer into the Grand Rotunda. Central to the Luxury Wing, this Mother's Day installation draws thousands of visits and makes for a picturesque backdrop-perfect for any brand looking to engage customers during this seasonal occasion.
Valet
By creating a seamless arrival and departure, our valet parking services enhance the overall guest experience at Square One.  Located at two busy and high-profile entrances, sponsorship of the valet will give your brand the reach and access to traffic of over 547,000 each month.
Santa Set
The Santa Set is a must-visit experience, located at the heart of the shopping centre. With over 30,000 visits, this seasonal offering is a great brand engagement opportunity during the busiest season.
Holiday Concierge
Depending on space availability, a Holiday Concierge can be created to offer gift wrapping service, parcel check and coat check in partnership with the interested brand.
Image Gallery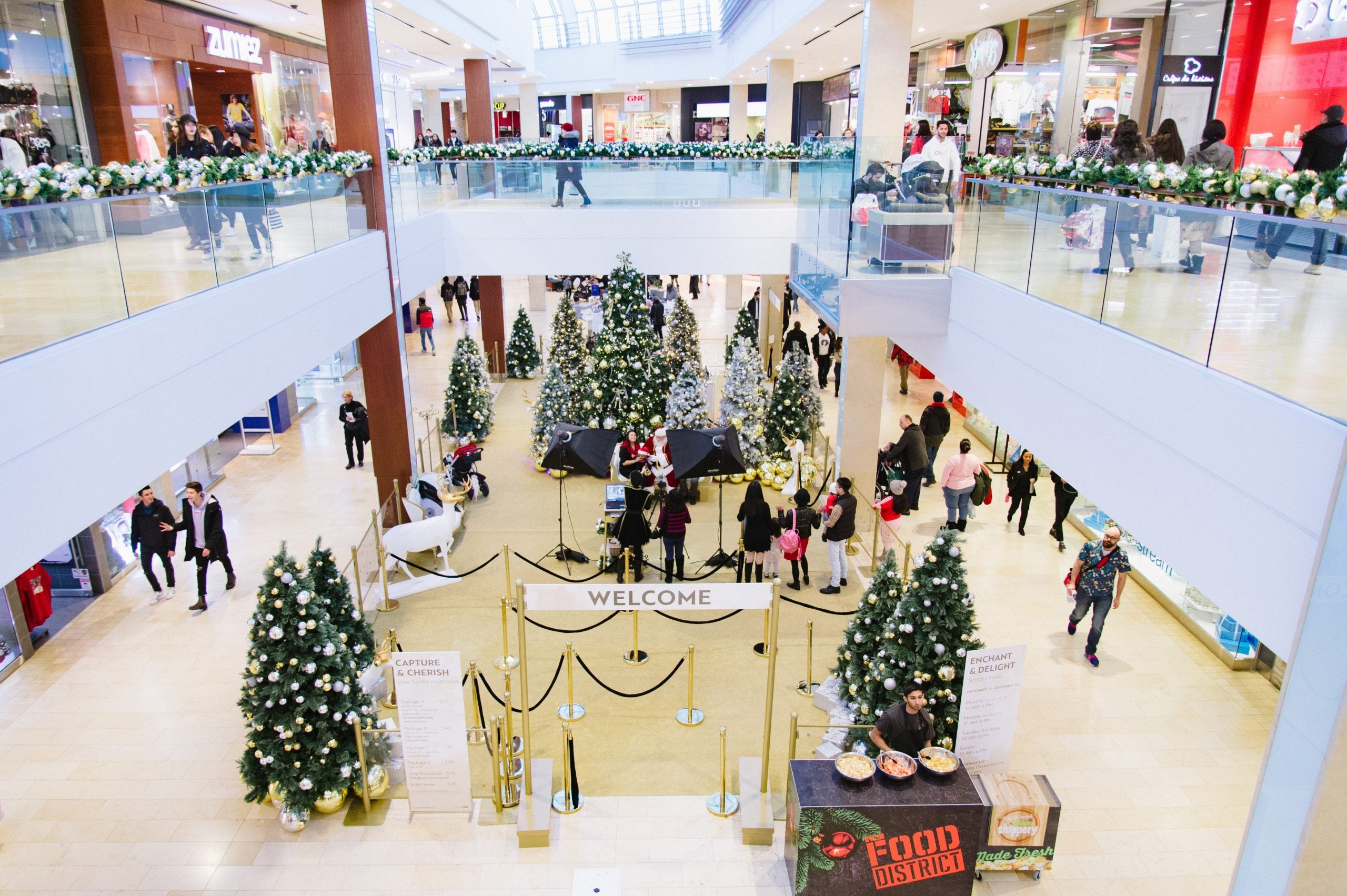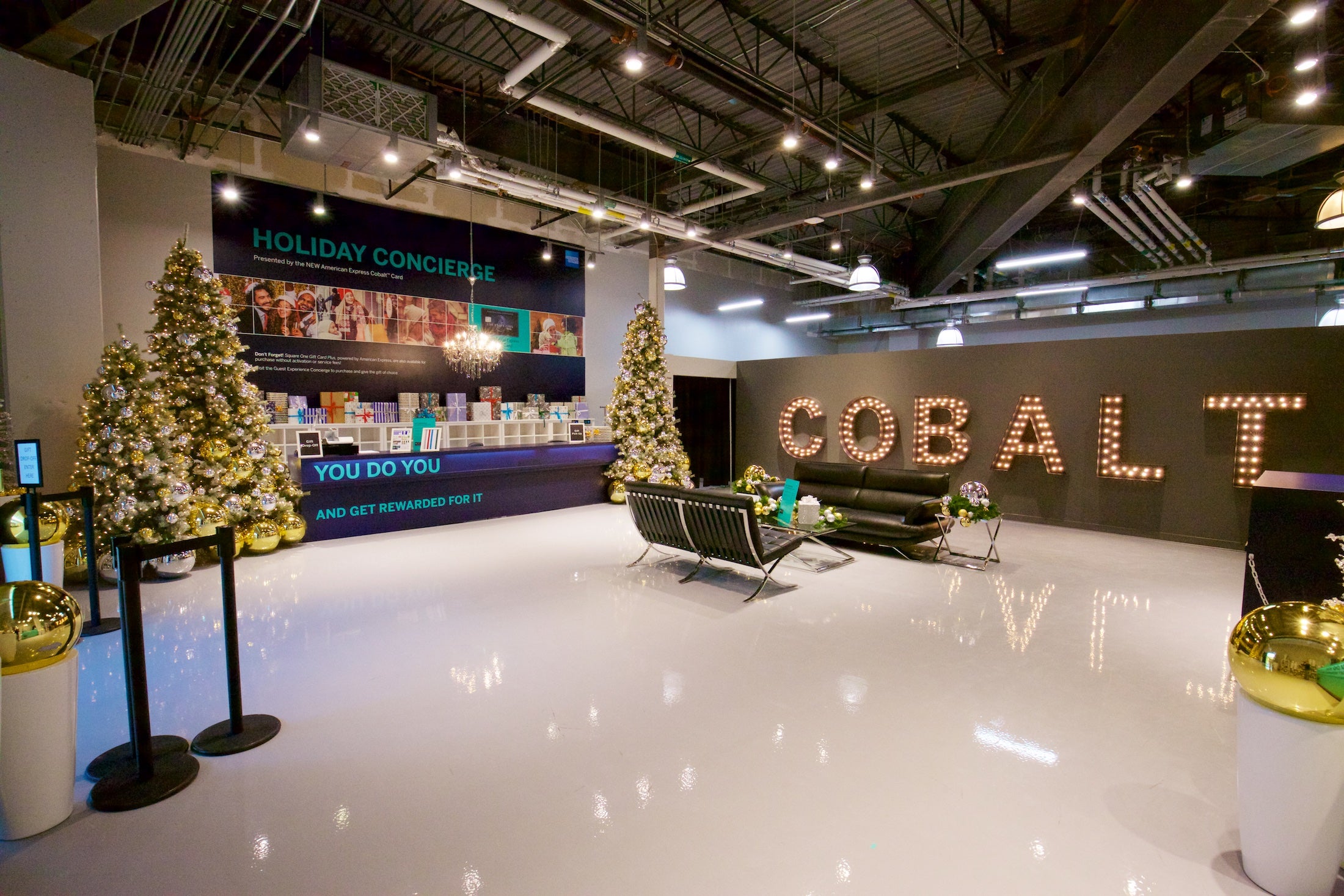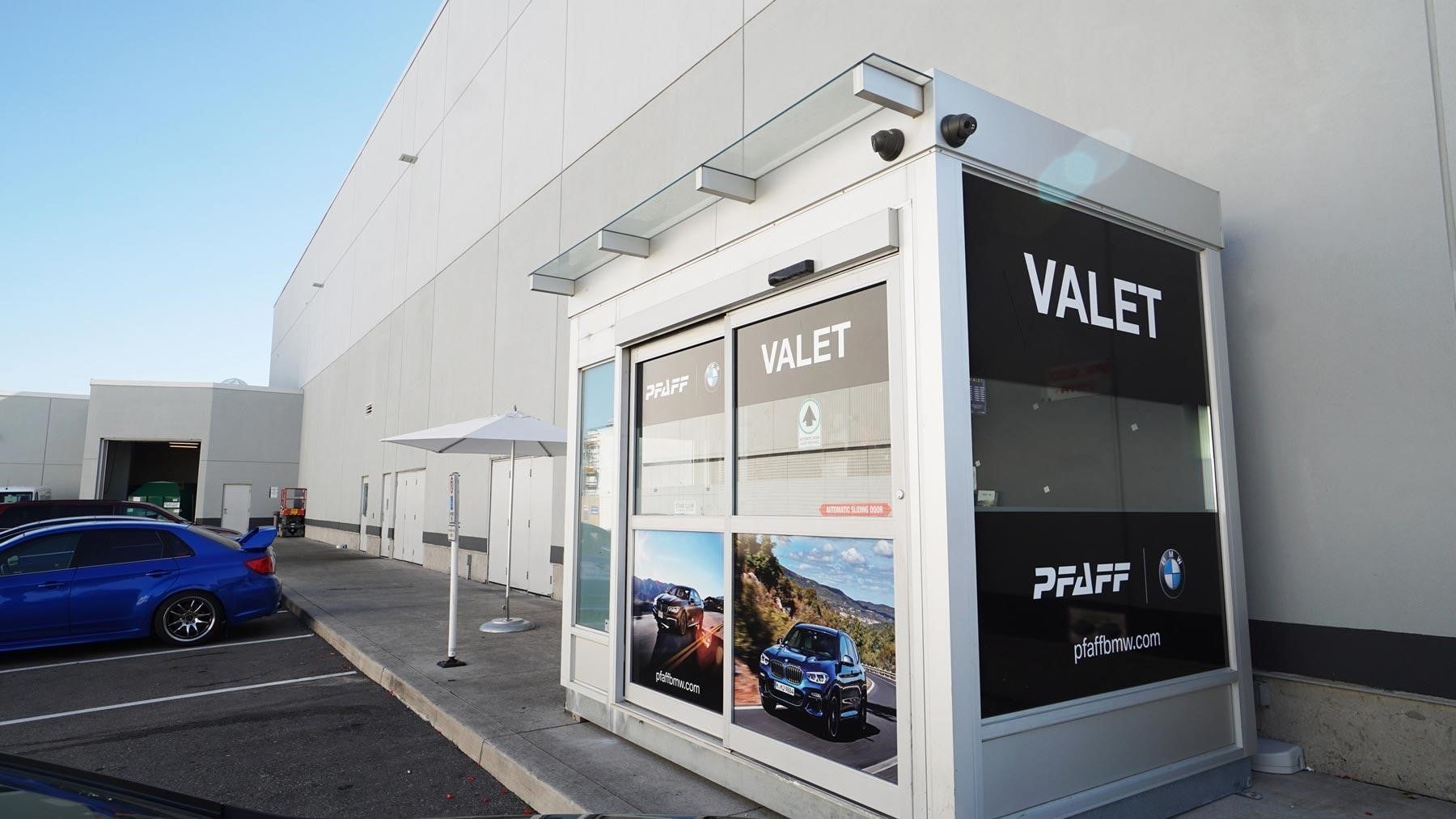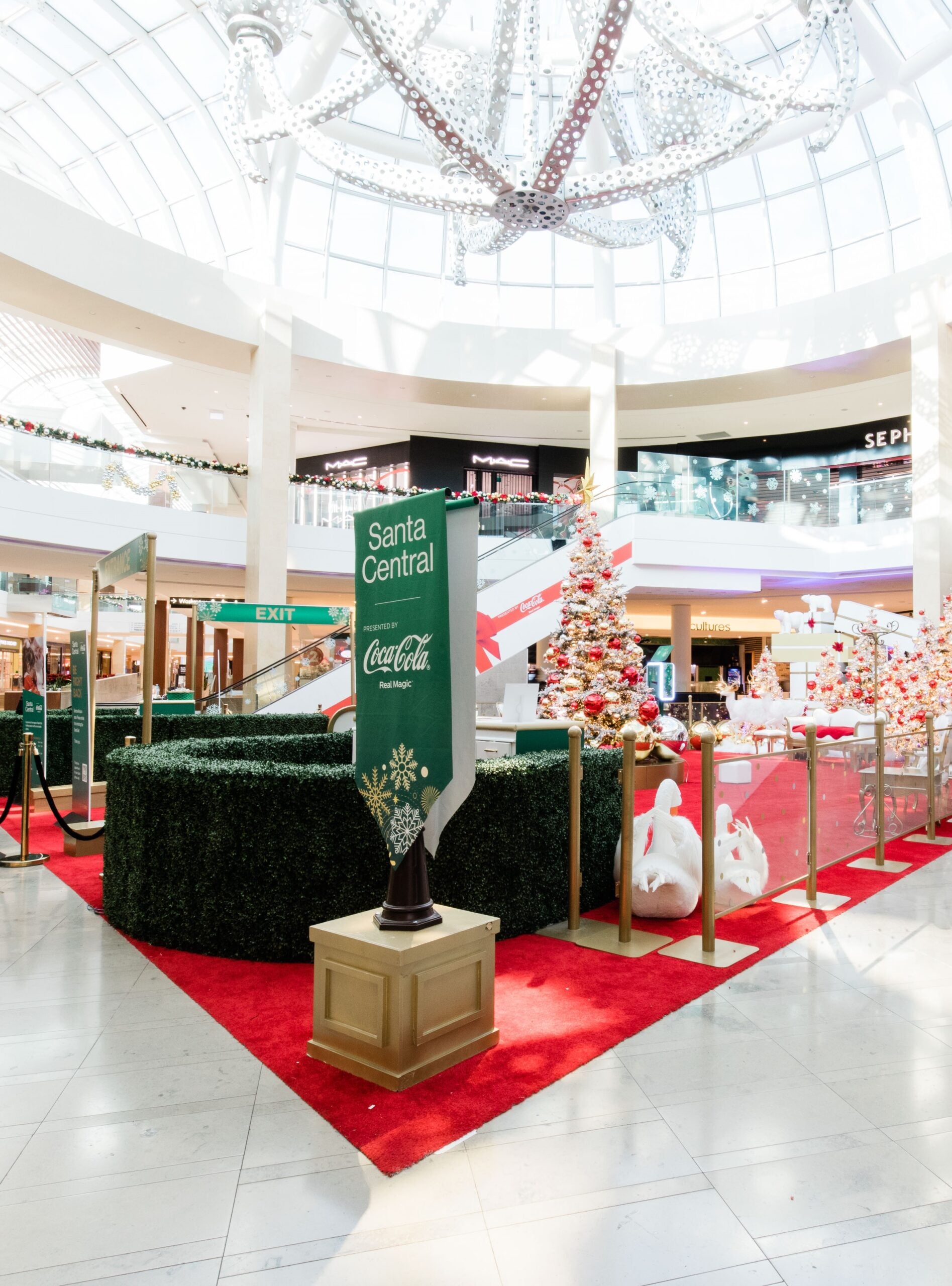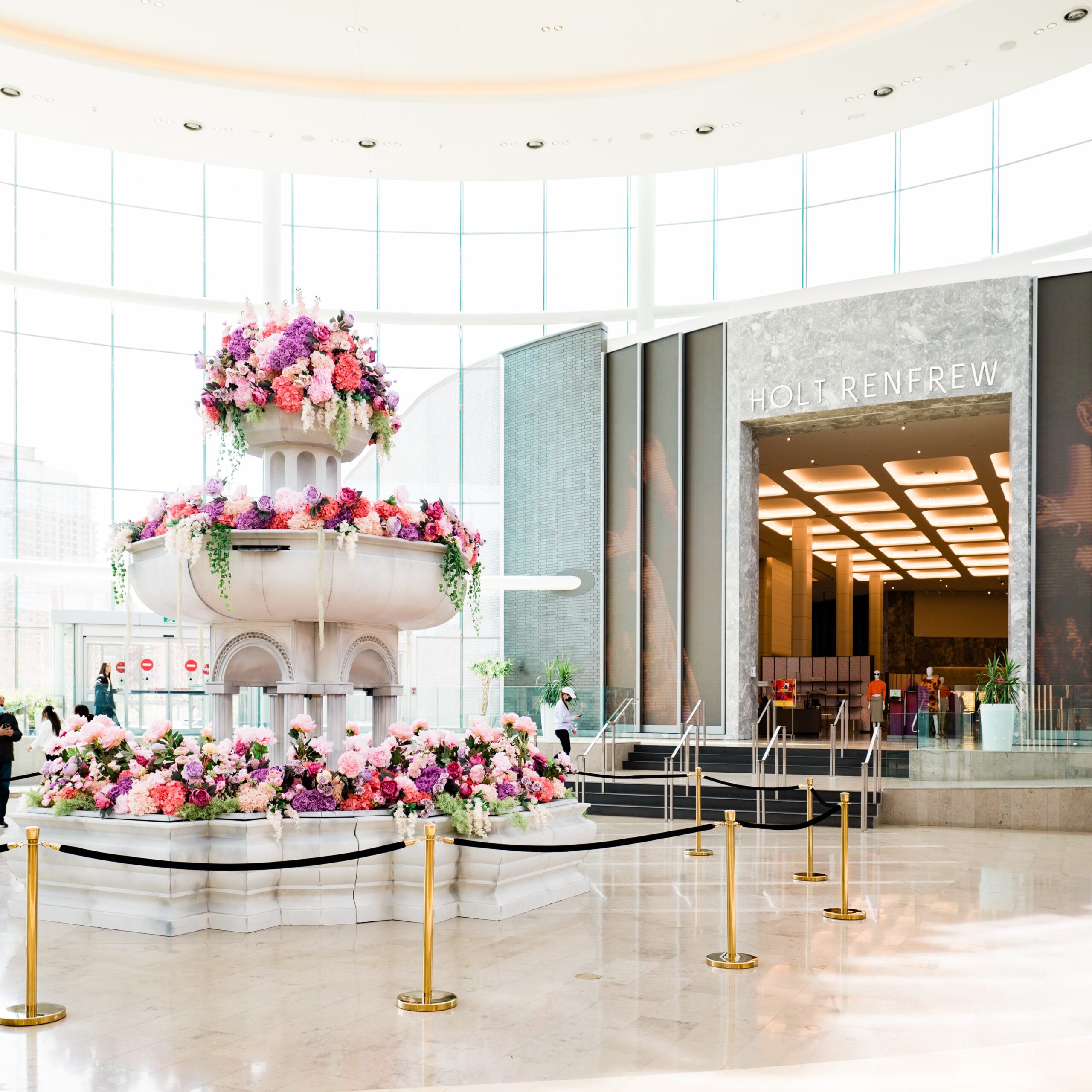 Forms
For enquiries about sponsorship at Square One, please fill out the form below.